Moor Mother
The Motionless Present
The Vinyl Factory
In stock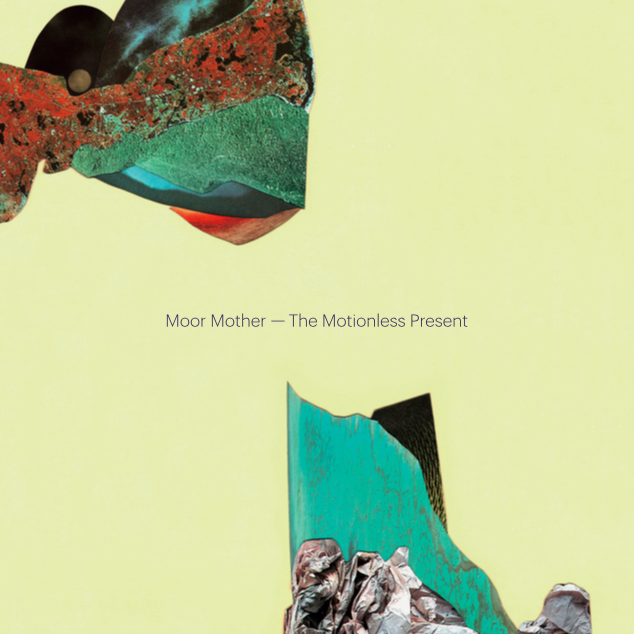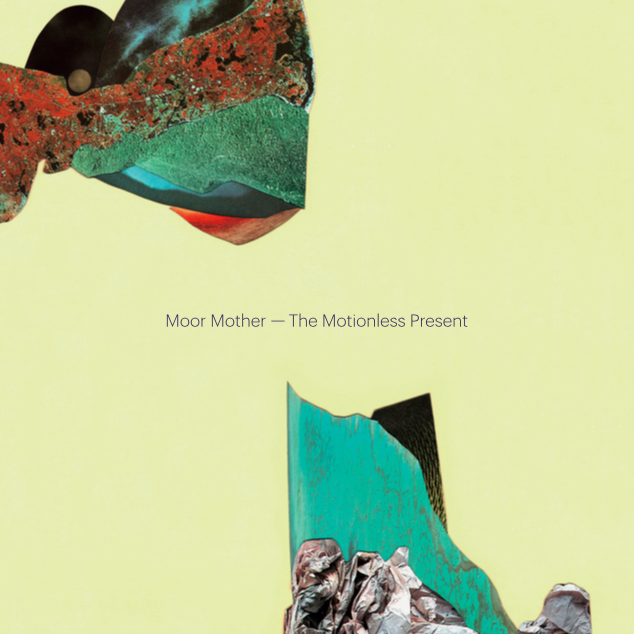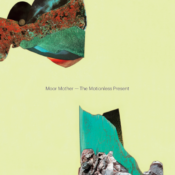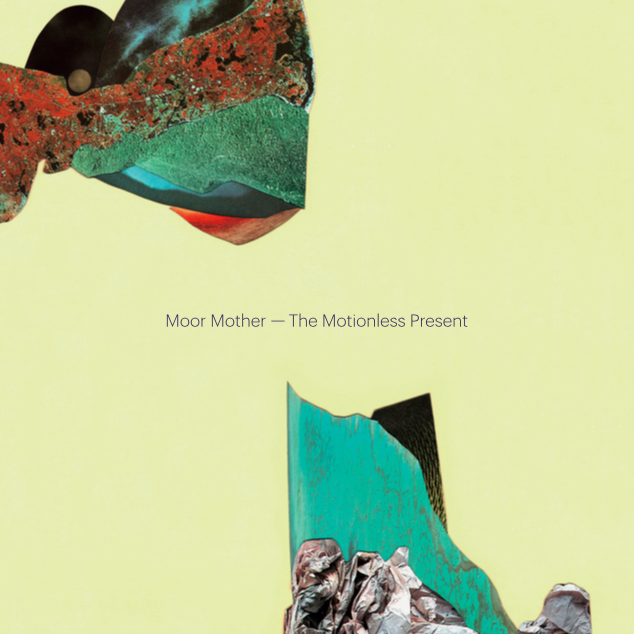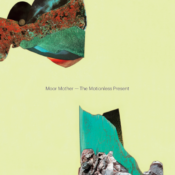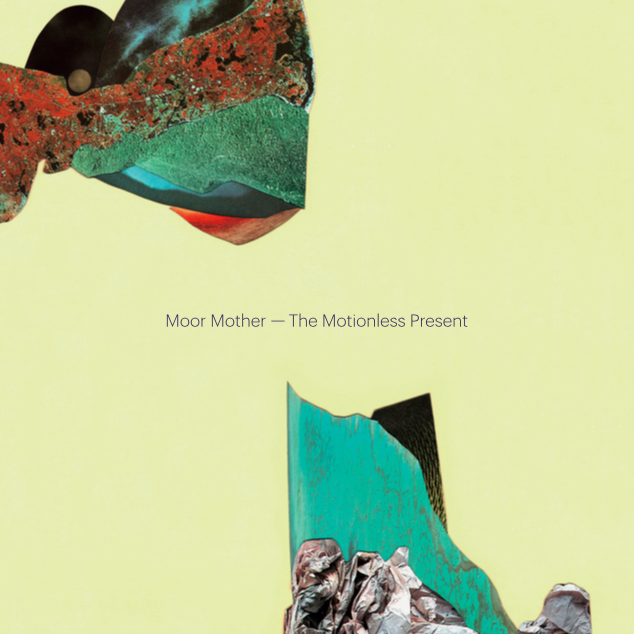 * 10 Poems and soundscapes
* Artwork designed by BCMH, collage by Grassi
* Collaborations with Moor Jewellery, Mental Jewellery, 700 Bliss and Black Quantum Futurism
* Includes exclusive digital zine.
* Limited Edition of 300
The Motionless Present is a collection of unreleased poems and soundscapes by the Philadelphia-based artist and activist Camae Ayewa, who performs as Moor Mother. 
Reverberating and rumbling through the thoracic cavity, few records spoke to the contemporary black American experience quite like Moor Mother's 2016 protest album Fetish Bones.
Her first new material since that visceral and political work,The Motionless Present is a statement towards understanding the disconnect between humanity and injustice.
The release features various new collaborations and previews of upcoming projects: Black Quantum Futurism, Moor Jewelry, Mental Jewelry, 700 Bliss and more.
The Motionless Present was created in collaboration with The Vinyl Factory ahead of Moor Mother's CTM festival performance at Berghain. Artwork designed by BCMH using the collage artwork of Grassi.
Tracklist:
A1. The Motionless Present
A2. This Week x Geng
A3. Eathquake Hymn
A4. Day Rules
B1. 4 Oakland
B2. A Way Out
B3. 29th x 700 Bliss
B4. Remember x Mental Jewellery
B5. Big Crime x Moor Jewellery
B6. Time Distortion x Black Quantum Futurism