Emma-Jean Thackray
Ley Lines
The Vinyl Factory
SOLD OUT
Out of stock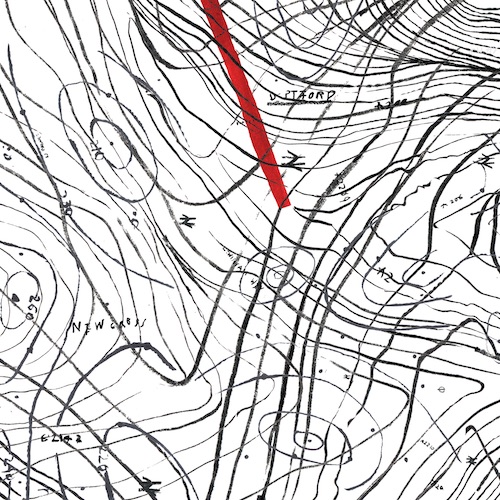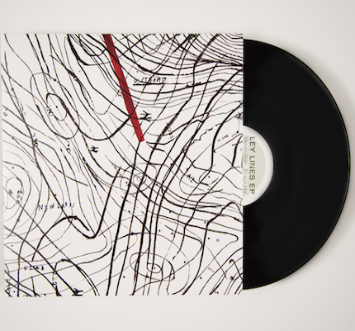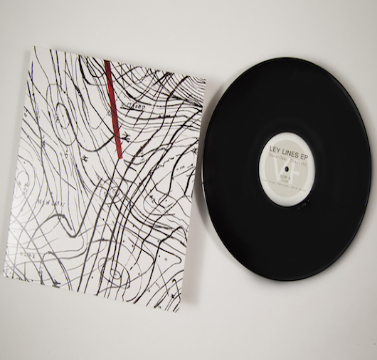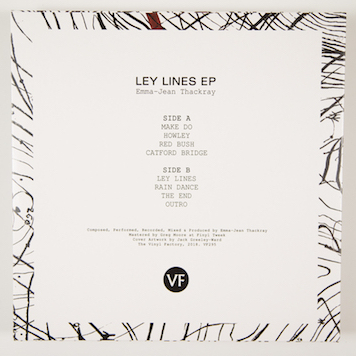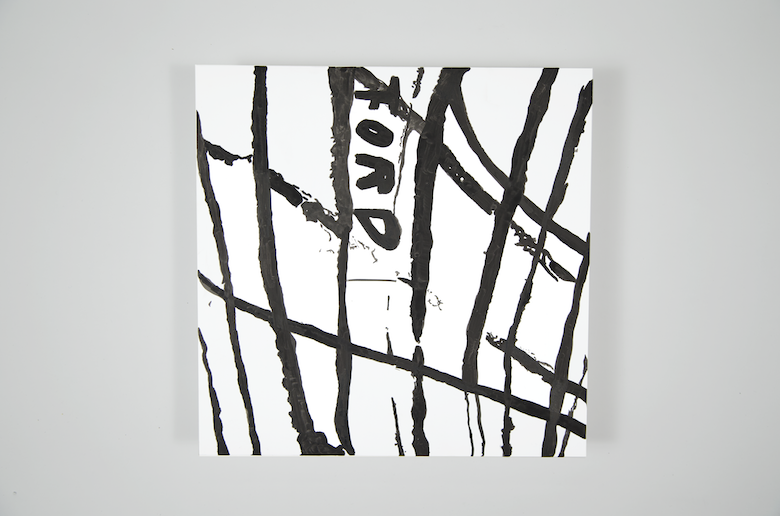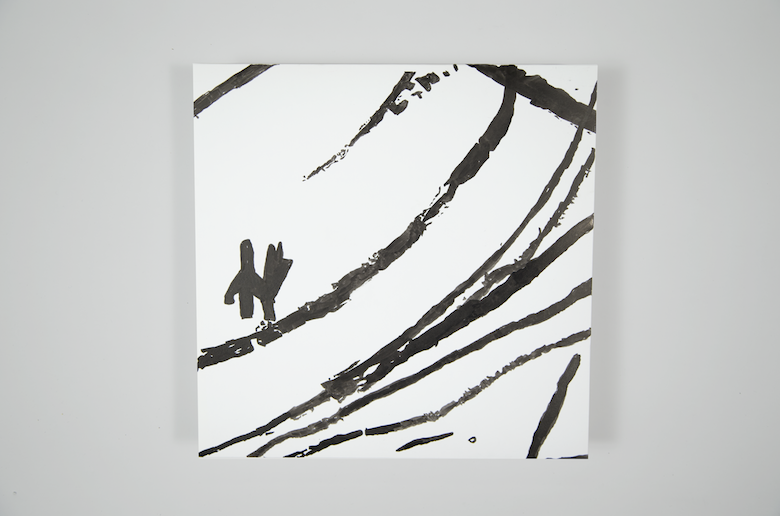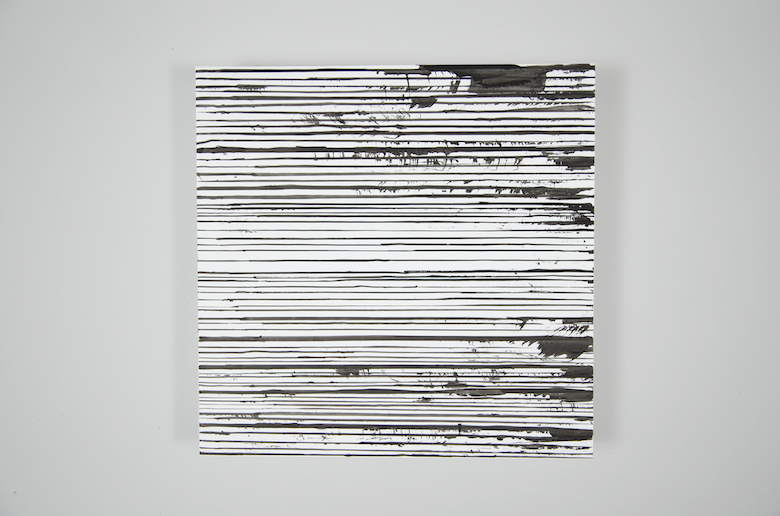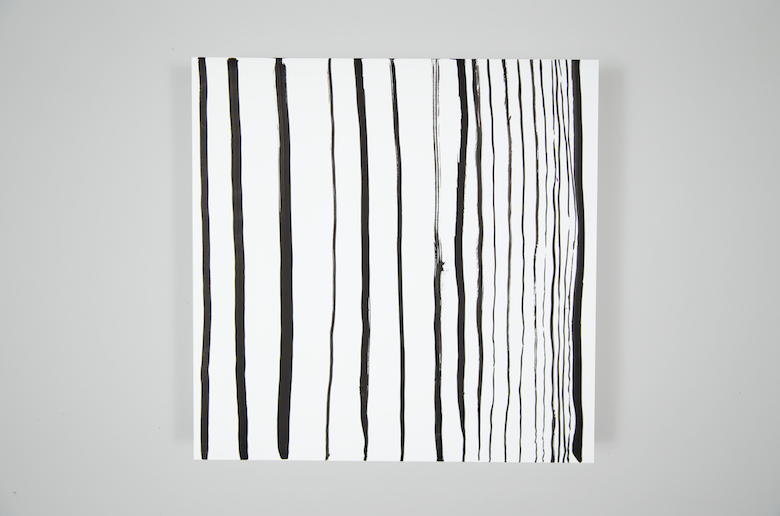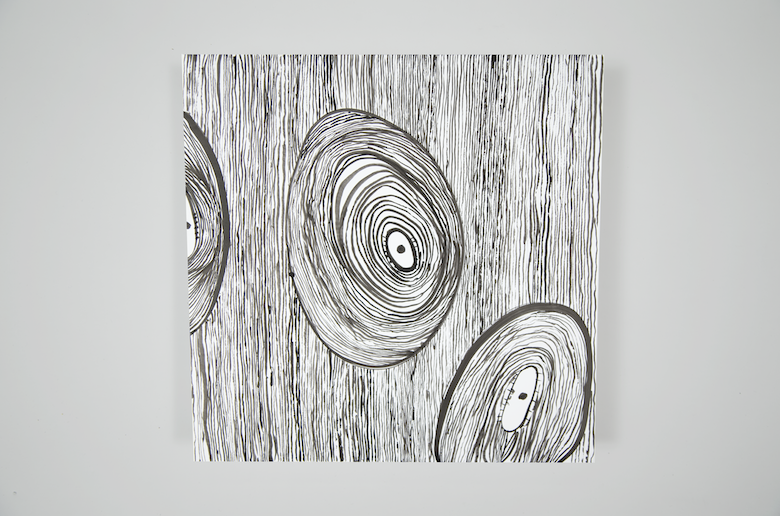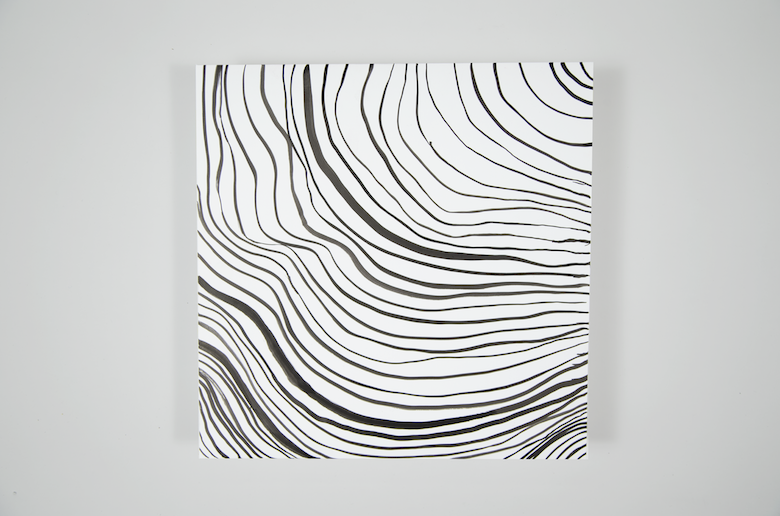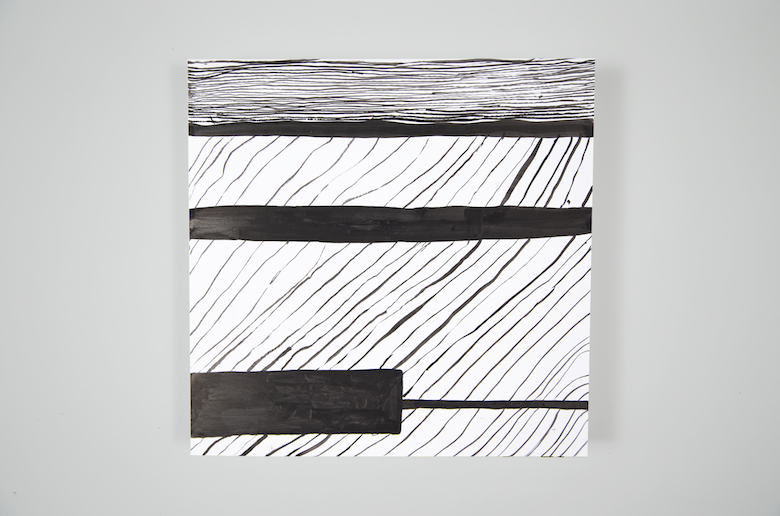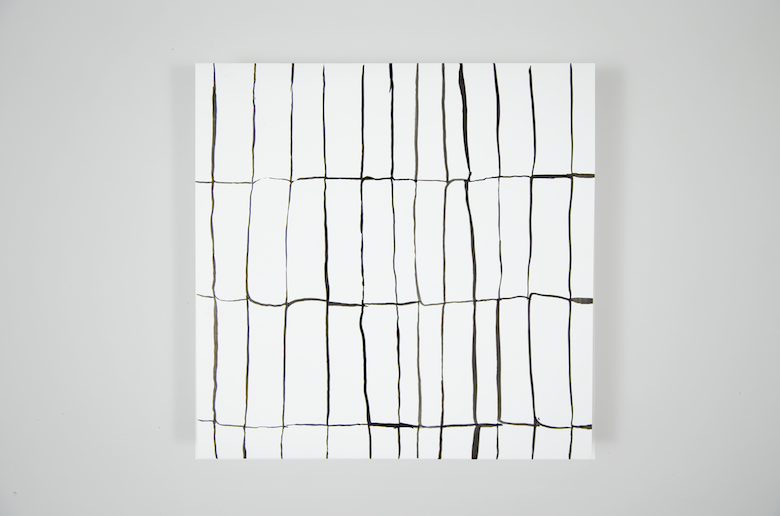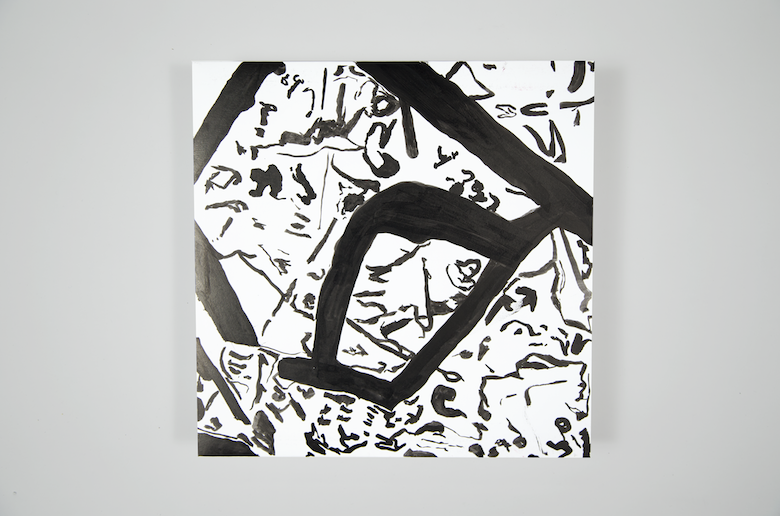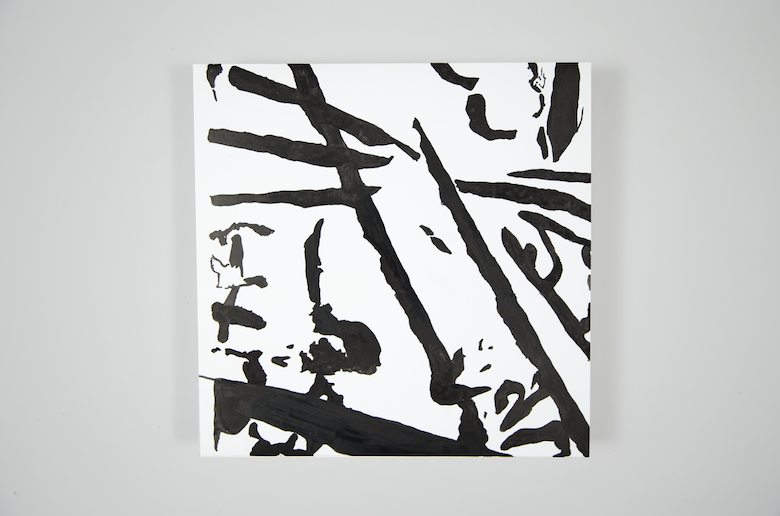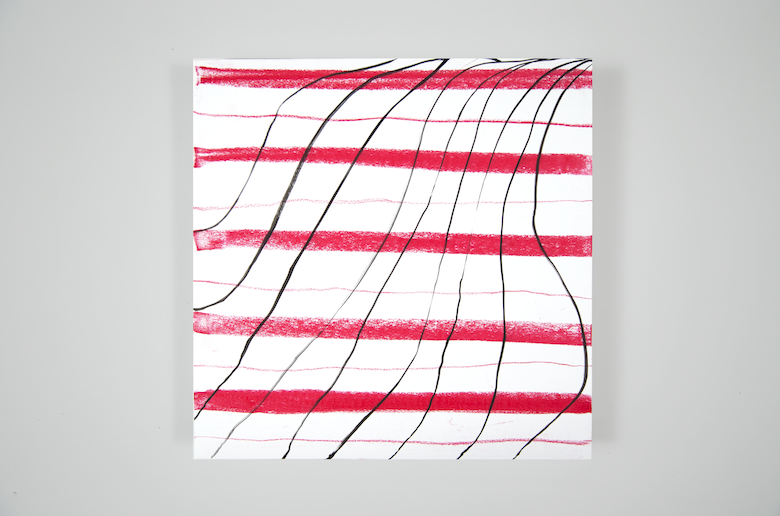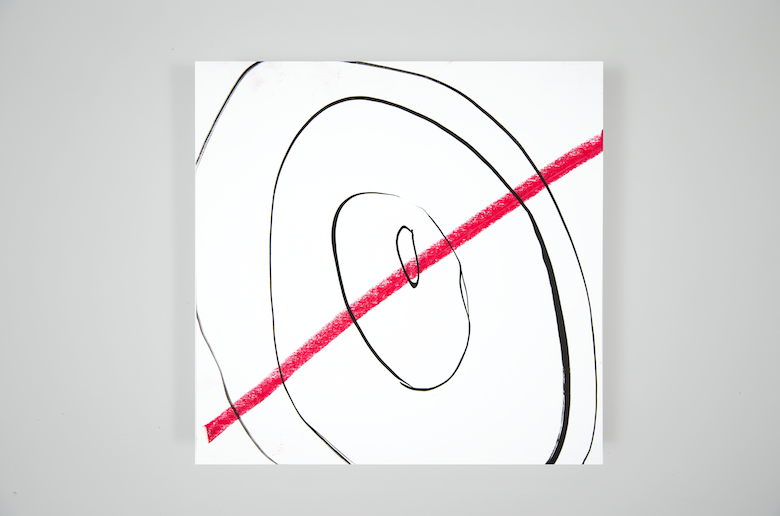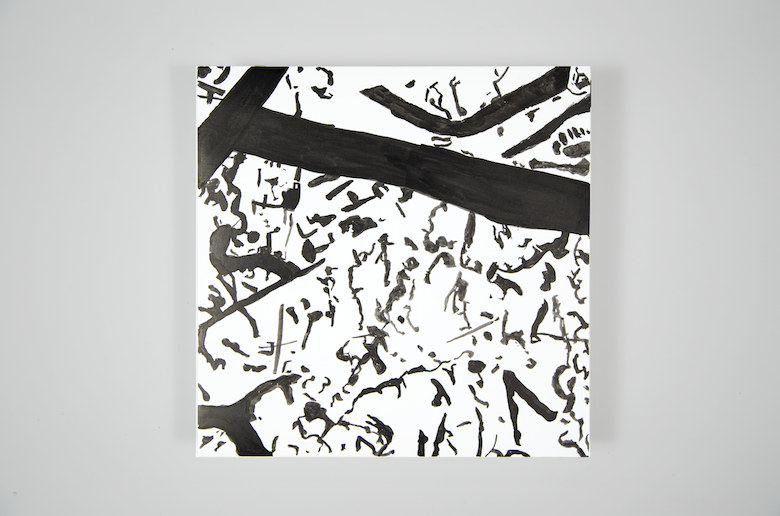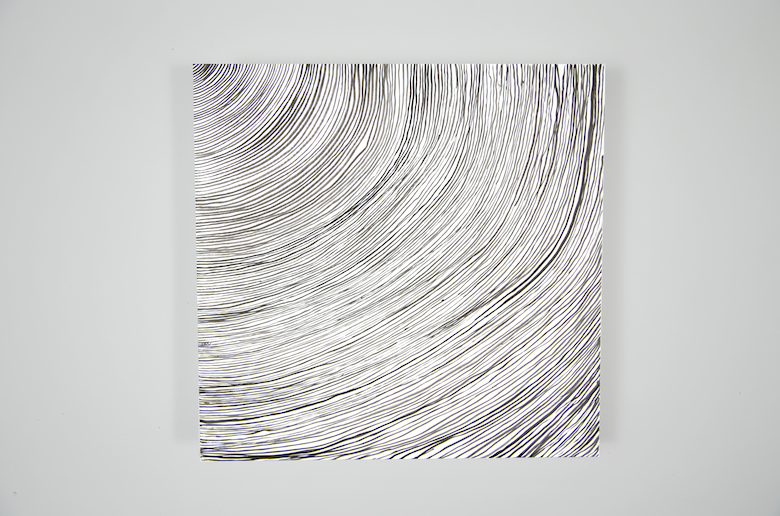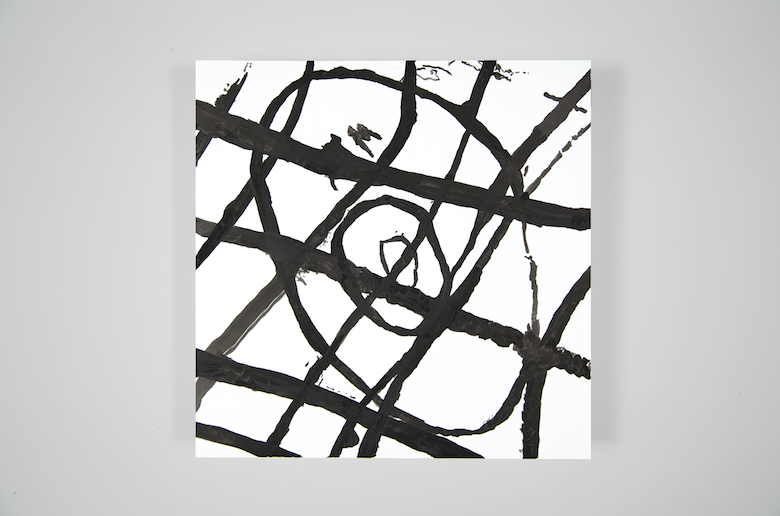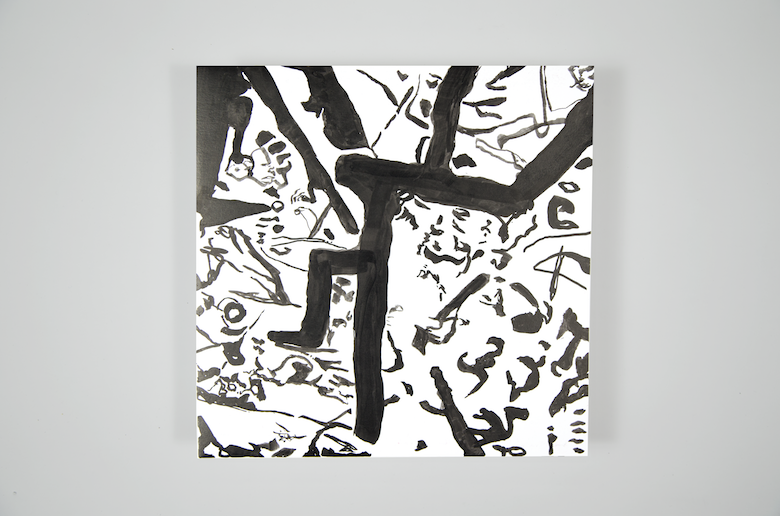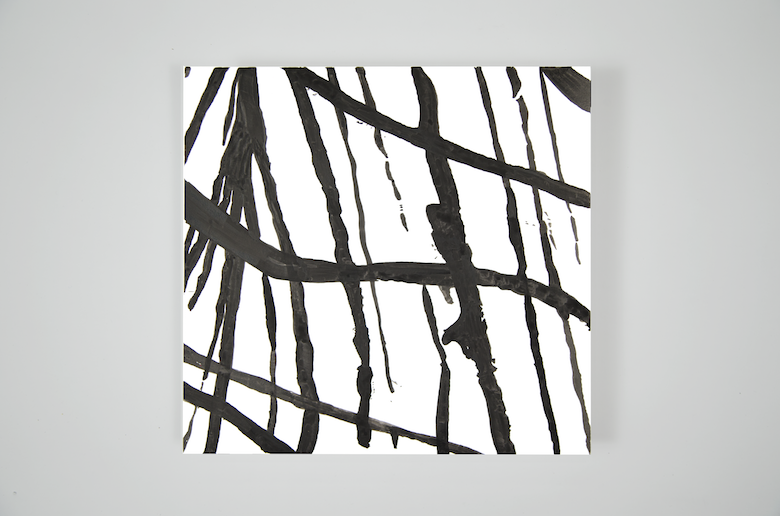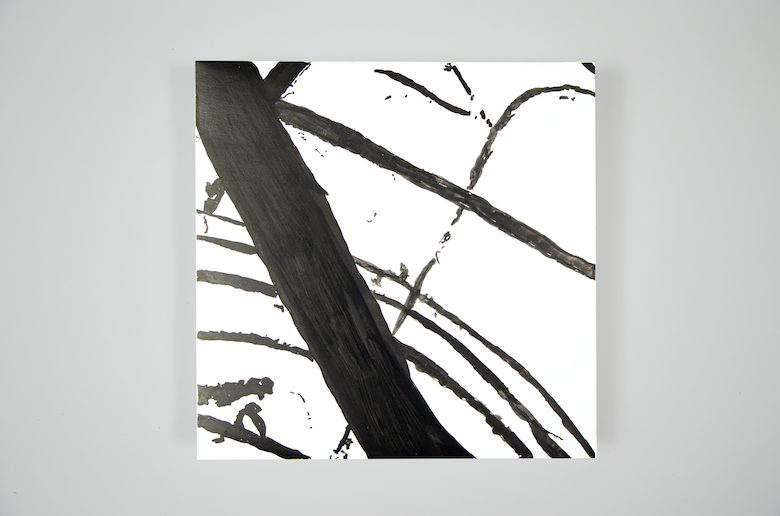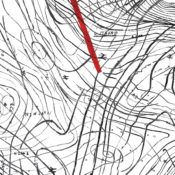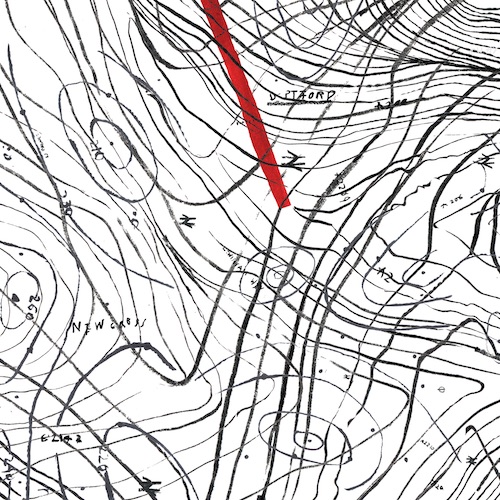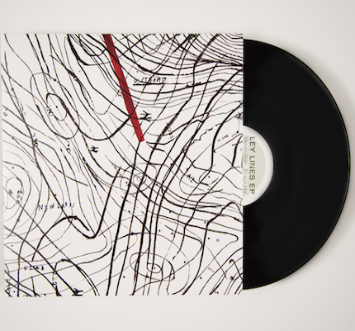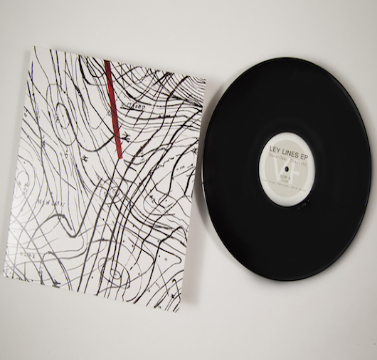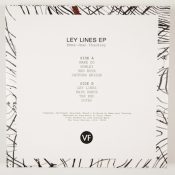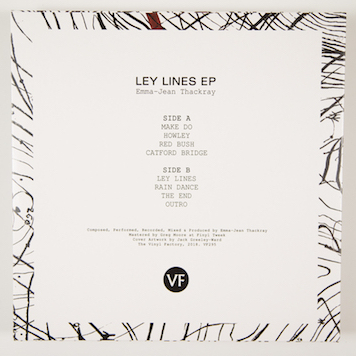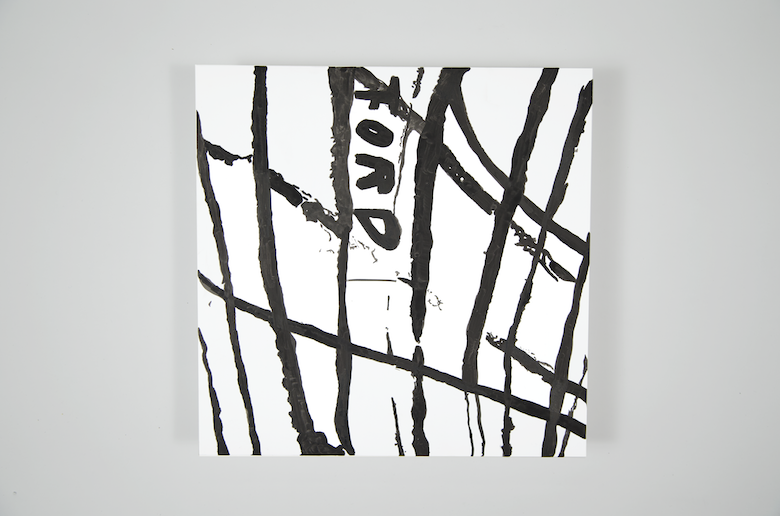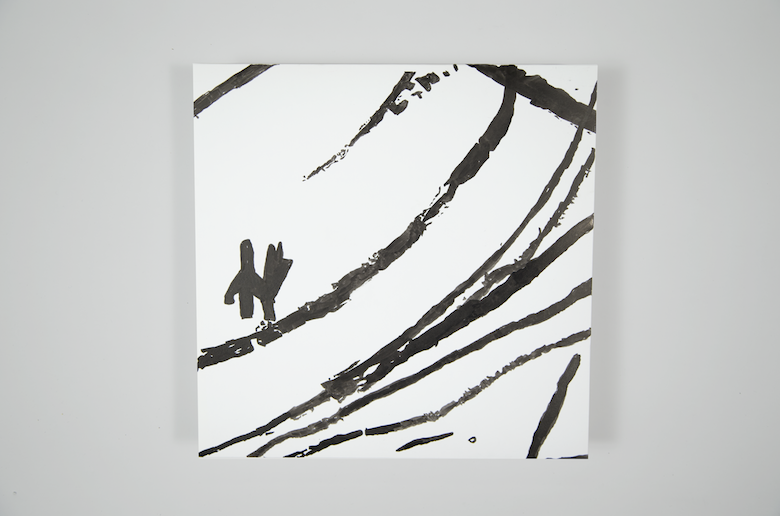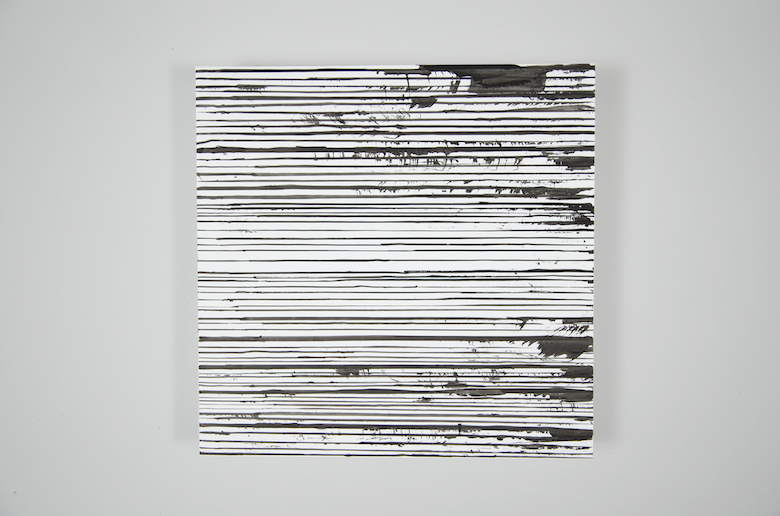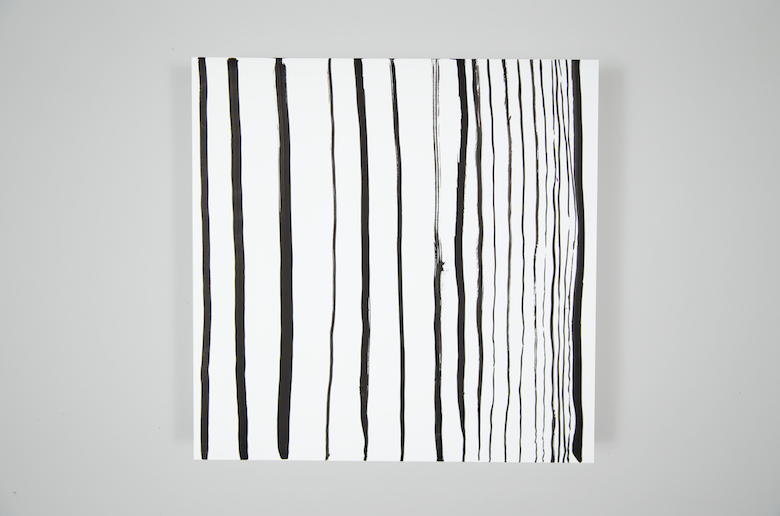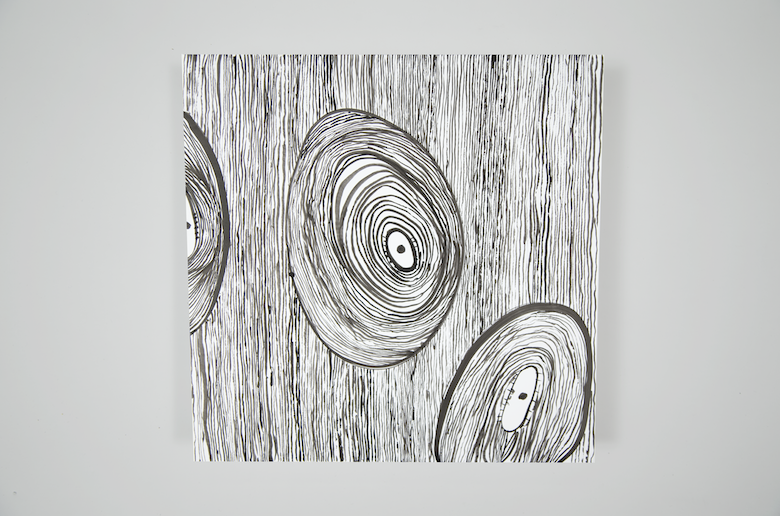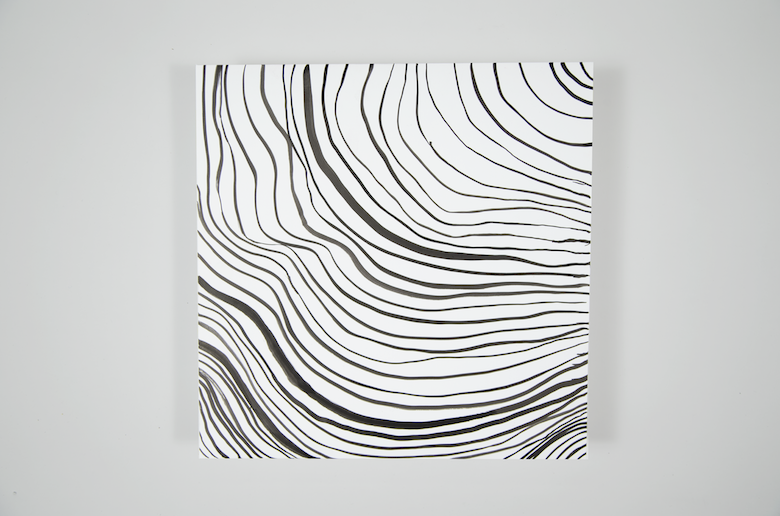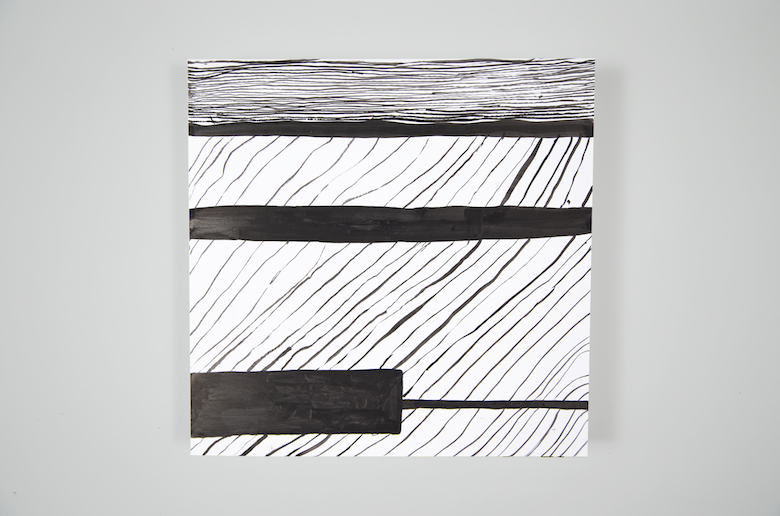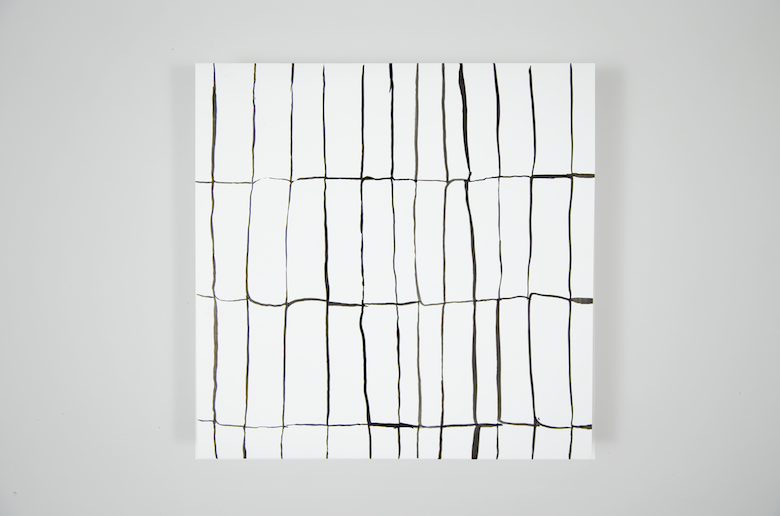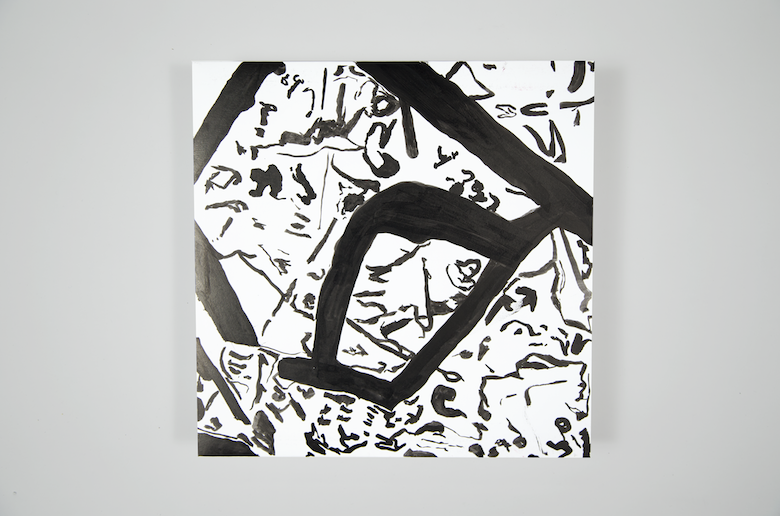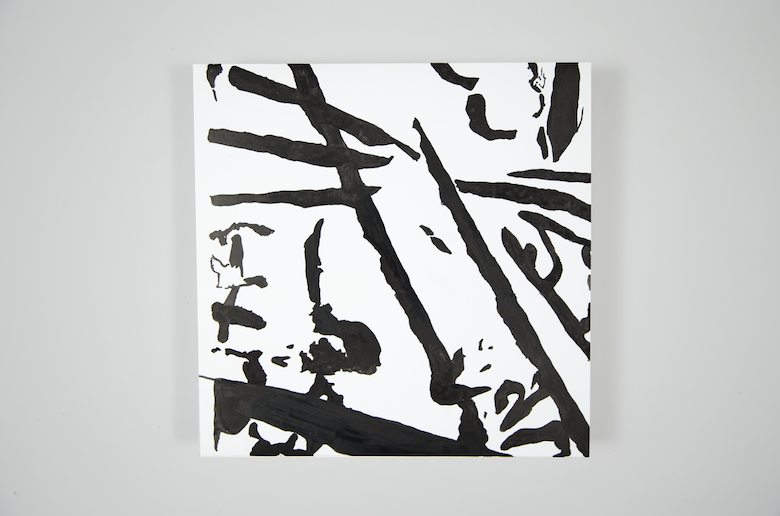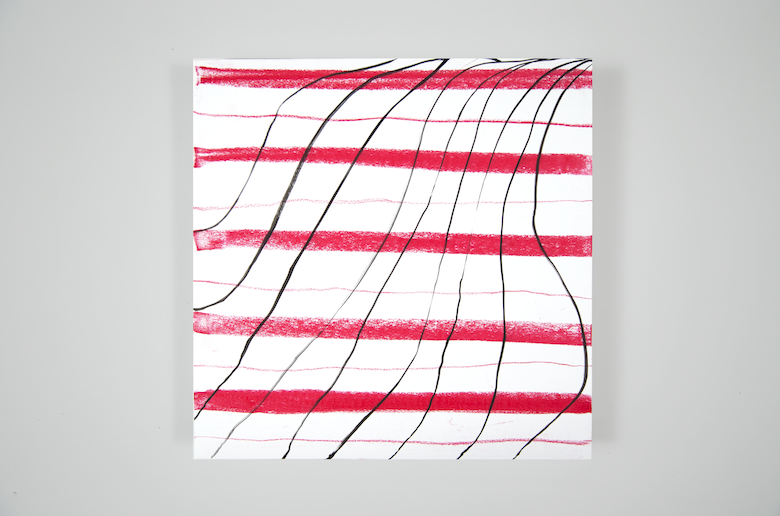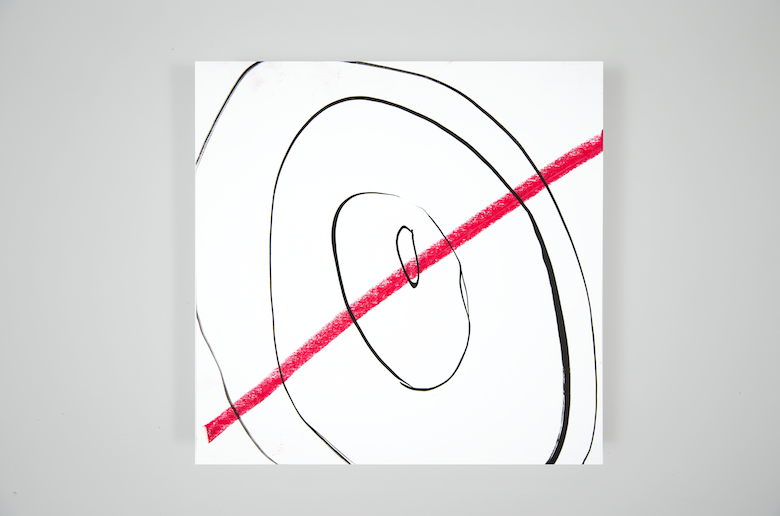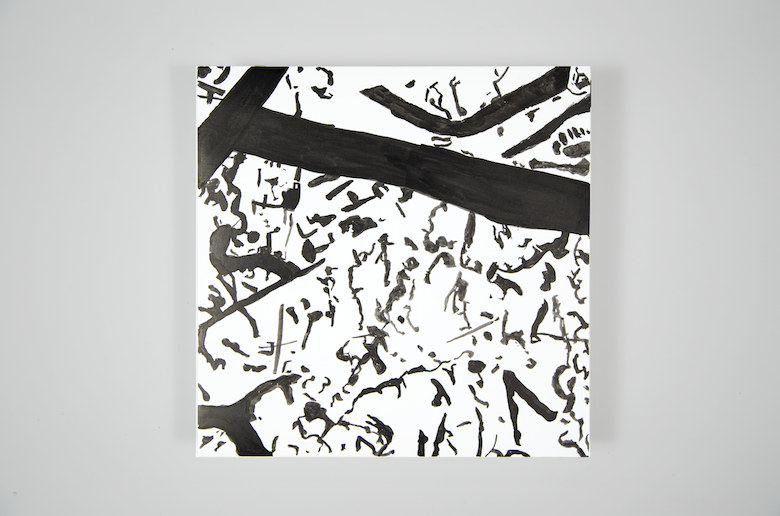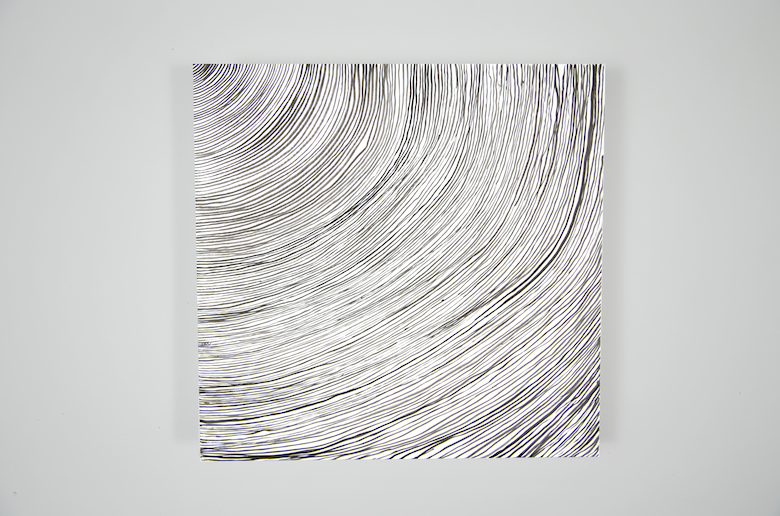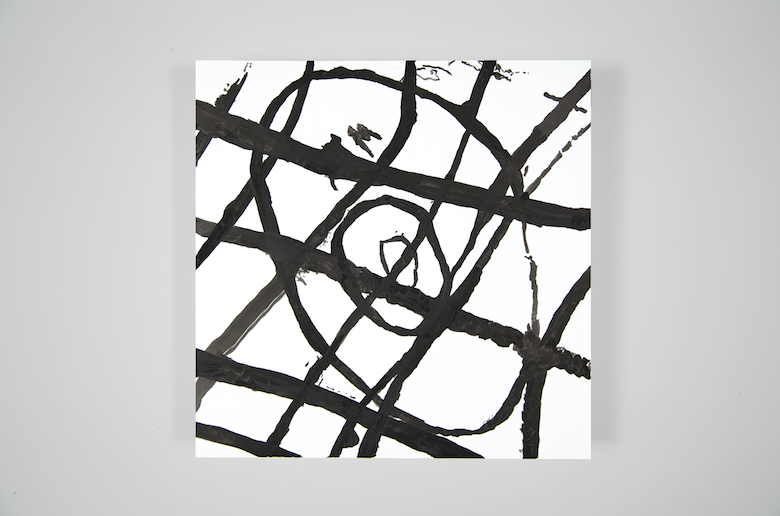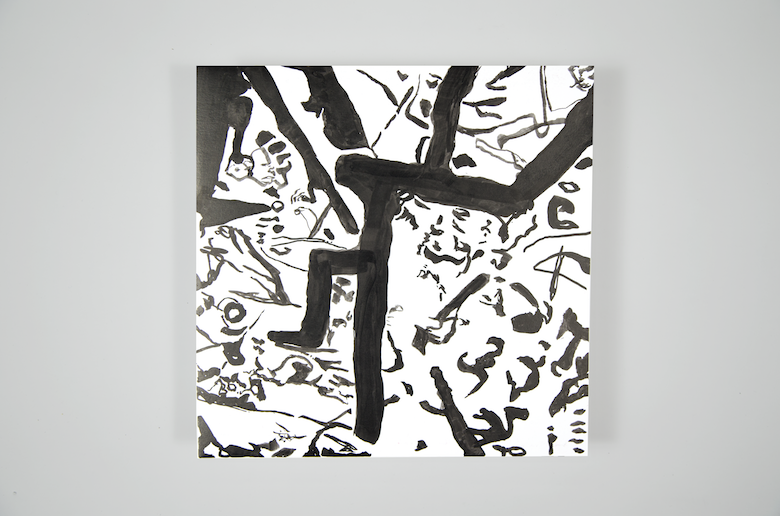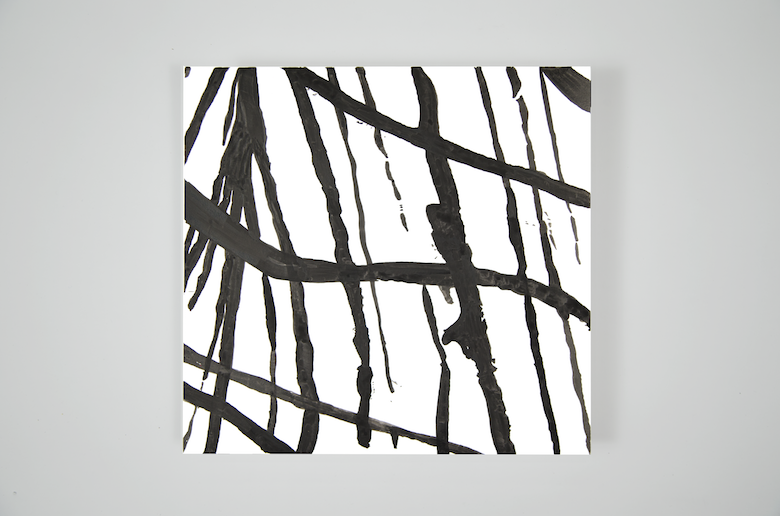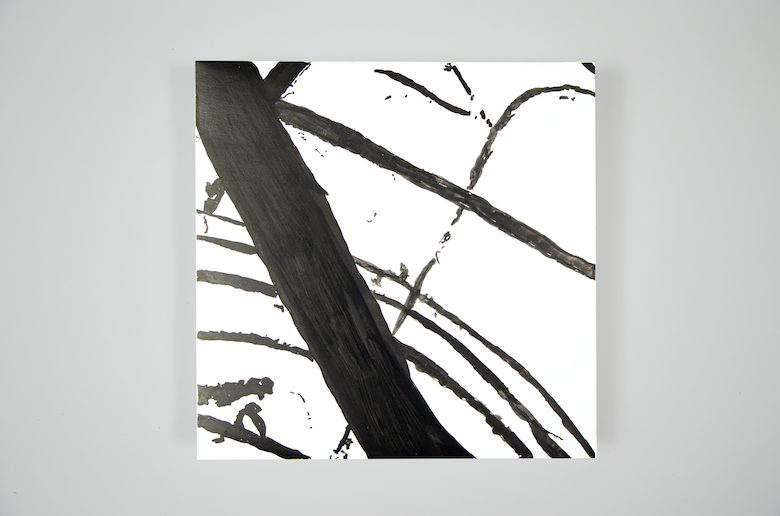 * Second EP from rising star of the UK jazz scene, repped by Gilles Peterson, Theo Parrish and more
* Trumpet player and multi-instrumentalist, Emma-Jean Thackray, recorded the entire EP single-handedly in her home studio
* Inspired by Madlib, Art Ensemble of Chicago and Fela Kuti
* Artwork by Jack Greeley-ward
* First 20 sleeves hand-drawn by Jack Greeley-ward
* Limited edition of 500
* Release Date: 11/05/2018
The rising mega talent, multi-instrumentalist, striking bandleader and *actually* ambidextrous musician and producer returns to deliver Ley Lines – a true showcase of her talents. From the horns, to the choir, to the drums, to the rest, everything was written, produced, laid down and mixed by Emma-Jean.
"I wanted to step away from my work as a band leader and do something self-contained. I love improvising in the moment with a band, but wanted to take the chance to create at my own pace and be true to my own vision," she says.
As a producer and musician, Emma-Jean's work defies genre boundaries yet still holds deep roots in jazz. As well as being tipped "one of the UK's most exciting new jazz artists" by Red Bull Music Academy, the one-woman-band production style of Ley Lines has been compared to Stones-Throw heavyweight Madlib.
Just as at home working with the London Symphony Orchestra as she is tearing it down at Total Refreshment Centre, Ley Lines follows Emma-Jean's acclaimed Walrus EP and maintains her trajectory as one of the most talented young musicians in the business.
THIS EDITION HAS NOW SOLD OUT.
Tracklist:
A1. Make Do
A2. Howley
A3. Red Bush
A4. Catford Bridge
B1. Ley Lines
B2. Rain Dance
B3. The End
B4. Outro