Published on
May 3, 2017
Category
News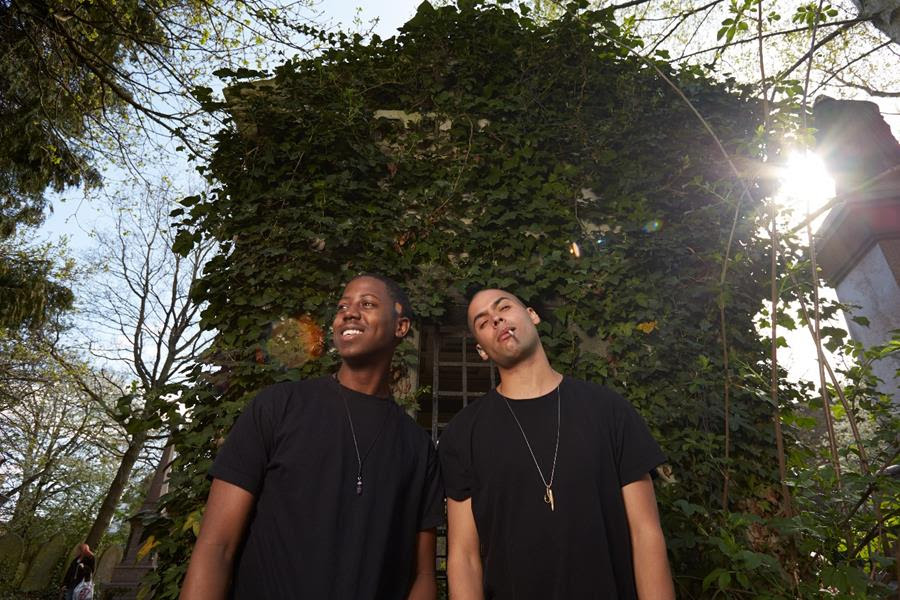 At the vanguard of London's young jazz scene.
Saxophonist Binker Golding and drummer Moses Boyd have announced their new album Journey to the Mountain of Forever via analogue jazz label Gearbox.
The follow up to the duo's acclaimed Dem One album (and Moses Boyd's sought after Four Tet-produced Rye Lane Shuffle 12″) Binker & Moses' urgent, iconoclastic sound has built a fervent young following at the cutting edge of London's vibrant scene, crossing over into grime, hip-hop, and dance music.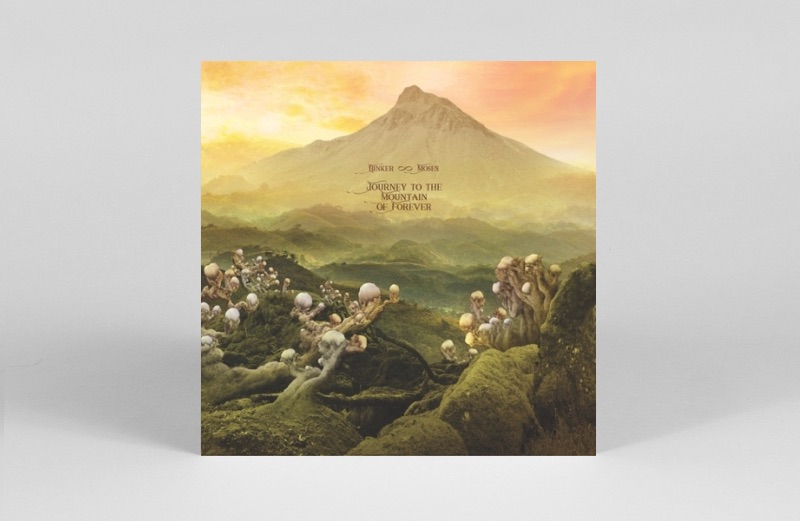 For Journey to the Mountain of Forever, the sax and drums duo are joined by a cast of names – established and establishing themselves – from free jazz legend Evan Parker and trumpet player Byron Wallen, to tabla star Sarathy Korwar – who recently released on Ninja Tune – and Yusseff Dayes of Brownswood's irrepressible fusion outfit Yussef Kamaal.
Recorded live from Mark Ronson's Zelig studio direct to a 1960's Studer C37 1/4" tape machine at Gearbox's studio with no edits, drop-ins or mixing, Journey to the Mountain of Forever will be released via Gearbox on doubel vinyl on 2nd June, with 150 signed copies available for pre-order now. Get them here.
Listen to the explosive 'Valley of the Ultra Blacks' below: