Published on
June 29, 2017
Category
Label News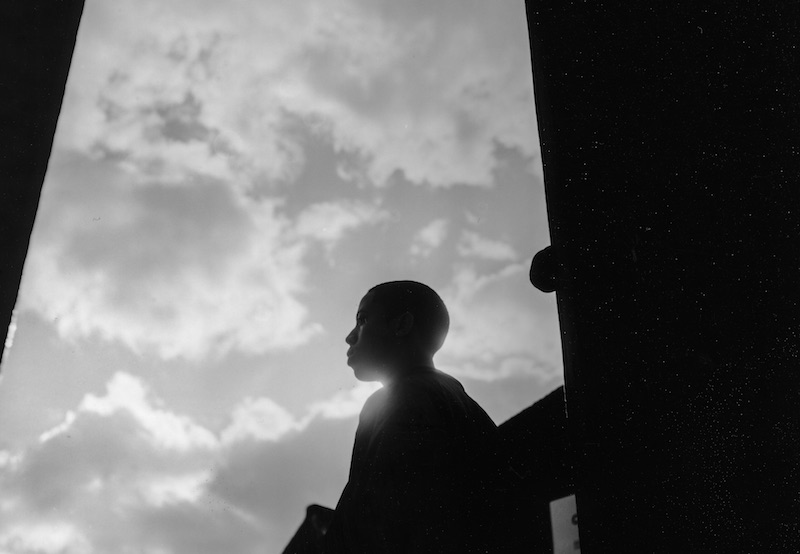 London jazz drummer unleashes scintillating 4-track 12″.
At the cutting edge of London's vibrant jazz scene, drummer Moses Boyd will release his second solo EP Absolute Zero via The Vinyl Factory and his own Exodus Records label.
The follow up to 2016's sensational Rye Lane Shuffle – mixed by Floating Points and Four Tet and one of our favourite 12″s of the year – Boyd stretches the limits of the jazz form again, lacing seared synths with his virtuoso poly-rhythmic drumming, that dips and dives between grime, jungle, and motorik influences.
It follows the release of his second drums and sax LP as Binker & Moses Journey To The Mountain Of Forever which dropped on Gearbox Records last month.
Alongside the likes of Shabaka Hutchings, Collocutor, Yazz Ahmed and Ruby Rushton, Moses Boyd has helped revitalise jazz as an urgent new form of urban music, tearing the genre out of elite spaces and taking inspiration from hip-hop, grime, and underground dance music, as much as the canon of spiritual jazz heavyweights.
With matt soft touch laminate artwork by Optigram, Absolute Zero has been pressed to heavyweight 12″ vinyl will be released on 4th August.
Click here to pre-order your copy and see the artwork in more detail below.