Published on
November 20, 2019
Category
News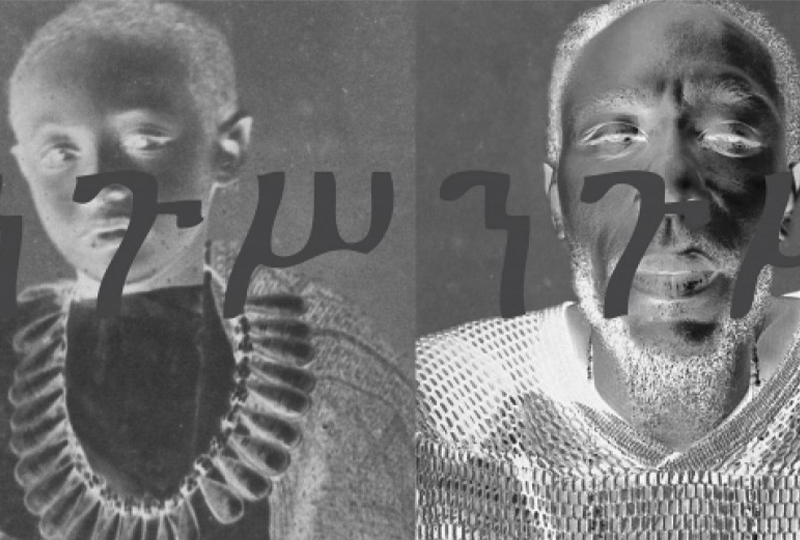 "The exhibition acknowledges the importance of hip-hop as a fundamental American art form."
American rapper Yasiin Bey, fka Mos Def, is presenting a new album, called Negus, as a sound installation at Brooklyn Museum.
Taking its name from the word for "king" or "ruler" in Ge`ez, one of the ancient Semitic languages of Ethiopia, Negus "acknowledges the importance of hip-hop as a fundamental American art form", writes the Brooklyn Musuem
Negus can only be heard as part of Bey's travelling exhibition, which features artworks by Ala Ebtekar, Julie Mehretu and José Parlá created in collaboration with Bey, as well as music by pianist Emahoy Tsegué-Maryam Guèbrou.
Negus will run from the 15th of November – 26th of January at Brooklyn Museum.
Head here for more info.
Address and opening Hours:
200 Eastern Parkway, Brooklyn, New York 11238-6052
Monday – Tuesday: closed
Wednesday: 11am–6pm
Thursday: 11am–10pm
Friday: 11am–6pm
Saturday: 11am–6pm
Sunday: 11am–6pm
Photo courtesy of The Third Line.