Published on
November 20, 2019
Category
News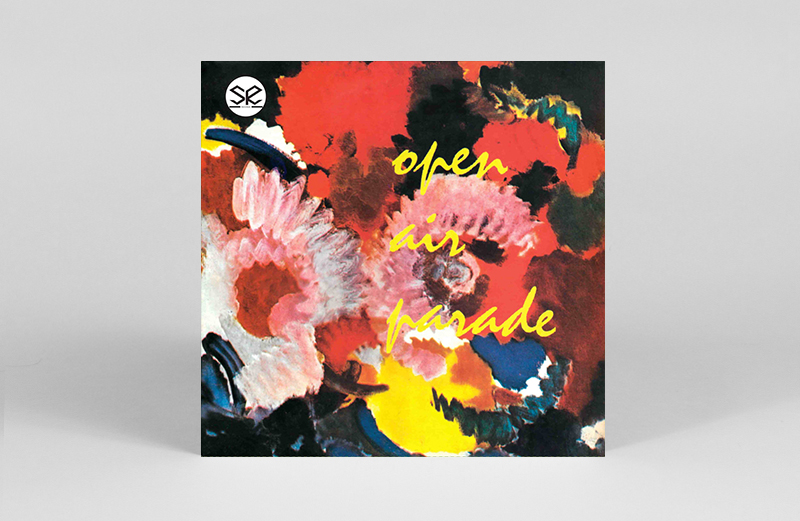 Featuring contributions from Alessandroni's Cantori Moderni chorus and bassist Giovanni Tommaso.
Composer and musician Alessandro Alessandroni's elusive 1972 album, Open Air Parade, is being reissued this November via Sonor Music Editions.
Read more: Incidental Rarities – 10 essential library records made for TV and film
Originally released in 1972 by SR Records, Open Air Parade has remained a rare obscurity.
Featuring vocals from Alessandroni's Cantori Moderni chorus and two tracks by bassist Giovanni Tommaso, the album mixes dreamscapes with psychedlia-infused instrumentals.
Open Air Parade follows the reissues of Alessandroni's elusive 1973 A Trip Around the World and 1974 Prisma Sonoro.
Head here for more info in advance of its 28th of November release, and check out the tracklist below.
Tracklist:
Side A
1. Spiagge Azzurre
2. Aliante Giallo
3. Marmittone
4. Cielo Verde
5. Analcolico
6. Preludietto
Side B
1. Paratan N°2
2. Vocalisation
3. Capelli Rossi
4. Arioso Spirituale
5. Ciclamino
6. Aliante Giallo