Published on
October 16, 2018
Category
News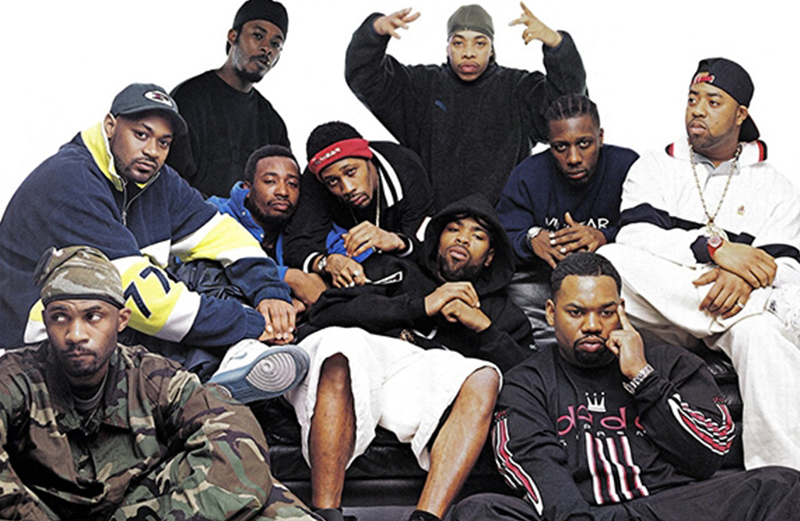 "Exploring the vast story of the Wuniverse."
A new series exploring the rise of pioneering New York hip-hop group Wu-Tang Clan is in the works, reports Variety.
Read more: Explore a visual narrative of Wu-Tang
The 10 episode programme, called Wu-Tang: An American Saga, is a collaboration between founding member RZA and Alex Tse.
Wu-Tang's Method Man will executive produce the series alongside Imagine Television, with Ghostface Killah, Inspectah Deck, Masta Killah, GZA, and the Estate of Ol' Dirty Bastard on deck as consulting producers.
Speaking about the project, RZA shared: "I'm delighted to explore the vast story of the Wuniverse. This opportunity to continue the Wu – Saga in a 10-episode series will exponentially increase our inspirational style of entertainment. In the immortal words of ODB 'Wu-Tang is for the Children.'"
Earlier this year, RZA joined Jerome Hadley for a new EP Never For Money, Always For Love – a collaborative release on The Vinyl Factory and Villa Lena Recordings.
Wu-Tang: An American Saga will air in the US on Hulu, with no word as yet regarding international distribution.