Published on
August 24, 2020
Category
News
Sampling the sound of jangling keys.
Turner Prize-winning artist Wolfgang Tillmans is releasing a new 12" – 'Life Guarding'/'Growing' – via Fragile this September.
Read more: Wolfgang Tillmans collects prints by 36 artists in aid of NYC's queer nightlife scene
'Life Guarding' was born during sessions with Tim Knapp and Jay Pluck during early 2019 at Berlin's Trixx Studios, with the duo later developing and producing the final track. 'Growing' was originally part of Tillman's 2017 South Tank installation at London's Tate Modern, and was produced in collaboration with Los Angeles-based duo Wreck and Reference.
Coinciding with the announcement, Tillmans has shared a new video collage for 'Life Guarding', which sees him exploring fragmented body parts, fruit and insects, and the waves of the Atlantic Ocean.
The 12″ is the first glimpse of Tillman's forthcoming, and currently unnamed, new album.
It follows his 2020Solidarity project in aid of cultural institutions affected by the ongoing Coronavirus pandemic.
Head here to pre-order a copy in advance of 'Life Guarding'/'Growing's 4th September release, check out the artwork and tracklist below.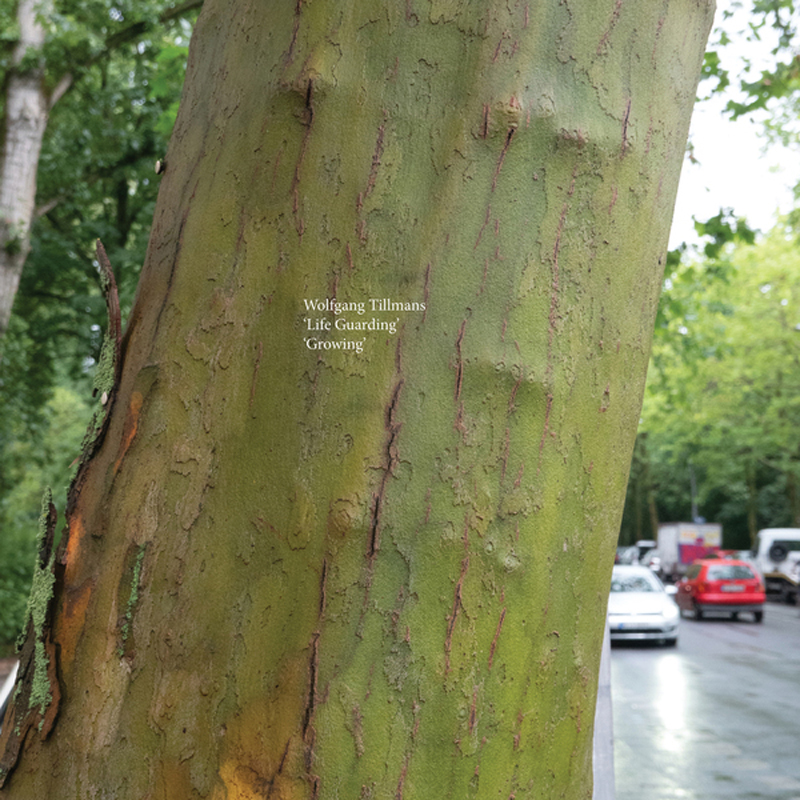 Tracklist:
Side A
1. Life Guarding
Side AA
1. Growing