Published on
January 20, 2020
Category
News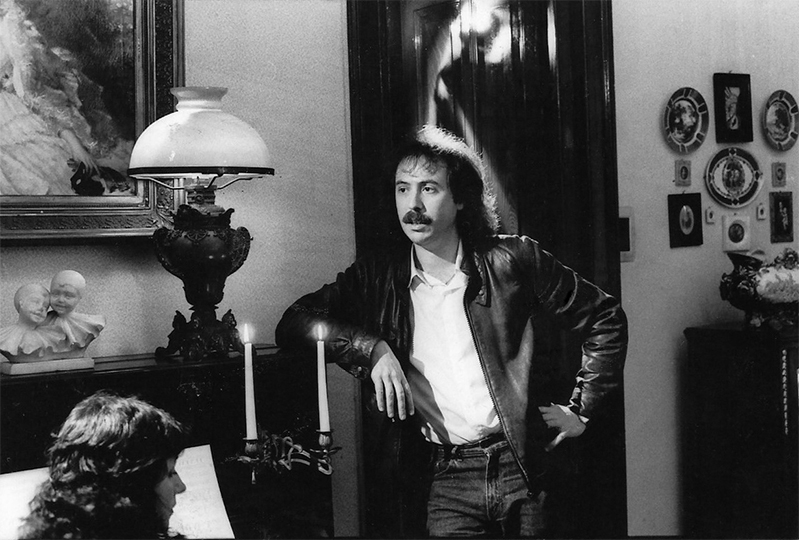 With nods to synth ambience and experimental folk.
Vampisoul has released a new compilation, titled América Invertida.
Read more: In the studio with Uruguayan jazz-funk maestro Hugo Fattoruso
Active in the Uruguayan capital Montevideo in the late '80s, a small cohort of artists including La Escuelita, Eduardo Mateo, and Mariana Ingold – began mixing traditional candombe dance rhythms, with drum machines, acoustic guitars and dream pop-sensibilities.
América Invertida leans into the period's experimental tendencies, moving from new age-esque soundscapes to ethereal vocals and jazz-fusion rhythms, in a similar vein to Music From Memory's Brazilian Outro Tempo compilations.
América Invertida takes its name from artist Joaquín Torres García's 1943 drawing, and has been compiled by Spanish DJ and collector Javi Bayo, with liner notes from Uruguayan journalist Andrés Torrón.
Head here for more info, check out the artwork and tracklist below.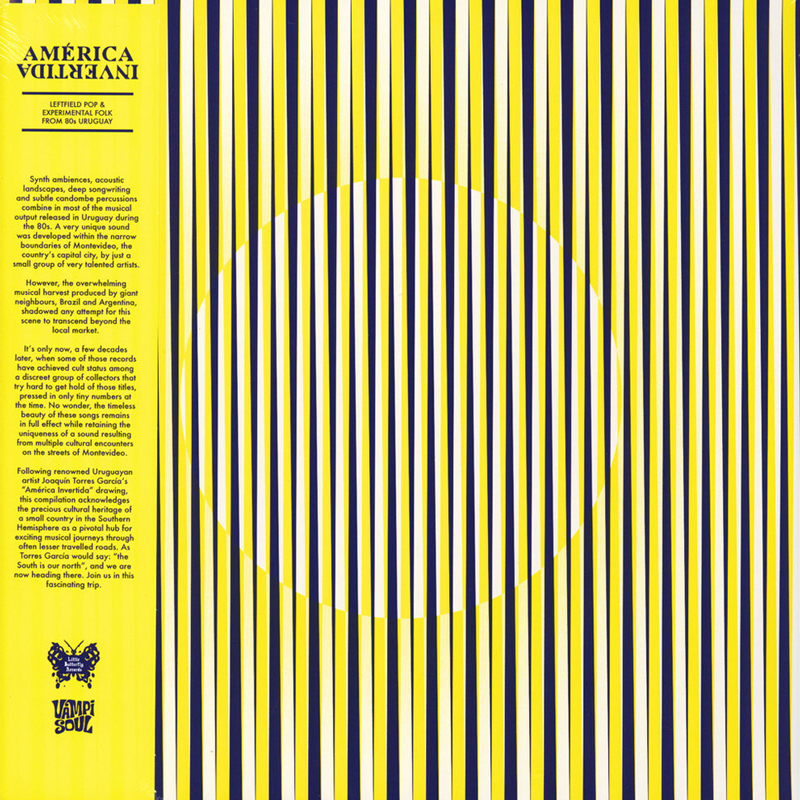 Tracklist:
Side A
1. Contraviento – Desencanto
2. Jaime Roos Y Estela Magnone – Tras Tus Ojos
3. Eduardo Darnauchans – De Los Relojeros
4. Hugo Jasa – Kabumba
5. Eduardo Mateo – El Chi-Li-Ban-Dan
Side B
1. Travesía – En Este Momento
2. Mariana Ingold – Capítulos
3. La Escuelita – Llamada Insólita
4. Hugo Jasa – Y El Tiempo Pasa
5. Leo Masliah Y Jorge Cumbo – Bombinhas
6. Fernando Cabrera – A Ustedes
Photo: Jaime Roos by Mario Marotta