Published on
January 20, 2020
Category
News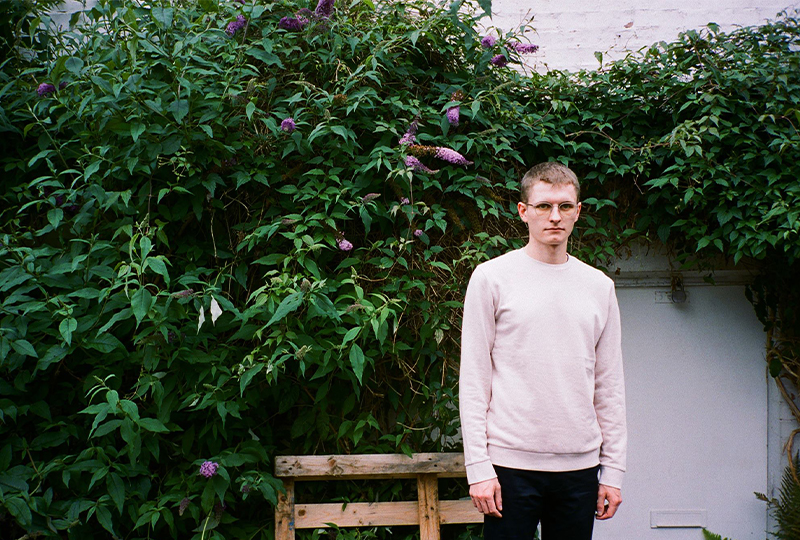 Combining electro and techno influences with field recordings from the Danish capital.
Denmark-based producer Perko is releasing a new album, titled The City Rings, this February via Numbers.
Read more: The definitive guide to Copenhagen's best record shops
The City Rings takes its inspiration from Perko's adopted home of Copenhagen, weaving field recordings of Perko's friends and their local neighbourhoods into the fabric of the album.
Featuring recordings of skateboarder Stevie Williams made at Philadelphia's iconic Love Park, the album mixes stripped back electro and techno influences, and follows Perko's 2018 NV Auto 12″.
Head here for more info in advance of its 7th February release, check out the artwork and tracklist below.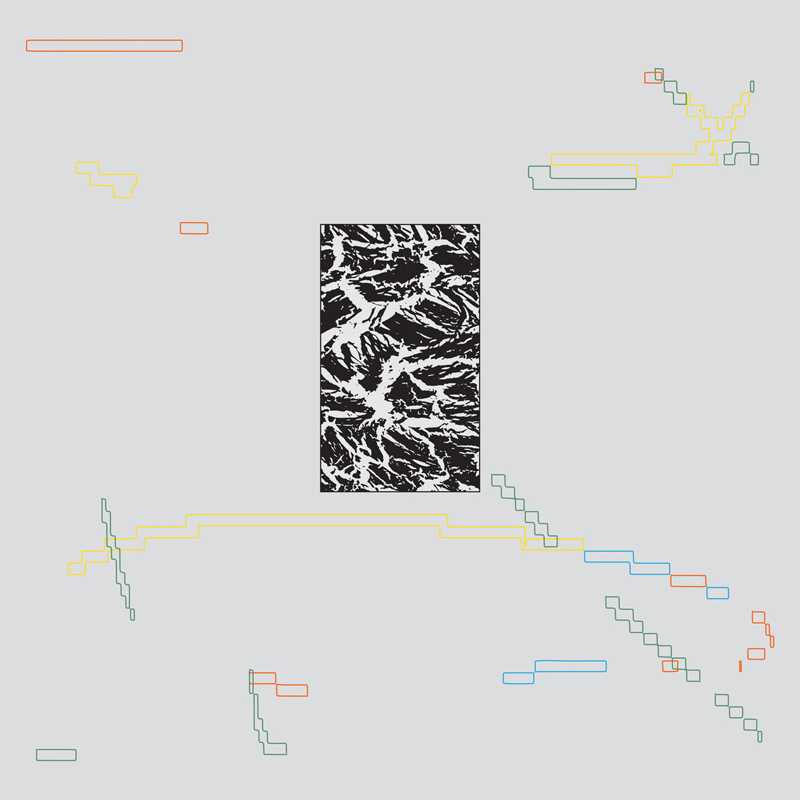 Tracklist:
1. Intro
2. Stutter
3. Grounds (ft. Lia)
4. Luna
5. The Reason
6. Pippin (version)
7. Pippin
8. Outro