Published on
August 19, 2020
Category
News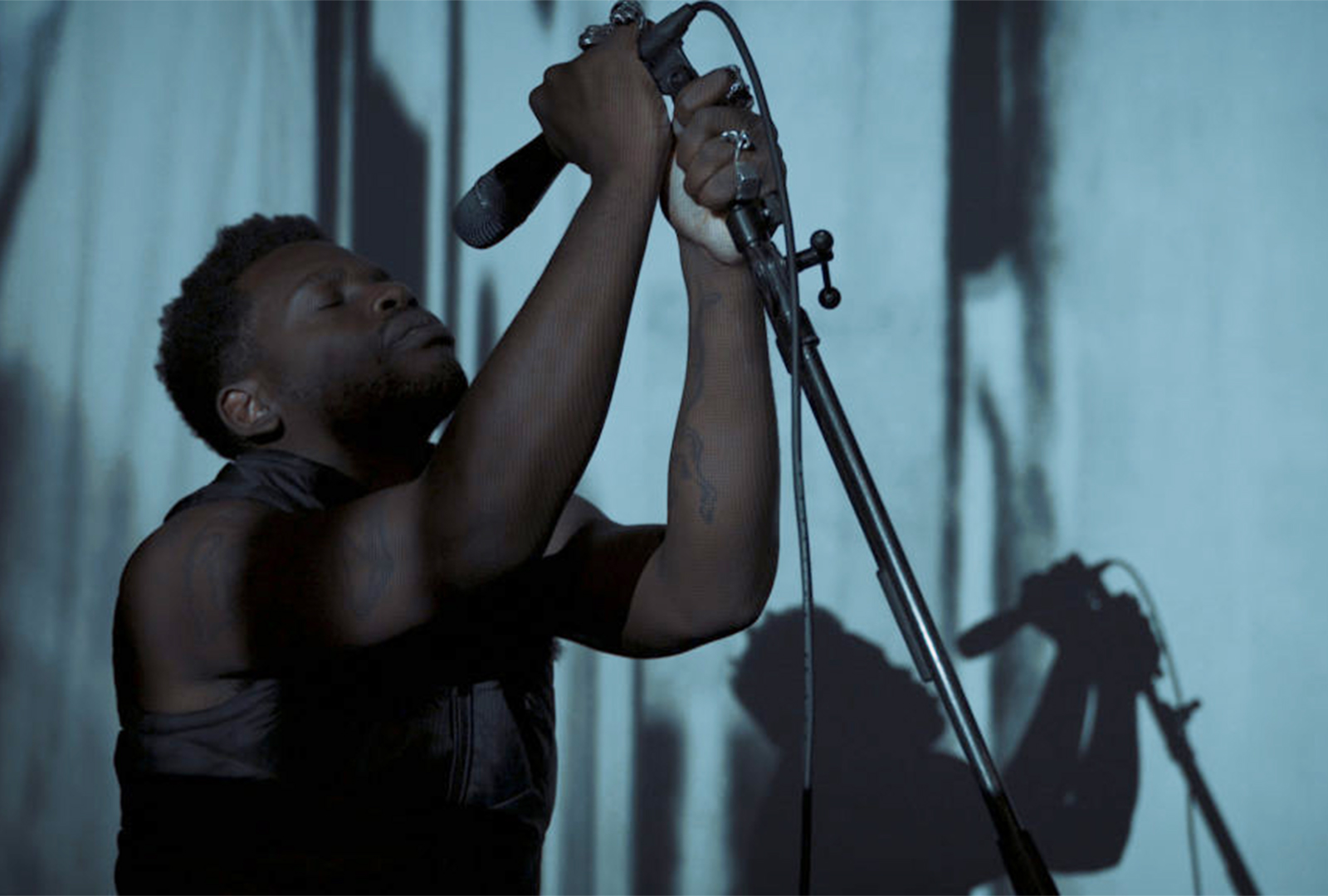 Featuring productions from NAAFI affiliates OMAAR, Zutzut, Lao and more.
London artist Gaika is releasing his latest album Seguridad on vinyl, via NAAFI this October.
Produced while he was on tour in Puerto Escondido, GAIKA collaborated with NAAFI affiliates Tayhana, Omaar, Lechuga Zafiro, Zutzut, Lao, Wasted Fates, and Debit for Seguridad's nine tracks.
The album spans industrial noise, deconstructed electronics, and dancehall influences, alongside GAIKA's transformative vocals.
Seguridad follows GAIKA's HEATERS 4 THE 2 SEATERS mixtape on Warp.
Head here to pre-order a copy in advance of Seguridad's 23rd October release, check out the artwork and tracklist below.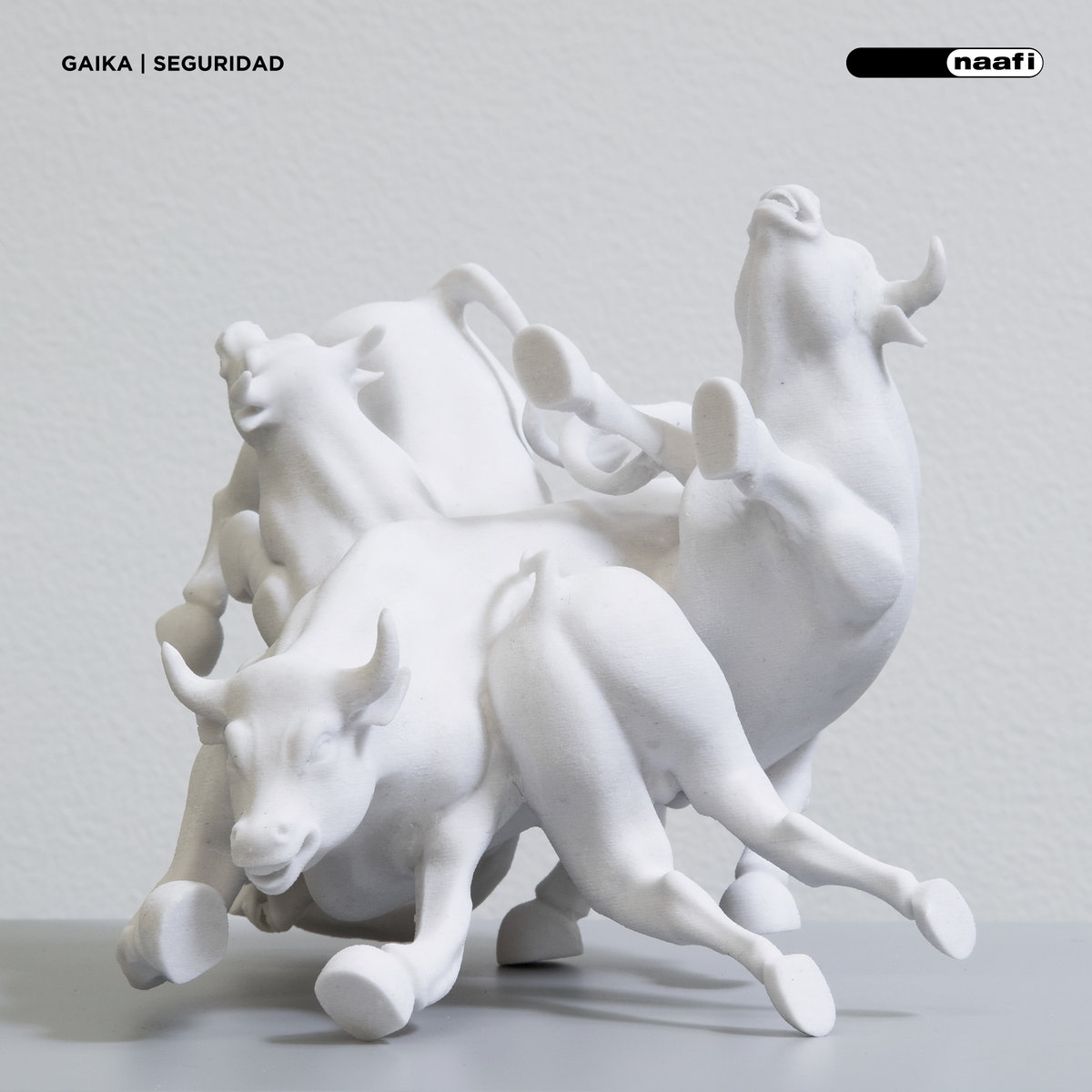 Tracklist:
Side
1. Of Saints Ft. Tayhana
2. Maria Ft. Omaar
3. Lord Zemel Ft Lechuga Zafiro
4. Brutal Ft. Zutzut
Side B
1. Kingdom Of Slums Ft. Lao
2. Iron Cut Ft. Wasted Fates
3. Wolfish Ft. Lao
4. Ecstatica Ft. Debit & Wasted Fates
5. Nine Nights Ft. Omaar