Published on
October 7, 2014
Category
News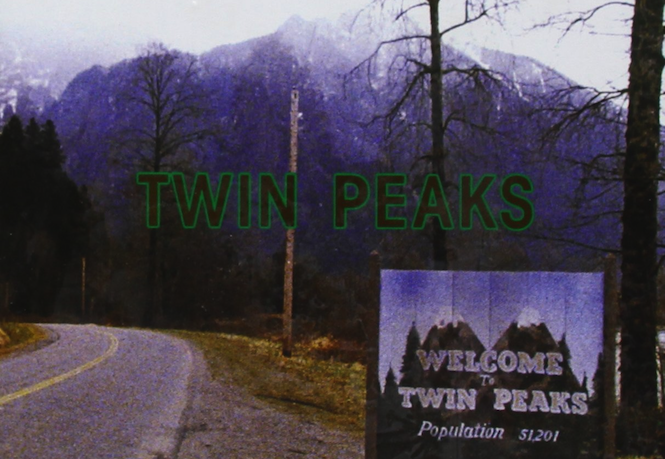 Yesterday brought news of Twin Peaks' return to television screens in 2016, but Dealth Waltz also quietly confirmed a 2015 reissue of the soundtrack from David Lynch's cult classic.
Our Twin Peaks vinyl reissues will arrive in Jan 2015. @ThatsOurWaldo will have more details soon…..

— Deathwaltzrecs (@deathwaltzrecs) October 6, 2014
Earlier this year, label head Spencer Hickman announced that Death Waltz would be releasing the soundtrack to the first season of Twin Peaks and its feature film prequel Twin Peaks: Fire Walk With Me on vinyl for the first time since their original releases in 1990 and 1992 respectively. Now, if all goes to plan, that promise should be met in the new year. Both soundtracks, composed by Angelo Badalamenti, were confirmed for January release via Twitter yesterday evening, giving Twin Peaks' fans a lot to smile about.
The news came on the same day that David Lynch himself confirmed that the show would be returning: "Dear Twitter friends… it is happening again".
Watch the special announcement of its return, which features Badalamenti's haunting 'Twin Peaks Theme':

Showtime will run nine new episodes of the show, based in the current day (25 years on from the show's second series, and the amount of time referenced in that series' Black Lodge scenes). All nine episodes will be written by Frost and Lynch, and all will be directed by Lynch.
Kyle MacLachlan – who famously played Special Agent Dale Cooper in the show's first two seasons – has confirmed via Twitter that he'll be donning the black suit once more. Whether Coop will be himself (if you know what we mean), well that remains to be seen.