Published on
February 20, 2018
Category
News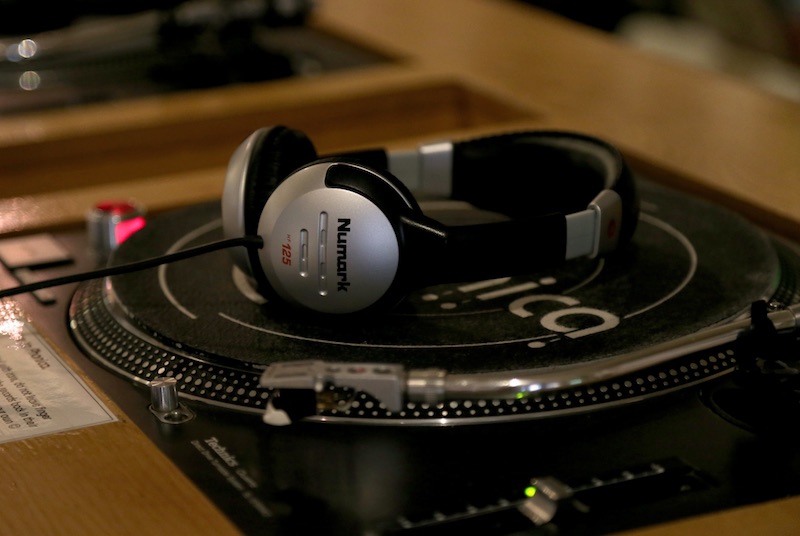 Decked out.
Turntable sales fell by 5% in 2017 from the 2016 total, according to new figures by industry watchdog Gfk, What Hi-Fi reports.
Read next: The best turntables of 2017
Despite rising sales in the UK and abroad, optimistic forecasts of continued growth, and expansions at some of Europe's biggest turntable makers, sales of decks didn't reach expected heights in 2017.
As we reported last year, turntables were forecast to be the highest selling tech product for Christmas 2017, although the majority of these will have been cheap, faux-vintage decks capable of ruining your records.
After over ten years of continued growth in vinyl sales, it's not altogether surprisingly the growth in turntable sales would begin to plateau as the majority of record buyers stick with their current set-ups or buy second hand, a metric not included in the survey.
Likewise, respected makers of accessible, home-listening turntables like Pro-Ject and Rega continue to exist in rude health, with the former unveiling a new deck, among many others, earlier this week, and the latter shipping upwards of 4,000 turntables a month from its UK HQ.