Published on
October 4, 2017
Category
News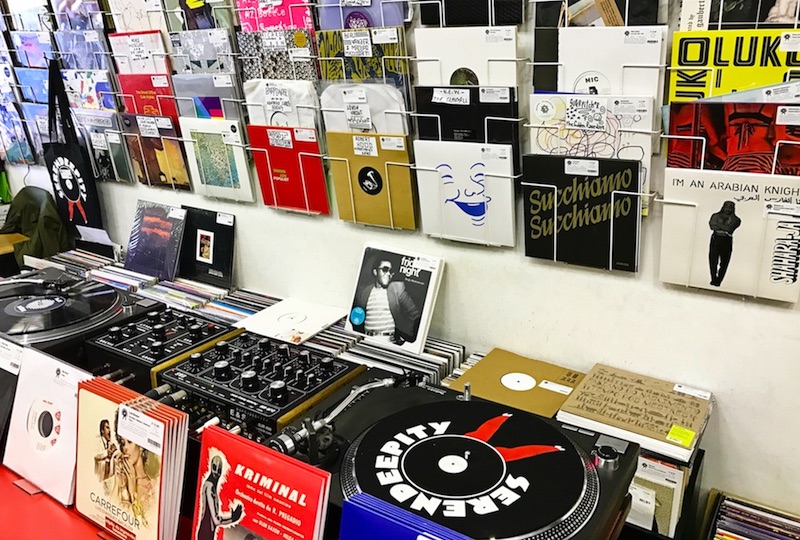 But 2017's top selling album was released 50 years ago.
Nielsen Music has released its Q3 report, collecting data from album sales in the United States over the first nine months of 2017, Billboard reports.
Read next: How streaming is pushing vinyl sales to new heights
While both physical and digital album sales were down 13.3% and 19.5% respectively, vinyl sales continued to grow, adding 3.1% to 2016's total of 9.07 million units. Closing in on the 10 million mark with the three months still remaining in 2017, the total of 9.35 million units sold gives vinyl 16% of the physical album sales market – its highest share in the post-CD era.
However, it speaks volumes that The Beatles' Sgt. Pepper's Lonely Hearts Club Band, an album celebrating its 50th birthday this year, has been this year's biggest seller, shipping 40,000 units so far.
Meanwhile, streaming continues to dominate the industry, with total on-demand streams for audio and video hitting 442.44 billion, up 40.5% on the first nine months of 2016.
Main image: Serendeepity, Milan