Published on
February 2, 2015
Category
News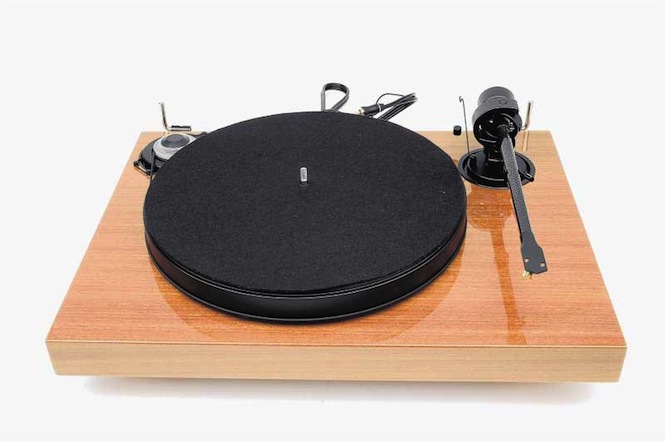 Record vinyl sales reflected in boom for turntable industry.
Czech turntable manufacturer SEV Litovel, reportedly Europe's largest producer of hi-fi quality gramophones, has revealed they will be boosting production by 20% to keep up with burgeoning export demand. The company sold a staggering 96,000 gramophones in 2014, almost three times its 2010 output.
With 99% of their turntables exported abroad, SEV Litovel director Jiří Mencl told the Prague Post that "output last year grew mainly thanks to higher demand for gramophones in the United States, Canada, Australia as well as Europe", suggesting that record vinyl sales in North America are finally being reflected in the turntable trade.
The manufacturers behind the popular Pro-Ject brand are not the only ones in the turntable industry riding the wave of increased vinyl sales, with Pioneer taking the bold step to unveil a new DJ Turntable last summer. (Via Prague Post)
Stumped for a good value turntable? Check out Pro-Ject among others in our run down of the best budget turntables that won't ruin your records.