Published on
June 28, 2016
Category
News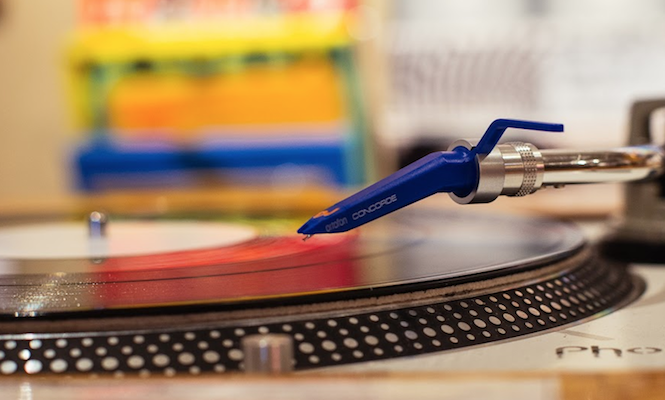 The DJ consoles market is on the up.
Reflecting the increased demand for vinyl records and live shows, tech research company Technavio have released a new study suggesting that the demand for DJ turntables is on the rise.
The obliquely named report "Global Disc Jockey Consoles Market 2016-2020" reveals that, in 2015, decks accounted for 7% of the market – which includes DJ controllers, mixers, media players and turntables – and forecasts a 2% market growth between now and 2020.
In short, people aren't going to stop buying DJ turntables any time soon, a fact which should come as no surprise given the variety of options beyond the new Technics SL-1200 now out there.
Somewhat stating the obvious, the report cites the rise of EDM as instrumental in increasing the pool of DJs out there: "The growing preference for electronic dance music (EDM) among the younger population will lead to an increase in the number of DJs around the world." Sounds vaguely ominous, doesn't it?
That said, as Ujjwal Doshi points out: "Turntables have long lifecycle and, therefore, are bought once or twice by the users in their lifetime. This segment is expected to grow at the lowest pace, as the market is expected to reach saturation during the forecast period." If you really want, you can dig into the report here. [via Yahoo]
Last Christmas, Amazon reported it sold more turntables than any other single home audio product.