Published on
July 22, 2015
Category
News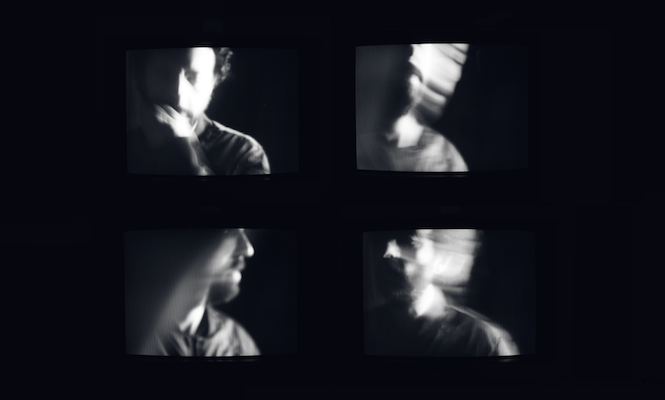 Classics, rarities and unreleased material from Adrian Sherwood's On-U Records compiled by Trevor Jackson.
Fresh from releasing FORMAT – his first album in fourteen years – on The Vinyl Factory earlier this year, Trevor Jackson has turned his hand back to curation, digging through the vaults of Adrian Sherwood's dub label On-U Sound for a new collection of electronic, dub and post-punk Science Fiction Dancehall Classics.
With his reputation as a selector cast in iron following the brilliant Metal Dance series on Strut Records, Jackson has revealed the formative influence On-U had on him: "Not only did On-U sound and Adrian Sherwood's early production work introduce me to dimensions of sound I'd never experienced, inspire me to start making music and start my own record label, his live mixing at a notoriously loud Mark Stewart and the Maffia gig during the mid-80's also gave me lifelong tinnitus."
He continues: "On-U's timeless releases portray a savage disregard for conformity, representative of an era where attitude and ethos spoke volumes. An uncontrived mix of cultures, minds and powerful personalities combined to produce revolutionary sonic adventures that sound as unique and vital today as they did over 30 years ago. Putting this compilation together is nothing short of an honour."
The compilation features Neneh Cherry, Suns Of Arqa, Massive Attack's Shara Nelson and Jackson's own Playgroup as well as On-U Sound regulars Mark Stewart + The Maffia and Singers & Players, whose seminal War Of Words LP will be reissued on vinyl for the first time later this year.
Science Fiction Dancehall Classics will be released on October 2 across 27 tracks on all formats, with the triple vinyl edition featuring twenty tracks and a download card for the remaining seven.Pre-order the 3xLP here and check out the cover and vinyl tracklistings below.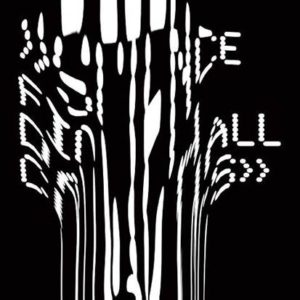 Tracklisting (3xLP)
A1. Missing Brazilians – Ace Of Wands
A2. Dub Syndicate – Over Board
A3. African Head Charge – Off The Beaten Track
A4. Creation Rebel & New Age Steppers – Chemical Specialist
B1. Suns Of Arqa – Asian Rebel
B2. The Chicken Granny – Quit The Body
B3. African Head Charge – Stebeni's Theme
B4. Neneh Cherry & The Circuit – Dead Come Alive*
C1. Tackhead – Now What?**
C2. Keith LeBlanc – Move
C3. Fats Comet – Dub Storm**
D1. Voice Of Authority – Stopping And Starting
D2. African Head Charge – Latin Temperament
D3. Mark Stewart + The Maffia –
The Wrong Name And The Wrong Number (DJ Battle)
E1. Singers & Players – Kunta Kinte Dub*
E2. Bim Sherman – Melody Dub**
E3. Shara Nelson & The Circuit – Aiming At Your Heart Pt.2**
F1. Playgroup – Forty Winks**
F2. New Age Steppers – Radial Drill
F3. Little Annie – 77 Emerging Strips*
Additional tracks on Download card:
01. New Age Steppers – Animal Space
02. Alan Pellay – Parasitic Machine
03. Atmosfear – When Tonight Is Over (Us Thunder Mix)**
04. The Circuit – Loudspeaker (Alternate Version)*
05. Fats Comet – Dee Jay's Program
06. Dub Syndicate – Drilling Equipment
07. Missing Brazilians – Quicksand Beach Party
*Indicates unreleased track
**Indicates track never issued before on CD or Digital