Published on
March 22, 2023
Category
News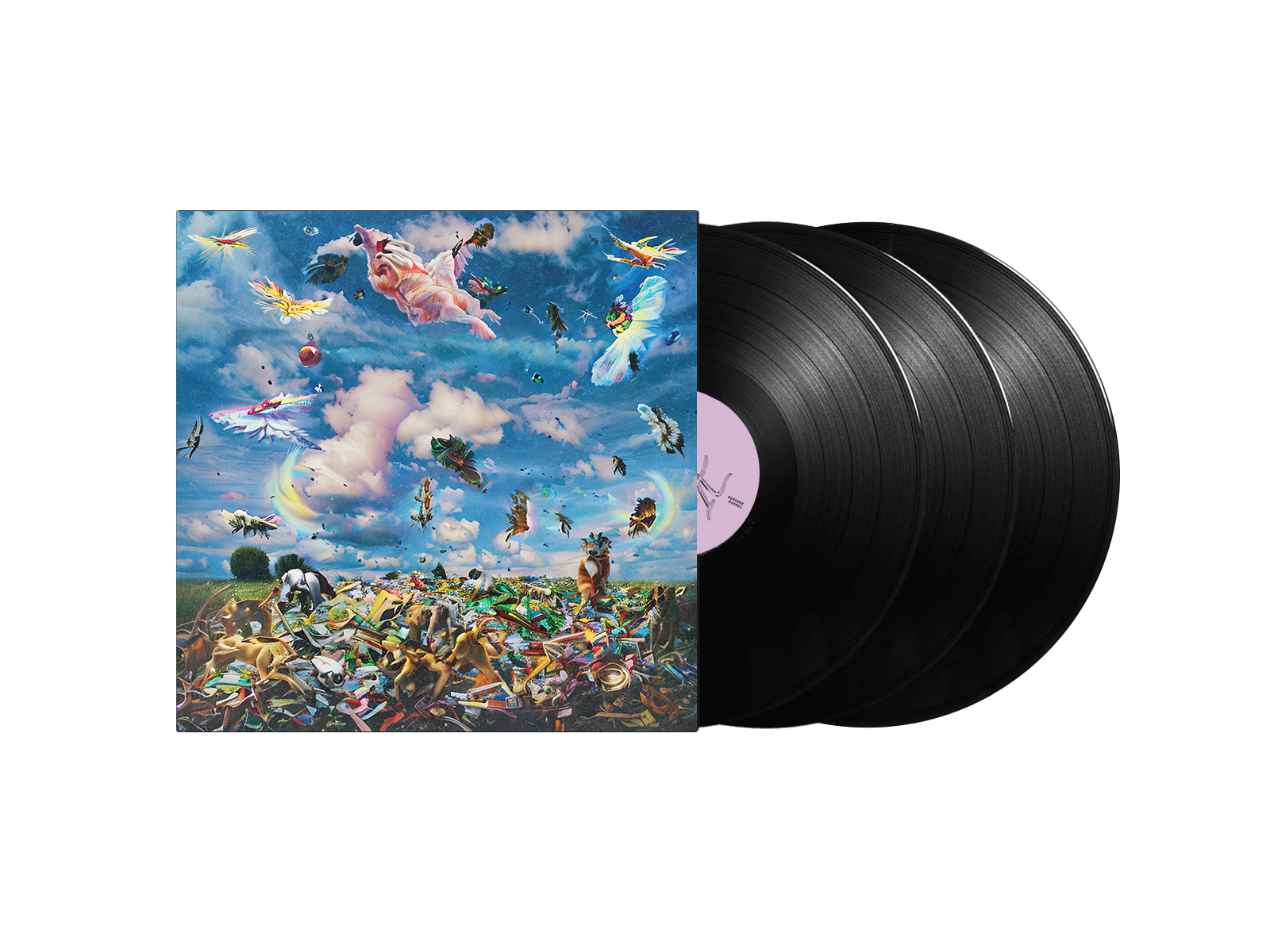 Featuring Ryan James Ford, Viikatory and more.
Tresor will celebrate its 350th release with 13-track compilation this April.
Read more: Iconic Berlin club Tresor's history celebrated in expansive new book
The compilation, titled yet, features contributions from artists including Nandele & A-Tweed, NVST, Jean Redondo, Nit and more.
According to a press release, this compilation calls upon "club mainstays as well as newcomers to envision the future of electronic music".
Hear the first single, NVST's "Heatstress (Tunnel Edition)" below.
yet is available as a triple LP boxset from April 28. You can pre-order it now.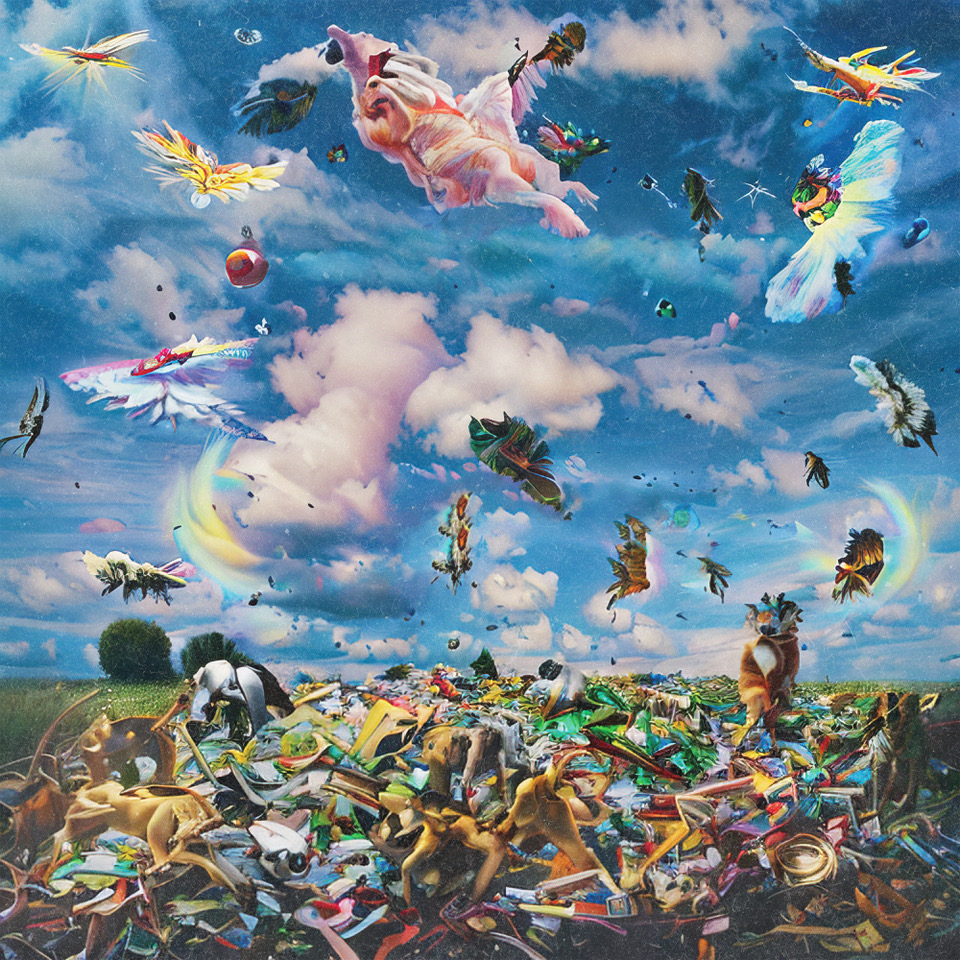 Tracklist:
1. Nandele & A-Tweed – Deserto
2. Nadia Struiwigh – Lovesong
3. E-Saggila – Pr1nt
4. NVST – Heatstress (Tunnel Edition)
5. Ryan James Ford – Totes (Bath Mix)
6. Viikatory – Cinema
7. Jean Redondo – Hypersonic
8. Significant Other – Cellar One
9. Wilis Anne – Späti System
10. DJ Sotofett meets Kavadi – கந்தன் கருணை Kandhan Karunai
11. Ireen Amnes – No Longer Human
12. Solid Blake – Hexaghost
13. Nit. – Cirrus Virga