Published on
March 22, 2023
Category
News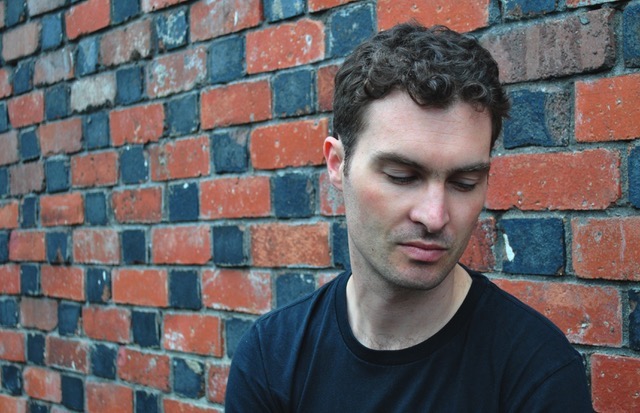 The Bristol producer and DJ goes solo for the first time in five years.
Peverelist will return to Livity Sound for a new EP this April.
Pulse EP, which drops on April 7, will be Livity Sound's 60th release since its creation in 2011. It is also the Bristol producer and DJ's first solo outing in five years.
Hear the first single, "Pulse III" below now.
You can pre-order the 12″ ahead of its release.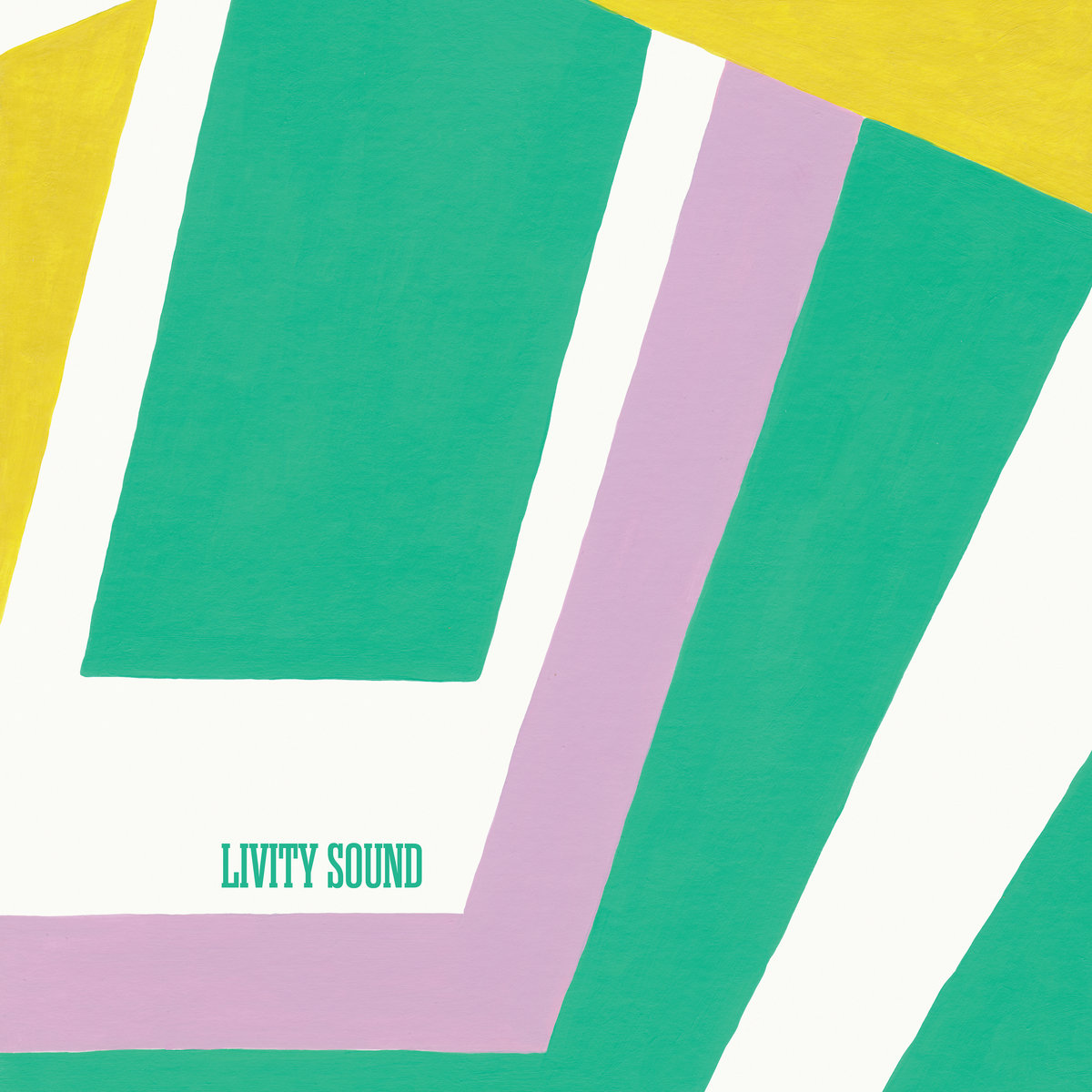 Tracklist:
1. Pulse I
2. Pulse II
3. Pulse III
4. Pulse IV