Published on
April 2, 2015
Category
News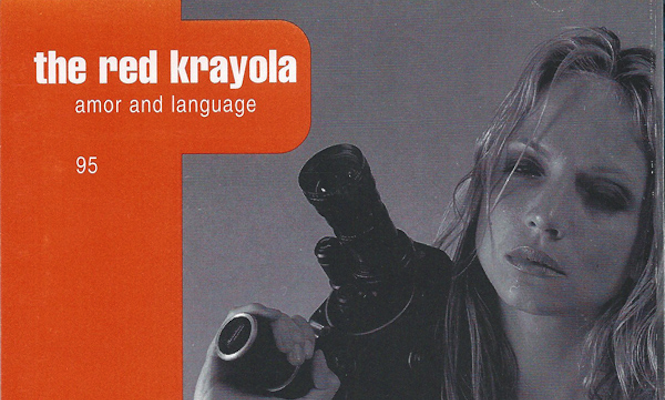 Drag City announce career-spanning vinyl reissues for one of the longest running experimental bands of all time.
From their early days as a garage psych band in the late '60s, through post-punk, noise rock and the conceptual avant garde, The Red Krayola (sometimes known as The Red Crayola) are finally set to have some of their most important work reissued on vinyl by the consistently progressive Chicago label Drag City.
With four vinyl reissues planned, the campaign will chart both seminal and unsung moments from the band's extensive and amorphous discography, including 1976's bold and bizarre Corrected Slogans and 1983's post-punk offering Black Snakes with Pere Ubu (the title track of which features one of the funkiest bass lines around), both of which were recorded in collaboration with conceptual art collective Art + Language.
Also up for reissue is their playfully transgressive art rock opus Malefactor, Ade pairing founding member Mayo Thompson with German painter and occasional member Albert Oehlen (where tracks like the duck-sampling 'Franz Von Assisi' seem all the more relevant to the artist's interest in stylized, often wilfully childish modes of expression) and their 1995 EP Amor and Language, featuring an assembled post-rock supergroup including Jim O'Rourke and Tortoise's John McEntire among others.
Having reissued much of the bands discography on CD in the '90s, all four vinyl reissues are set to drop on April 21st via Drag City. [via Tiny Mix Tapes]