Published on
April 2, 2015
Category
News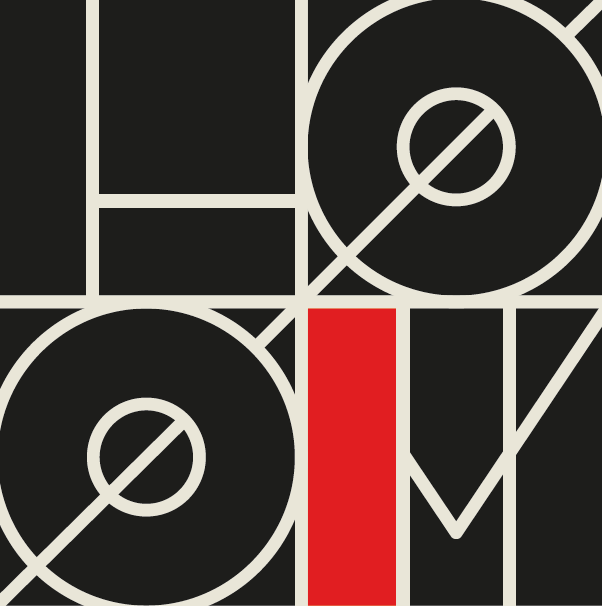 'Bleed on Me' marks second release on Tarik and Faris Badwan's RAFT Records.
Casting off earlier this year with a four track EP celebrating the young indie talent of Puffer, Jet Black, Niqab and Skinny Girl Diet, The Horrors' Faris Badwan and his brother Tarik have announced the second release on their self-curated label RAFT Records in collaboration with The Vinyl Factory.
This time round it's Tarik's own outfit Loom who'll take the mic, with two new tracks 'Bleed On Me' b/w 'Hate' pressed to limited edition 7″, with gorgeous geometric artwork by Marc Donaldson.
To mark the release, Loom will also be in residency at Camden's Black Heart, playing four dates with current line-up of Tarik Badwan (vocals), Matt Marsh (rhythm guitar), Josh Fitzgerald (lead guitar), Harry Badwan (bass) and Sam Lister (drums), on the 15th, 22nd, 29th of April and the 13th May.
Click here to pre-order the 7″, which is limited to 500 copies and stream 'Bleed On Me' below.