Published on
March 3, 2016
Category
News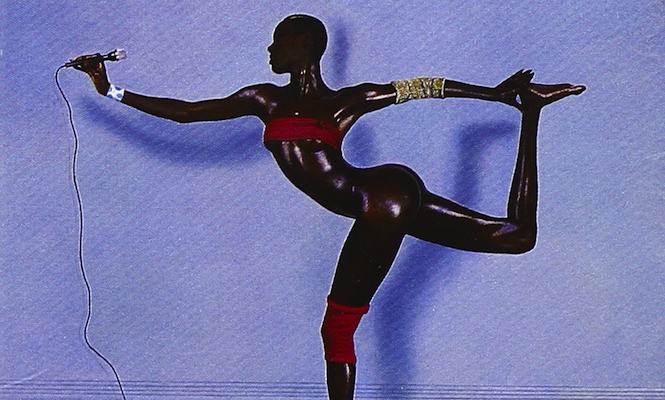 Total Records charts the vibrant relationship of image and sound.
It may have been way back in 1938 that graphic designer Alex Steinweiss created the world's first illustrated 78rpm cover, but it didn't take long for sleeve artwork to take off. Newsweek reported that his subsequent designs for Bruno Walter's Beethoven Eroica symphony encouraged a 895% increase over the unillustrated release. Commercially it was a no-brainer, but artistically it was about to change the game forever.
While cover art itself has been amply explored, as a recent exhibition in Holland testifies, it's more rare for a retrospective to focus on the role of photography in sleeve design.
Re-opening in Winterthur, Zurich in Switzerland after premiering in Arles in 2015, Total Records displays over 500 record sleeves bearing (and in some cases baring) some of the most iconic photographic images of 20th century music.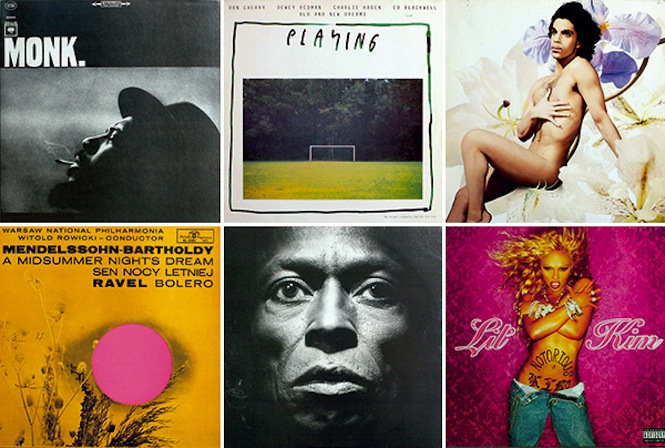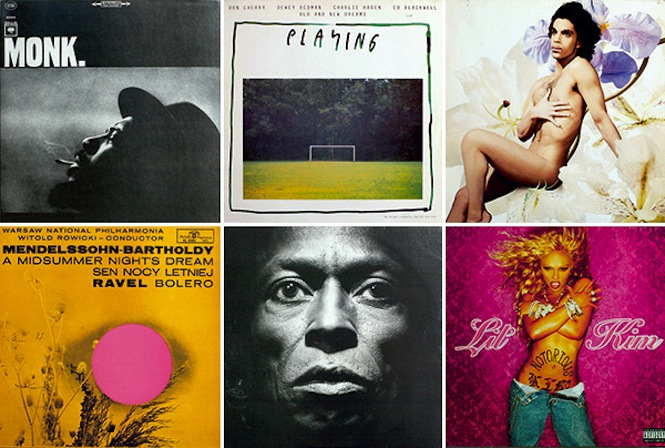 Chronicling over forty years of interplay between sound and image, which has left images like Jean-Paul Goude's Grace Jones and Nirvana's Nevermind baby etched in the cultural consciousness, Total Records reconnects the role artists and photographers have played in shaping experience of the records and the music.
As well as photographers like Anton Corbijn, David Bailey, Robert Frank, Annie Leibovitz and Jean-Baptiste Mondino, the collection also finds space of artists like Andy Warhol, renowned first and foremost for his idiosyncratic cover artworks, fellow pop art pioneer Robert Rauschenberg, and Swiss provocateurs Fischli/Weiss.
Open now until 26th May at the Fotomuseum Winterthur, Total Records – Vinyl & Photography will also host a number of events which you can explore in more detail on their website.