Published on
March 3, 2016
Category
News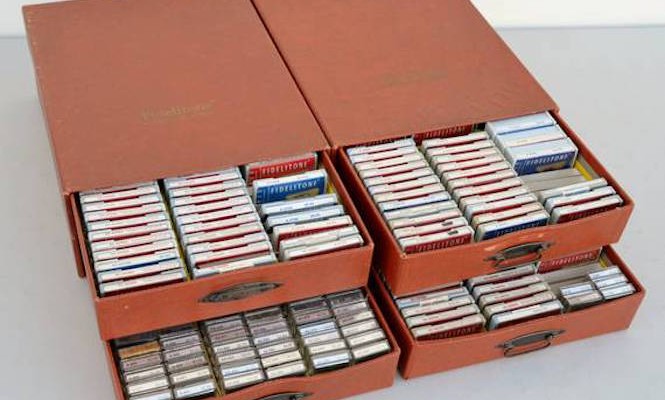 Fancy a new old stylus?
A huge collection of over 350 classic needles and cartridges has gone on sale via Craigslist. Whilst they are vintage items, the seller believes most, if not all, of the needles are brand new.
Up for grabs are over three hundred Fidelitone NOS Diamond & Sapphire needles, twenty five Electro-Voice & Zenith cartridges and a dozen or so Philco Walco, Recoton & Pageant needles.
The seller is open to sales of individual items, although you'll need to get to Indianapolis to pick them up.
Check out the listing here and see photos in the gallery below:
Read next: The 8 best turntable cartridges to achieve ultimate sound quality