Published on
March 3, 2016
Category
Features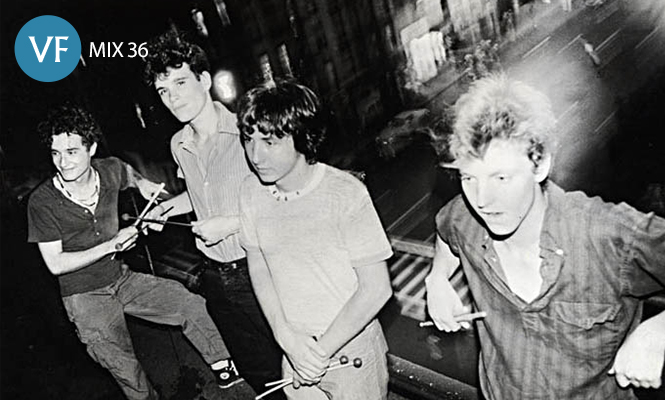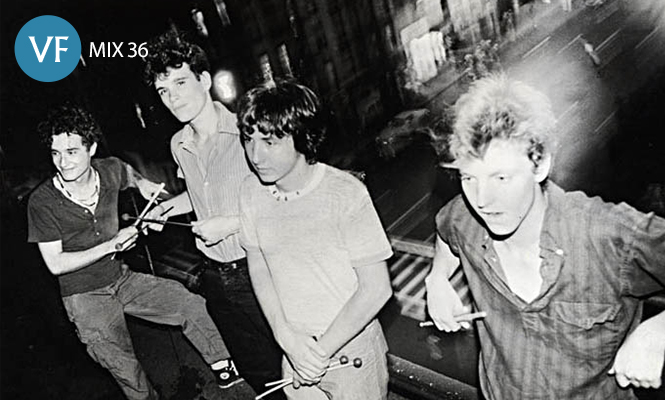 The NYC icon returns with a mix of deep disco, rare groove and heady house.
Sal P. is known best as the vocalist from seminal punk-funk outfit Liquid Liquid. The band cut their teeth playing in underground clubs before unleashing cult hit 'Cavern', an undeniably addictive bass-driven groove. In fact the baseline was too irresistible, with Grandmaster Flash controversially copying it for his anti-cocaine rap classic 'White Lines (Don't Do It)'.
Still Liquid Liquid went down in legend, their tracks spun out by everyone from Afrika Bambaataa to Larry Levan, and the foundation set for a wave of musicians including LCD Soundsystem and Optimo.
Sal's vocals for Liquid Liquid were always free flowing, focusing more on pitch and rhythm than words and lyrics. Since the band disbanded in the '80s, he's been performing solo words-and-music shows, as well as collaborating with free-thinking bands and trying his luck as a vegan chef.
Having recently hooked up with NO ZU on their new EP, it's the perfect moment to hear what Sal's digging in 2016. No tracklist on this one but scroll down for some clues from Sal.
---
"Though I have a passionate and familiar relationship with each of these tracks, we're not really intimate in that mutually supportive way. Therefore I'll speak about the mix in general:
how I was trying to impart a deep seated yet sexy and good natured musical narrative, with some contemporary gems thrown in.
The mix includes Max Romeo, got 1619 Bad Ass Band, Kiki Gyan, 40 Thieves and more. An audio moment hopefully enjoyed by all…"
– Salvatore Principato