Published on
June 17, 2019
Category
News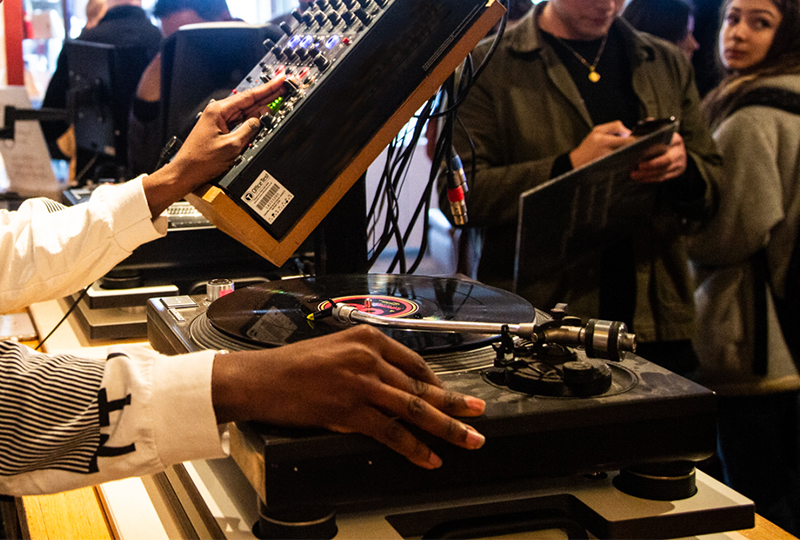 A rotating selection of our favourite music.
From fresh releases to classics, our Spotify playlist features the tunes on loop inside our office.
Highlights from this instalment include South Korean ambient instrumentals from Park Jiha, acid-laced rollers from Anthony Naples, archival Paul Woolford synthscapes and more.
Selected by VF Deputy Editor Gabriela Helfet and updated regularly, check out its latest incarnation below, and follow us here.