Published on
June 17, 2019
Category
News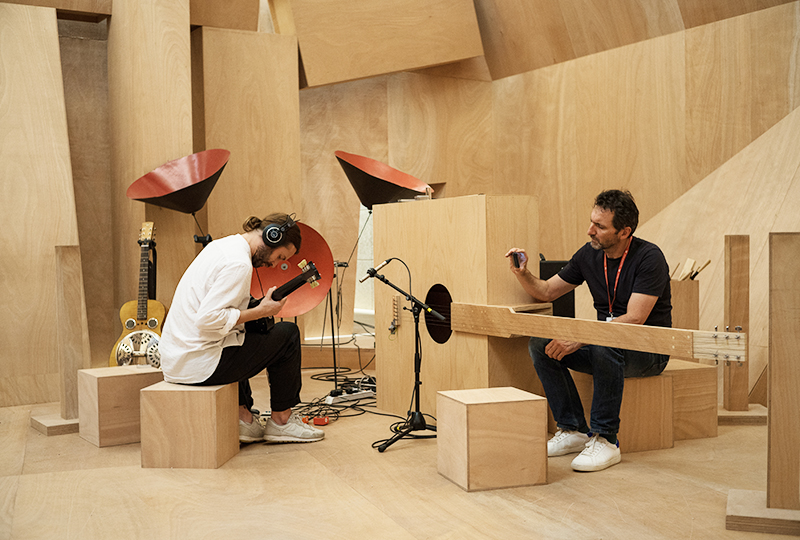 Ambient musings from their Studio Venezia residency.
Gigi Masin and Jonny Nash have reunited for a new album called Postcards From Nowhere, out via Melody As Truth.
Listen next: A rare vinyl mix by ambient pioneer Gigi Masin
Featuring piano and guitar, the duo recorded its six tracks during their residency at Xavier Veihlan's Studio Venezia, as part of the 2017 Venice Biennale.
Its artwork was designed by Commission Studio in London, in collaboration with photographer Luke Evans and print atelier Imprimerie du Marais.
Postcards From Nowhere follows Masin and Nash's collaboration as Gaussian Curve.
In 2018, The Vinyl Factory released The Studio Venezia Sessions as well as Jean-Benoît Dunckel & Jonathan Fitoussi's Mirages earlier this year, both of which were recorded at the same venue.
Head here for more info on Postcards From Nowhere, check out the artwork and tracklist below.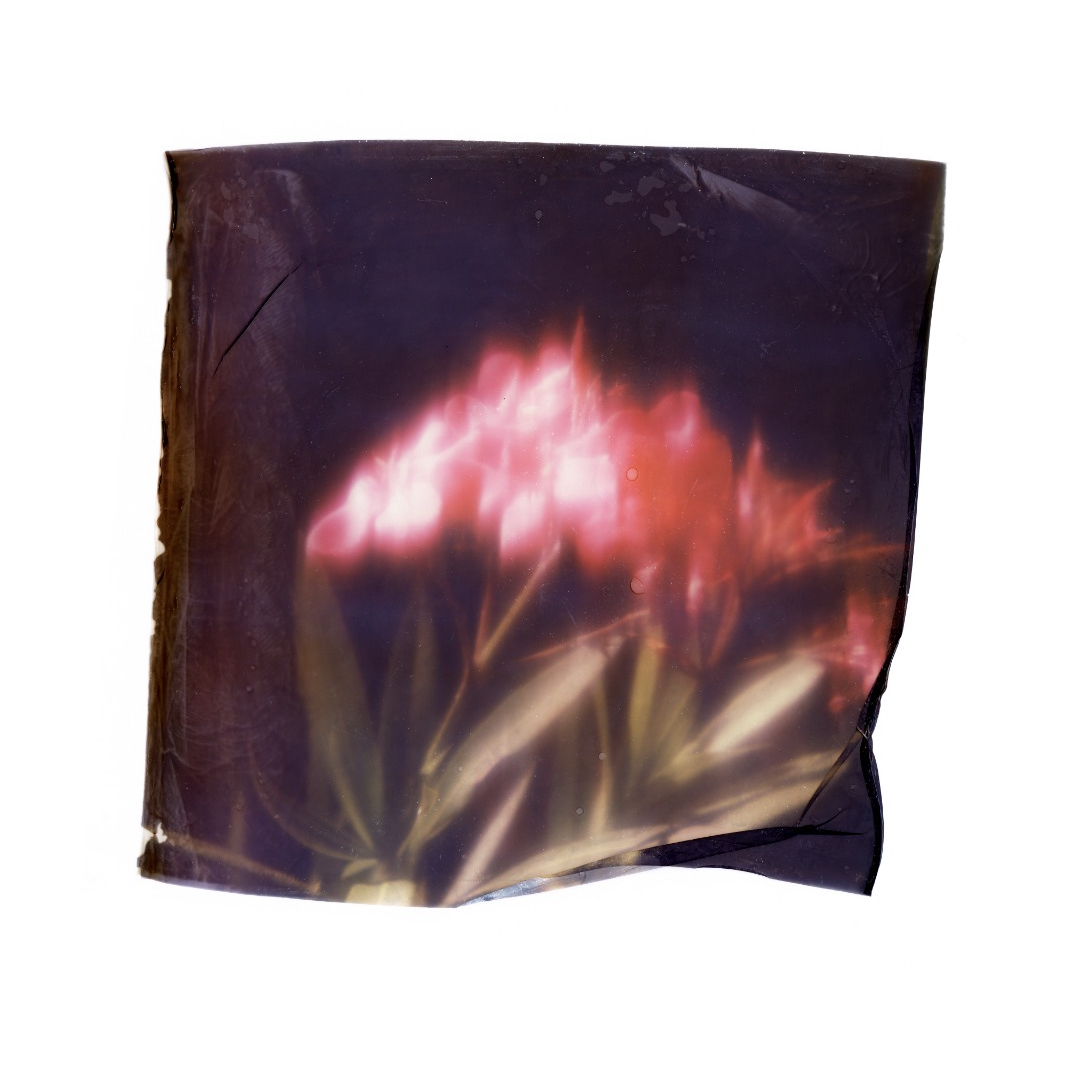 Tracklist:
1. Butterfly's Tale
2. Interstellar
3. Astro
4. The Sea In Your Eyes
5. Girl With No Name
6. Postcards From Nowhere