Published on
June 18, 2019
Category
News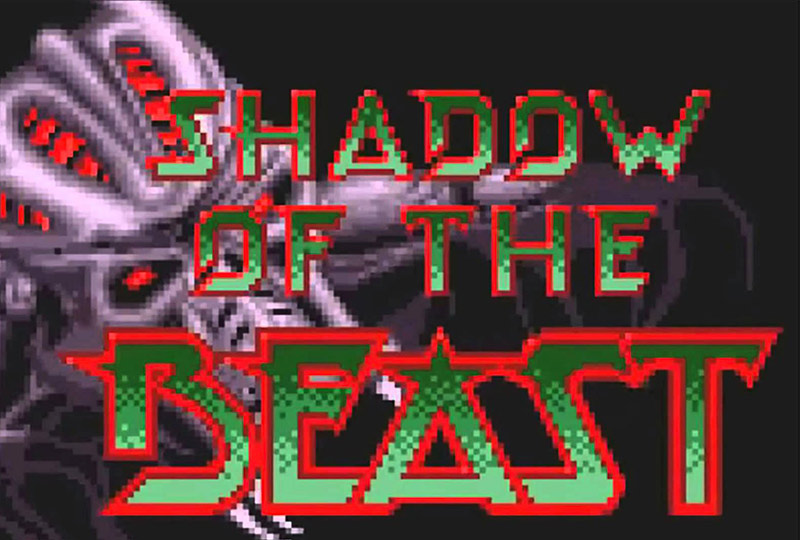 Featuring artwork by illustrator Keith Rankin.
David Whittaker's 1989 soundtrack for Shadow Of The Beast is being released on vinyl for the first time, this September via LAG Records.
Mixing Spaghetti Western-style influences with techno and synthscapes, Whittaker created the music with his own instrumental samples on a Korg M1.
Its 14-tracks were mastered by Jerome Schmitt at Airlab, with original artwork by Keith Rankin in collaboration with Ellen Thomas.
Shadow Of The Beast will be available on limited tranluscent purple and standard black variants.
The soundtrack follows LAG's reissue of Takashi Kokubo's ambient air conditioner soundtrack A Dream Sails Out To Sea (Get At The Wave) – one of our favourite reissues of 2018.
Head here for more info in advance of its 1st September release, check out the cover artwork and tracklist below.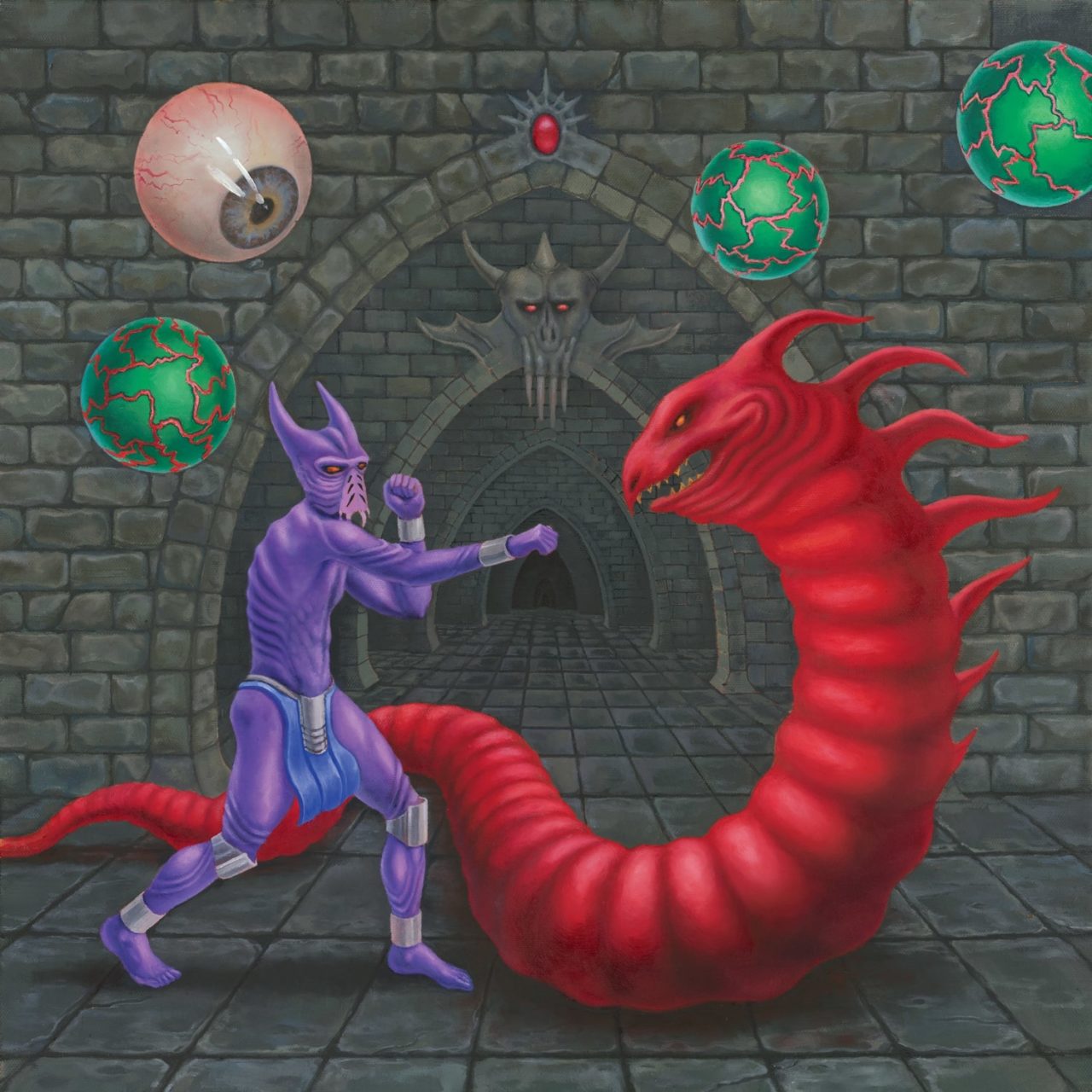 Tracklist:
1. Opening
2. Intro
3. Welcome To The Plains
4. Inside The Tree
5. Aarbron's Revenge
6. The Power Orb
7. Next Level
8. In The Dark Passages
9. The Thing
10. To The Castle
11. The Castle
12. The Well
13. Beyond The Mind And Reality
14. Game Over