Published on
May 1, 2015
Category
News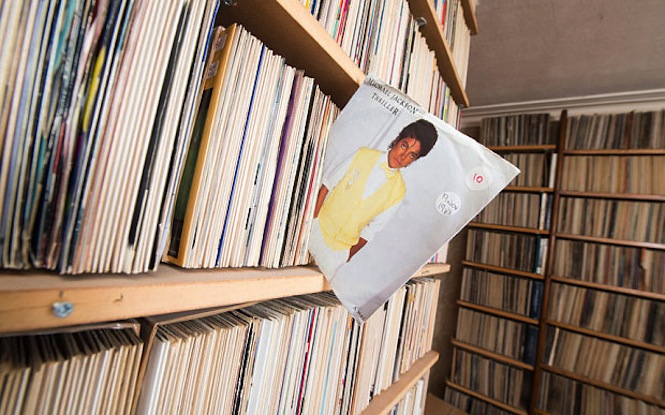 A collection containing every new release since 1952 is going under the hammer.
Each week from 1954 until his death aged 75 in February this year, Keith Sivyer bought every new single to enter the UK chart. Amassing a pristine stash of 27,000 seven inches, 8,000 twelve inches and 10,000 CDs, his private collection has been heralded by local auctioneer Alastair McCrea as 'one of the most complete' in the country, an unprecedented archive charting the full history of the UK Top 40.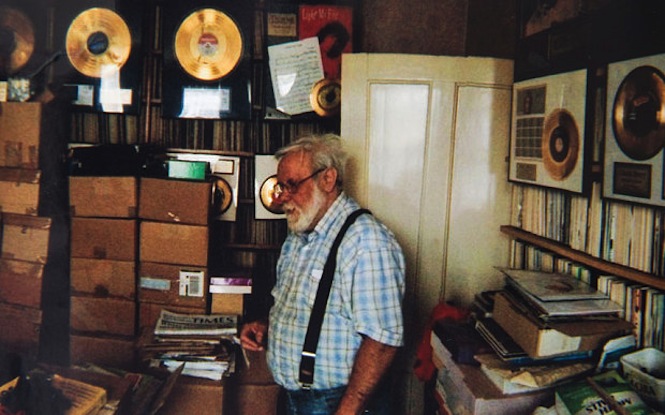 Stored floor to ceiling in his small terraced house in Twickenham, South West London, Sivyer would head out every Thursday with a copy of Music Week and collect the new releases from his local store Earfriend, before turning to Woolworths, and then ultimately the internet to keep his obsession going.
Starting his collection at the age of 15 in 1954, Sivyer began by buying every single from the previous two years retrospectively. Now in the hands of his younger brother Gerald, the collection is said to include all 39 Beatles singles and re-releases, 52 Rolling Stones' hits and 72 Elvis seven inches.
Speaking of the archive, Gerald remembers: "I had to reinforce the floor of the house at one point because of the weight of the boxes he kept some of the the records in… He did tell me before he died that one day it would all be mine and I asked him what on earth I would do with it…I would have loved to have kept them and if I had a big house I would have but I live in the first floor flat and it is just not practical."
Set for auction on 21st May, the collection has been divided into three lots, with the 27,000 seven inch singles estimated at £6,000, the 8,000 12 inch records at £1,500 and 10,000 CDs and cassettes at £600. Seems like a snip. [via Telegraph]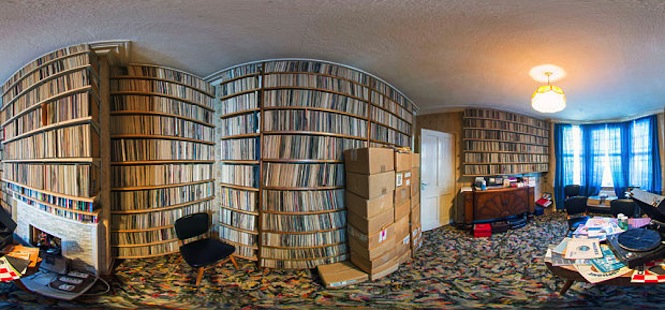 Judging by these pictures, Sivyer would have been a shoe-in for our photography competition. Send us a picture of your collection to be in with a chance of winning a brand new Rega turntable. Click here for more info.
Photos: BNPS