Published on
September 11, 2017
Category
News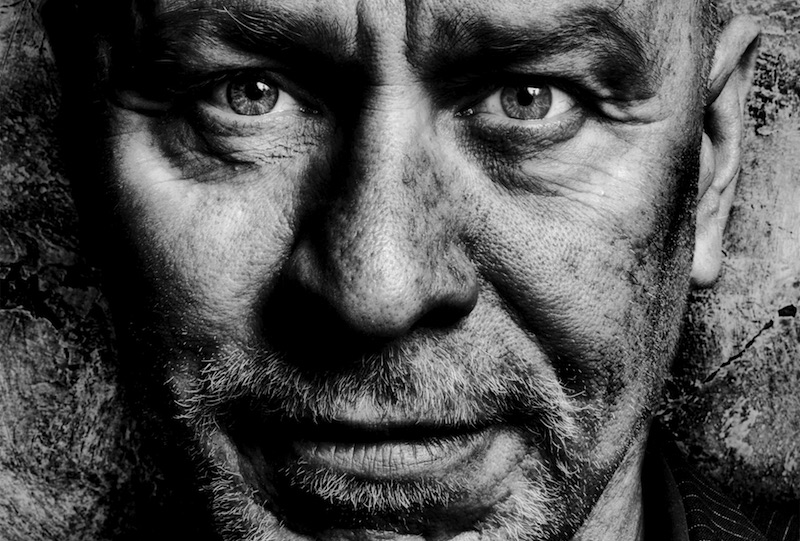 The English post-punk trio are back. 
The The have announced a new triple vinyl limited edition box set, Radio Cineola: Trilogy, to be released when they kick off their first gigs since 2001.
Read more: An introduction to The Fall in 10 records
Featuring three albums – The End of The Day, The Inertia Variations, and Midnight to Midnight – the triple box set package, available for pre-order from 6th November 2017, also comes with 48-page bound book which includes album lyrics and exclusive photos.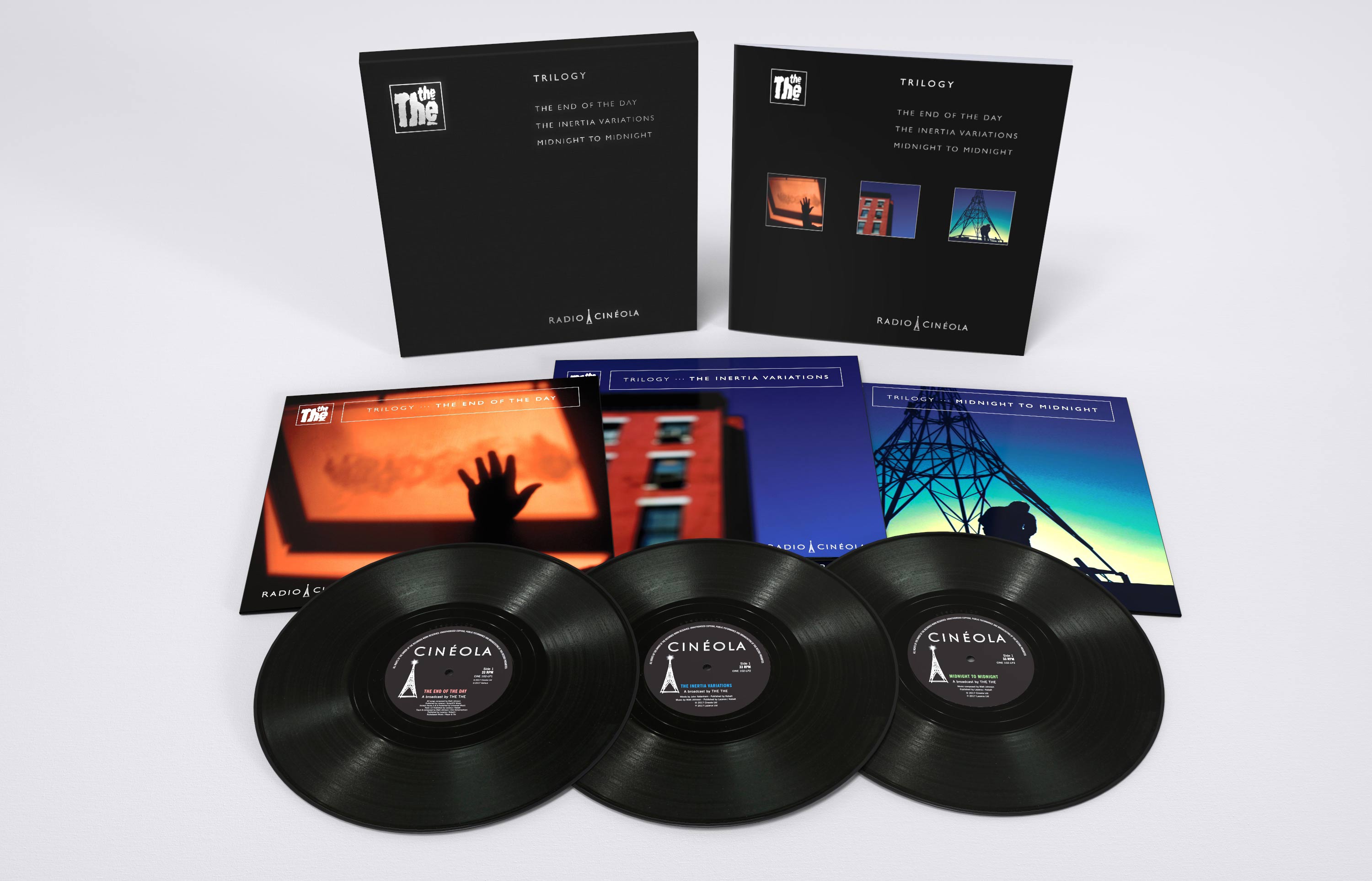 "The End Of The Day contains interpretations of a selection of The The songs from singers across the globe and includes The The's recent single 'We Can't Stop What's Coming'."
"The Inertia Variations, features Matt Johnson narrating John Tottenham's epic poetic cycle, and Midnight To Midnight includes interviews and soundscapes taken from Johnson's 12-hour UK Election Day Radio Cineola shortwave broadcast plus the electronic score from The Inertia Variations documentary," said a spokesperson for the band, speaking to The Quietus.
The The will also play a pair of shows in 2018: a headline set at the Heartland festival in Denmark 1st June 2018, followed by a show at the Royal Albert Hall 5th June 2018.
Head here for more info ahead of its 20th October 2017 release.