Published on
November 25, 2013
Category
News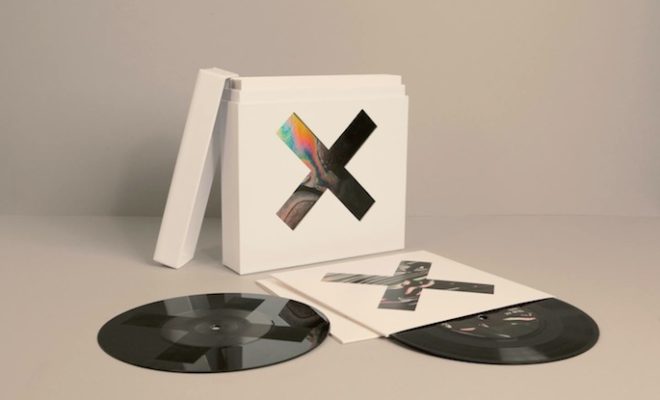 The xx renew their love affair with vinyl for two very special end of year box sets.
London trio The xx are to release both their studio albums xx and last year's Coexist as limited edition 7″ box sets, where each song on the two 11-trackers will be given space to breathe on its own 45. Each record in the 11×7″ box sets will have the band's logo etched on the b-side.
Having had their 2009 self-titled debut released previously on The Vinyl Factory as a special heavyweight gatefold edition of 500 copies, Jamie, Romy and Oliver have made a point of reigniting their passion for the format, explaining the decision to release the box sets now on their Facebook page:
"We are all such big fans of vinyl and collecting records… This is something we have been wanting to do for a long time, we hope you like them!"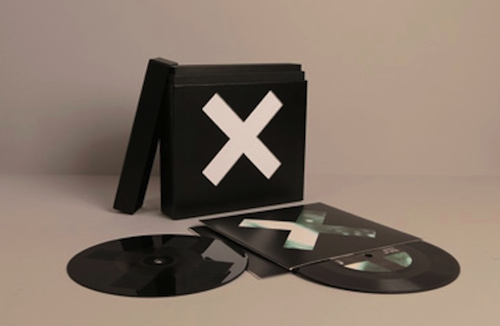 Limited to 1000 copies each, the box sets are priced at £55 a pop and are available to pre-order ahead of 2nd December shipping from The xx shop. [via FACT]
Earlier this year, The xx had rarities from their back catalogue pressed up Wait-U-Wait at Young Yurks' Coachella pop-up vinyl press. For more about The xx on The Vinyl Factory, visit their Artist page here.