Published on
November 25, 2013
Category
Features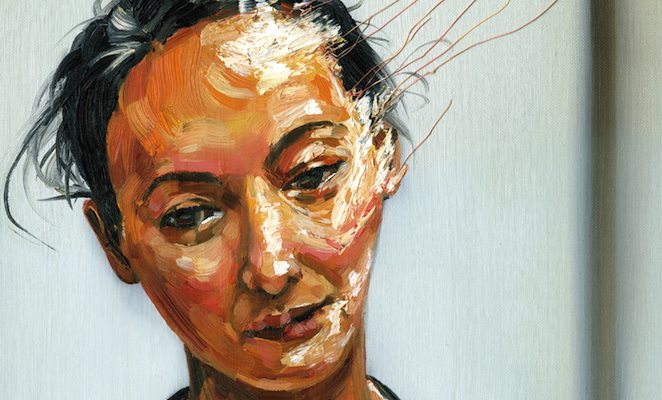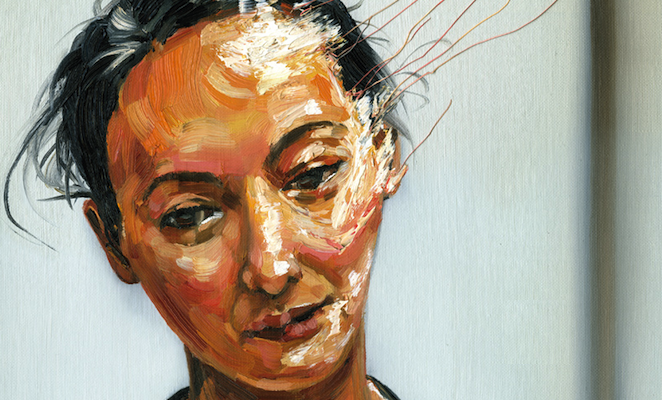 The Vinyl Factory select the 10 most essential vinyl releases of the last 7 days.
A definitive across-the-board rundown of the week's new vinyl releases as selected by The Vinyl Factory's expert contributors Chris Summers, Patrick Ryder, Theo Leanse and James Hammond. 5 singles and 5 LP's every 7 days that are unmissable additions to any collection.
---
Singles
---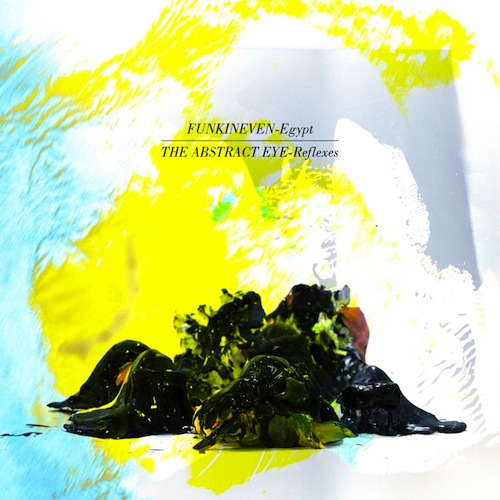 Funkineven / The Abstract Eye
'Egypt' / 'Reflexes'
(Eglo)
Eglo Records welcome home their prodigal son Funkineven on this latest release and rumour has it they found this one in a basket caught in the reeds. "Egypt" is a lost electronic missive from a time when the pyramids were merely dust. Imagine the mystical beauty of a Sakatomoto composition toughened up with taut drum programming and replayed on Underground Resistance's synth collection. Euphoric and spiritual but deeply mechanic, this transcends club music into an entirely different realm. On the flip, GB gradually elevates "Reflexes" from gloopy hip hop tempo to crystalline techno with a growling bottom end. A cacophony of interlocking synths combine to form something beautiful and mesmeric while a 909 cowbell marks the track's steady progress. Completely forward thinking club music made for mind expanding DJs and listeners everywhere. – Patrick
Listen HERE.
---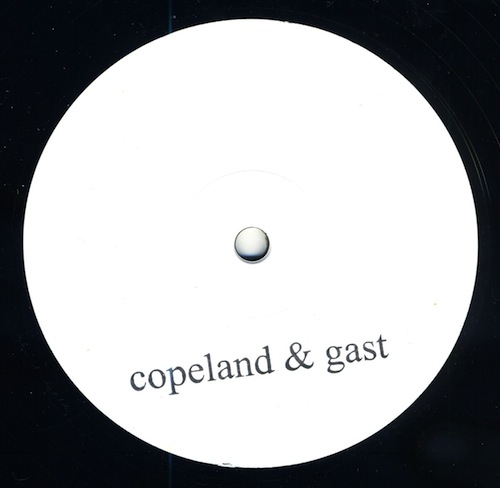 Copeland & Gast

'Ukmerge' / 'Strict
'
(All Bone)
First release for All Bone records and a pairing between Copeland (minus the Inga) and John Gast who previously worked together on "Black is Beautiful", Copeland's last pairing with Hype Williams partner Dean Blunt. Synthetic beats, articulated with lo-fi affectations and a heavy dose of echo combine with Copeland's seductive and tranquilized mantras across both takes. Inventive dub-step from Gast, and with Copeland it's proof again that Hype Williams was just a name, as the individuals responsible continue to put out killer records in the same vein, condensing and confounding the zeitgeist. – James
Listen HERE.
---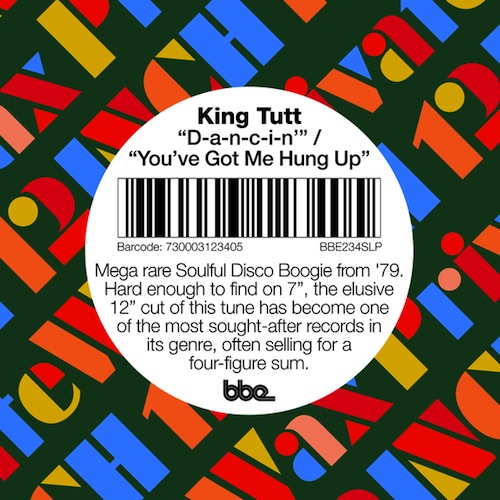 King Tutt
'D A N C I N G' / 'You Got Me Hung Up'
(BBE)
"D-A-N-C-I-N-G" is another one of those over-egging dance records that beg people to dance. To be fair, this one gets all sheepish, endearingly only spelling out the main subject – like dog owners with "walkies", or Tammi Wynette with "divorce". The song itself is super-dancy late-70s bass-led boogie-by-numbers with a great break, but rub the flip for the main attraction. "You Got Me Hung Up" is a slinky modern soul bullet, totally essential, highly sought-after. The whole thing is pressed in limited numbers as a product of BBE's ongoing association with Zaf of Zafsmusic.com (following the brilliant Private Wax compilation). – Theo
Listen HERE.
---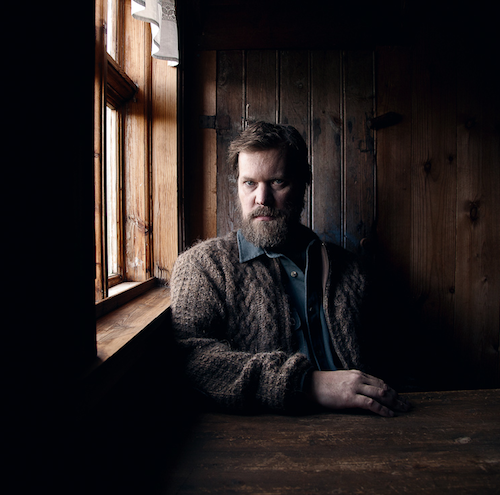 John Grant
'Gets Schooled'
(Bella Union)
To celebrate John Grant's Pale Green Ghosts being crowned as Rough Trade's number one album of 2013, Bella Union have sneaked out a very limited EP to give the whole occasion a little bump. 'Gets Schooled' features five exclusive duets recorded with his current band. Damian Dempsey, Beth Orton, Villagers, Conan O' Brien and Sinead O' Connor all, in turn, keep Mr Grant on his toes and breathe new life to these songs. As with the album, the production is stunning and magical with all those lyrical twists fully intact and the odd swear word here and there for good measure. There's not many of these around so as they say – don't sleep. – Chris
More HERE.
---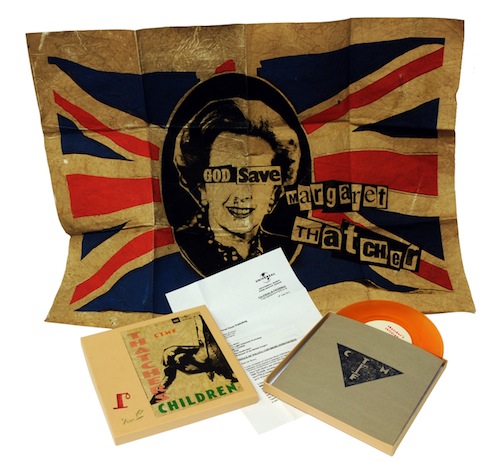 Billy Childish
'CTMF Thatcher's Children Boxset'
(L-13 Light Industrial Workshop)
Something a little different here – The latest musical offering from free-forming anti-establishment prankster Billy Childish, the Thatcher's Children 7" box sets the track to the tune of The Clash's 'London Calling' b/w 'The Israelites', is pressed up on beautiful orange vinyl and comes hand made as ever "housed in a box with distressed label and poster designed by Billy Childish and Jamie Reid, with a rusty old safety pin through the lip of Thatcher." Most amusingly, it also includes a presumably fictitious, but nevertheless bemusing cease & desist correspondence from Universal Music for copyright infringement. A post-modern punk pastiche, full of wit and gall, hand-signed and limited to just 200 copies. – VF
Listen HERE.
---
LP's
---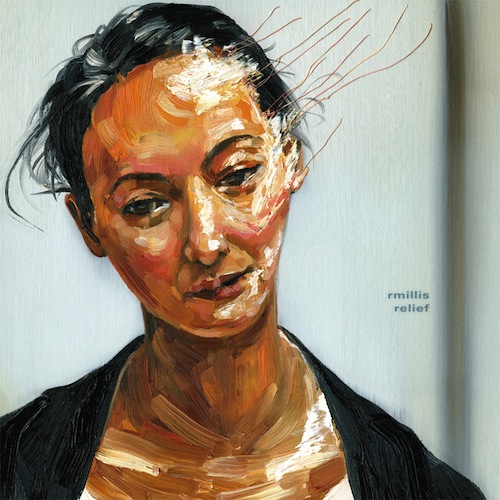 R Millis

Relief
(Helen Scarsdale Agency)
Curator of many a fine 78 collection for both Dust to Digital and Sublime Frequencies, Robert Millis has always had a generous and skilled approach to past sounds and present mediums and this solo outing again shows him as a true adventurer in the temporal and outernational. There's a hypnotic sense of rotation on this record, with frequencies both played, sampled, and observed resonating like the passage of a needle through shellac. 'Second Lord of the Auspicious' is imbued with such an approach, its synth tones and background noise from the dirt and decay within a groove bleeding into a blissful 7 minute swirl of ambience. As a whole, this one's a musical tonic distilled from distant microphones, and Millis' global adventures in esoterica. A stunning piece of work. – James
Listen HERE.
---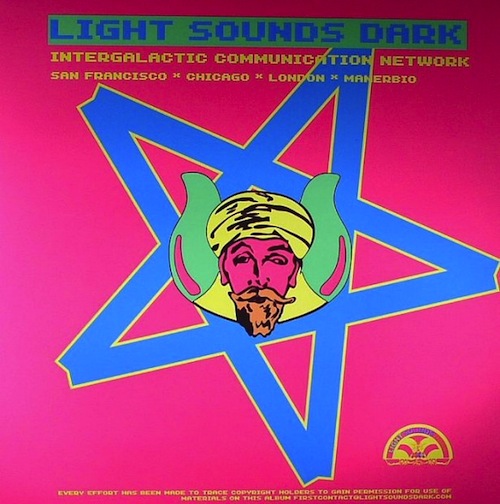 Various Artists
Light Sounds Dark
(Light Sounds Dark)
16 well-obscure tracks covering weird, scuzzy and wavey electronics from the 1970s and 1980s, with a good few of them only available previously on cassette. Light Sounds Dark really do dig them out – you get rudimentary drum machine rhythms smothered in dub effects, distant operatic wailings, punk vocals slipping into Grandmaster Flash, synthesizer output that verges on the purposefully anti-musical, and trippy tape experiments. The sounds are embedded in post-punk, industrial and synth music, and foretell Detroit techno, 2002-era grime, and the smudgy pop of recent bands like Hype Williams. It's like a more visceral counterpart to Veronika Vasica's Minimal Wave project – crazy and brilliant. – Theo
Listen HERE.
---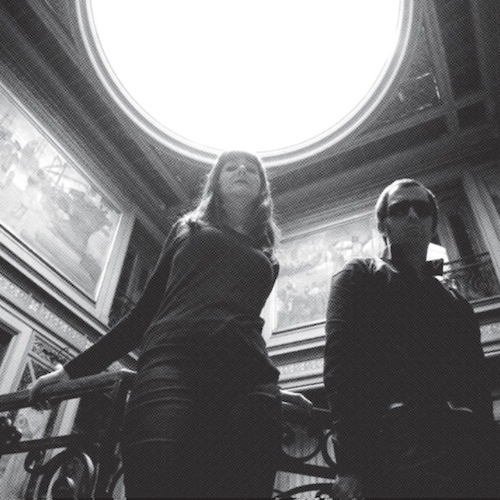 The Liminanas
Costa Blanca
(Trouble In Mind)
This super duo make a return to their spiritual home Trouble In Mind and kick out their finest long player yet. Recorded at their home in the south of France, Costa Blanca adds a heavy dose of French new wave sonics to their Gainsbourg-laced sixties sound. It's the story of growing up in the 70's on the beaches of the Mediterranean and the influence of music, film, books, cars and romance on the band's own Lio put to a killer soundtrack. Pressed on 150 gram mixed vinyl with a printed inner sleeve and download code. – Chris
Listen HERE.
---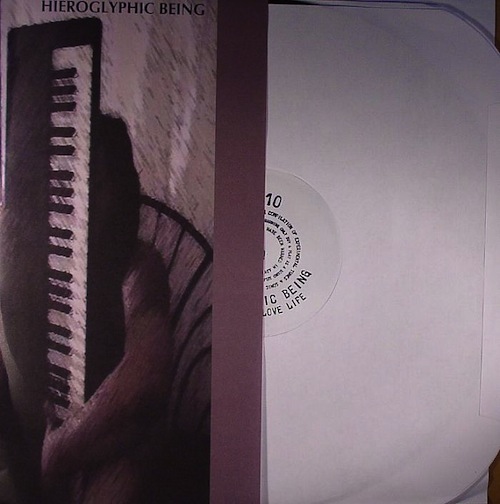 Hieroglyphic Being
A Synthetic Love Life
(Mathematics+++)
Chicago's inter-dimensional traveller Jamal Moss has been blazing his own trail through the galaxy for almost two decades, exploring the blurred boundaries between techno, jazz, funk and disco through his unique productions, DJ sets and edits. His trademark mixing technique of recording everything onto battered VHS has become the desired sound for the likes of L.I.E.S. and TTT. So it's high time to bring together some of the previously unheard compositions from his Hieroglyphic Being moniker. The tracks on offer cover the most mind-bending sonic experimentation (A Synthetic Love Life), blissed out space jazz (Space Is The Place), as well as some of Moss's most dancefloor centric techno to date, most evident on the massive "Gaymende". An excellent introduction for those unfamiliar with his work. – Patrick
Listen HERE.
---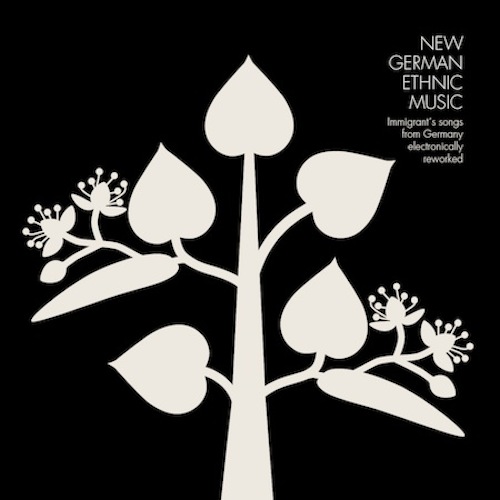 Various Artists
New German Ethnic Music: Immigrant's Songs From Germany Electronically Reworked
(Karaoke Kalk)
A fascinating record for more than just musical reasons, New German Ethnic Music extends a project undertaken by American composer Henry Flynt in the 1970's to remodel traditional folk musics with electronic methods. Applied to Germany (and perhaps most obviously Berlin) this feels like a pretty significant divergence of cultures; a meeting of experimental electronica and techno (undoubtedly the country's greatest cultural export of the last 30 years) with a rich and unconventional history of post-45 immigration. Mark Ernestus, Ulrich Schnauss and Matias Aguayo are among the thirteen chosen to remix this collection of songs with roots in Vietnamese and Cuban music (a direct result of the GDR's communist ties with both countries), North African Gwana and Croatian Klapa (just two examples of communities drawn to West Germany by jobs in the industrial sector). As for the music itself, it's heady and rhythmically intricate, not unlike being caught tipsy between a kebab shop and a Späti (off-license) on Neukölln's Sonnennallee. – VF
Listen HERE.