Published on
September 21, 2016
Category
News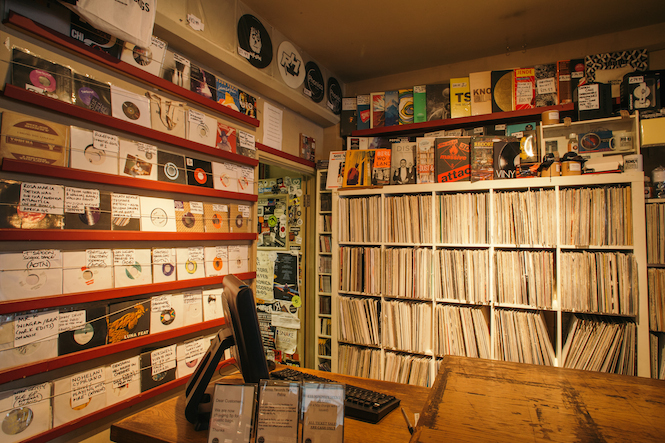 Record sales down 9%.
The high-speed resurgence in vinyl started in the thick of the digital-era, c.2007, and sales have been booming ever since. But now, new data from the Recording Industry Assn. of America (RIAA) suggests the gains may be cooling.
The report shows that vinyl sales dropped 9.1% drop during this first half of 2016. According to the RIAA count – which tracks album shipments to retailers – the format slipped from 8.4 million units compared with 9.2 million in H2, 2015. This follows early signs of a Q1, 2016 cooling down, from industry watchdog Nielsen Music.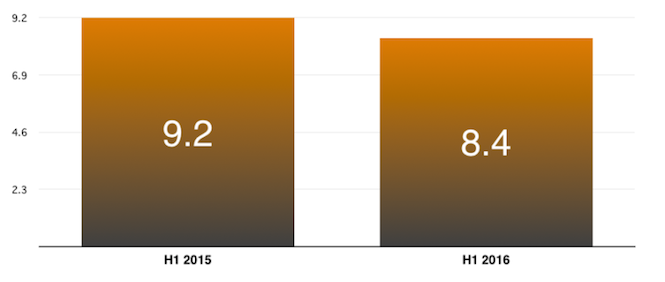 Physical formats suffered across the board with overall sales declining 12% and dragged heavily by CDs, Digital Music News reports.
Want to know more about the vinyl revival? Listen to our four-part podcast: