Published on
September 24, 2015
Category
News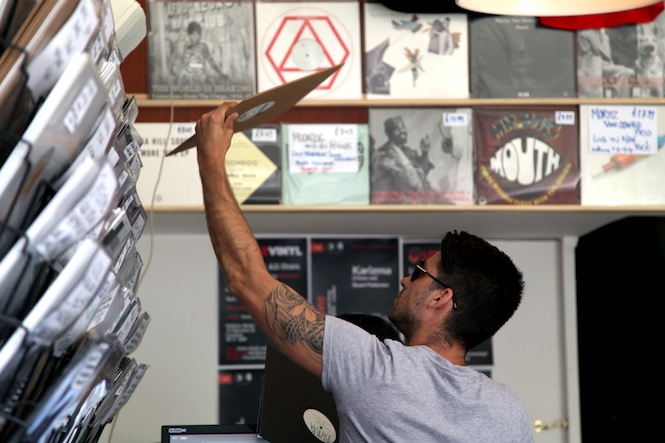 Vinyl holds its own as streaming revenue hits $1 billion for the first time.
New figures posted by the Recording Industry Association of America (RIAA) have revealed that vinyl sales in the United States in the first half of 2015 contributed more to the music industry than Spotify Free, YouTube and Vevo combined.
As What Hi-Fi report, Vinyl sales are also up 52% and are now responsible for 30% of all physical units shifted in the US this year. And yet, despite commanding just 7% of the overall market share, the value of the vinyl market has outstripped free or ad-supported streaming services.
While this does not include paid subscription services like Spotify Premium or streaming radio services (Apple Music was not included as the launch coincided with the final day of the report period), the news further emphasises the role vinyl plays for the industry, with new pressing plants opening a dime a dozen across North America in 2015.
On the flip side, revenue from streaming services has now overtaken physical sales in the US for the first six months of this year. [via What Hi-Fi]
The correlation between the rise in streaming and vinyl sales also supports the view aired in our recent podcast that a potentially healthy relationship between the two is emerging as more fans exploit free services to try before they buy.