Published on
April 20, 2022
Category
News
"I can only apologise for our tentativeness. Patience is a virtue…"
Thom Yorke, Jonny Greenwood, and Tom Skinner's band The Smile is releasing its debut album, called A Light for Attracting Attention, this May.
Read more: Radiohead artist Stanley Donwood on record sleeves, doodling and sleeping in the forest
The news is accompanied by a short note from Greenwood, an extract of which reads as follows:
"I can only apologise for our tentativeness. Patience is a virtue, but then, so are sobriety and humility – and they're not happening either."
"But really, the record still feels worth your time – both the time spent waiting, and the time we're asking you to invest in hearing it – which is all I can hope for."
A Light for Attracting Attention features all of the band's previously shared singles.
Pre-order A Light for Attracting Attention here in advance of its 13th May release; check out the artwork and tracklist below.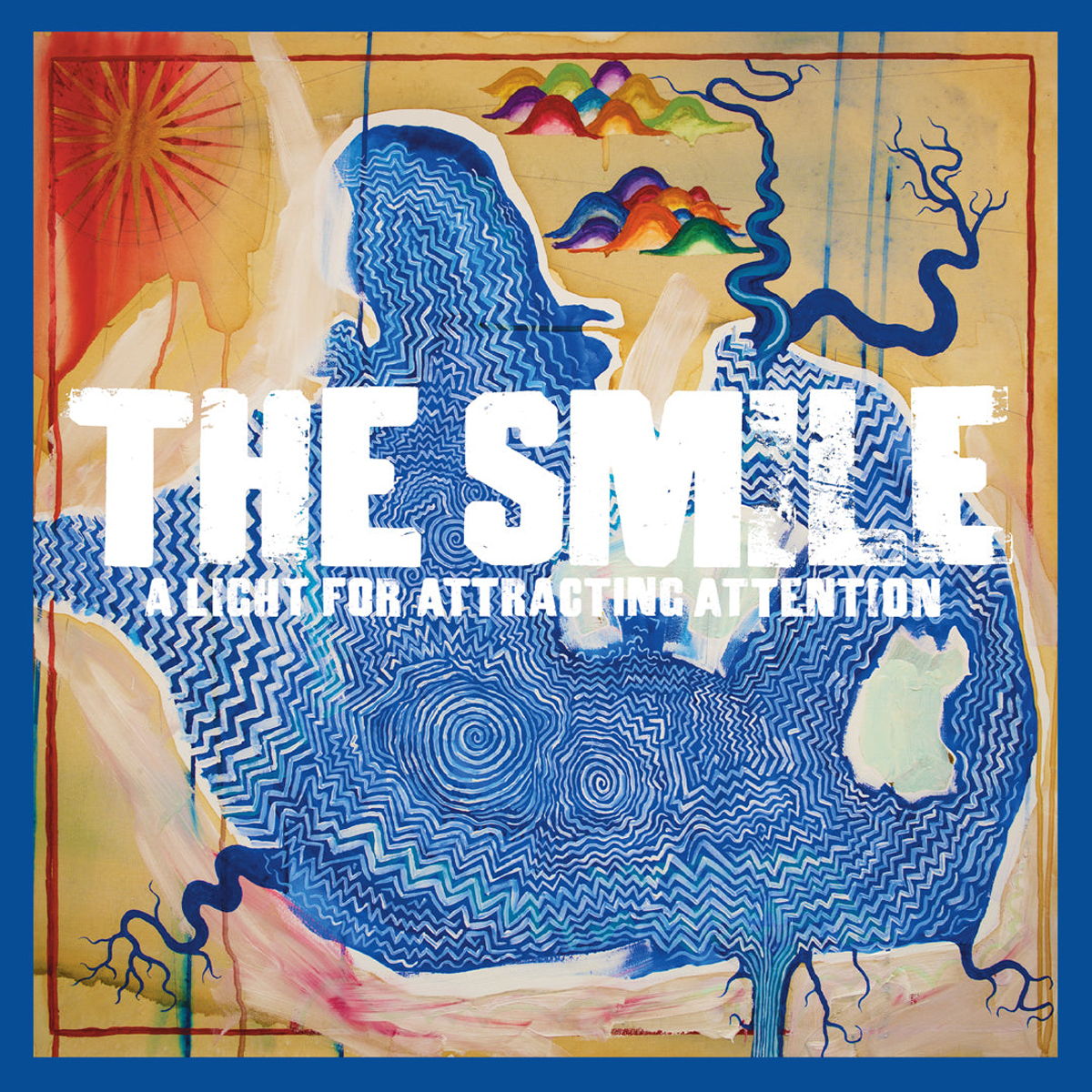 Tracklist:
1. The Same
2. The Opposite
3. You Will Never Work In Television Again
4. Pana-vision
5. The Smoke
6. Speech Bubbles
7. Thin Thing
8. Open the Floodgates
9. Free in the Knowledge
10. A Hairdryer
11. Waving a White Flag
12. We Don't Know What Tomorrow Brings
13. Skrting on the Surface
---
Photo by: Alex Lake