Published on
April 21, 2022
Category
Features
Highlights from nearly 500 exclusives on offer.
Record Store Day 2022 returns to its springtime home this year, taking place on Saturday 23 April.
Read more: Record Store Day 2022 official releases
To help you navigate the hundreds exclusives on offer, we've delved into the hundreds of records that are incoming.
As with past instalments, reissues once again take centre-stage on RSD, with new releases falling sharply behind in their wake. Sadly, female artists are still vastly underrepresented than male artists, amongst all of the RSD 2022 releases.
Check out our rundown of the best vinyl to nab this year below.
---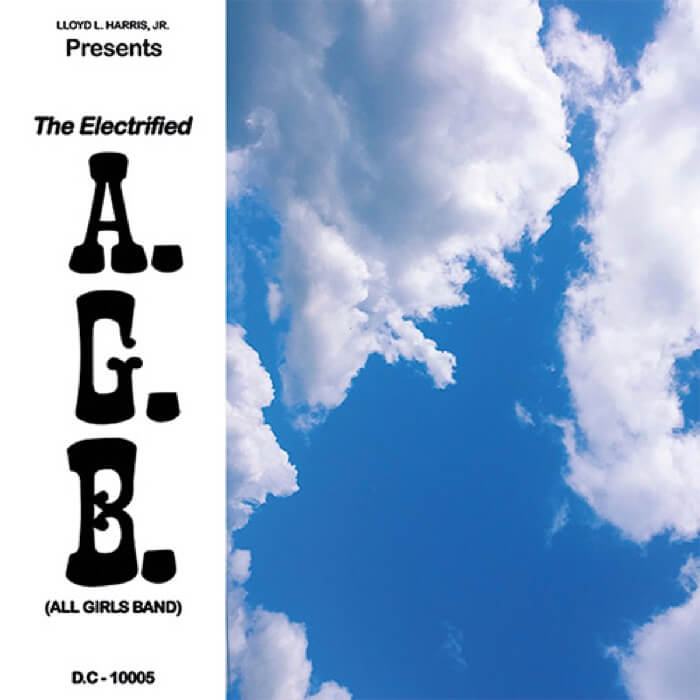 Electrified A.G.B.
Fly Away / Fly Away
Dome City
---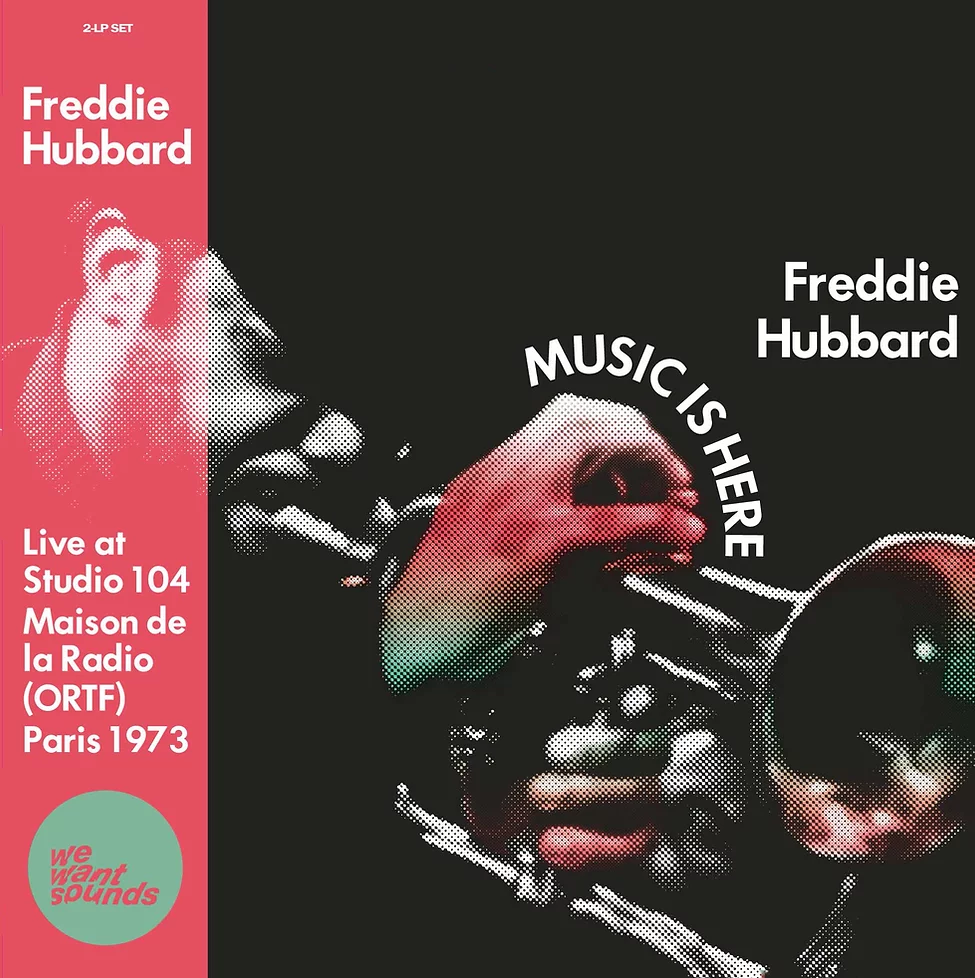 Freddie Hubbard
Music Is Here
Wewantsounds
---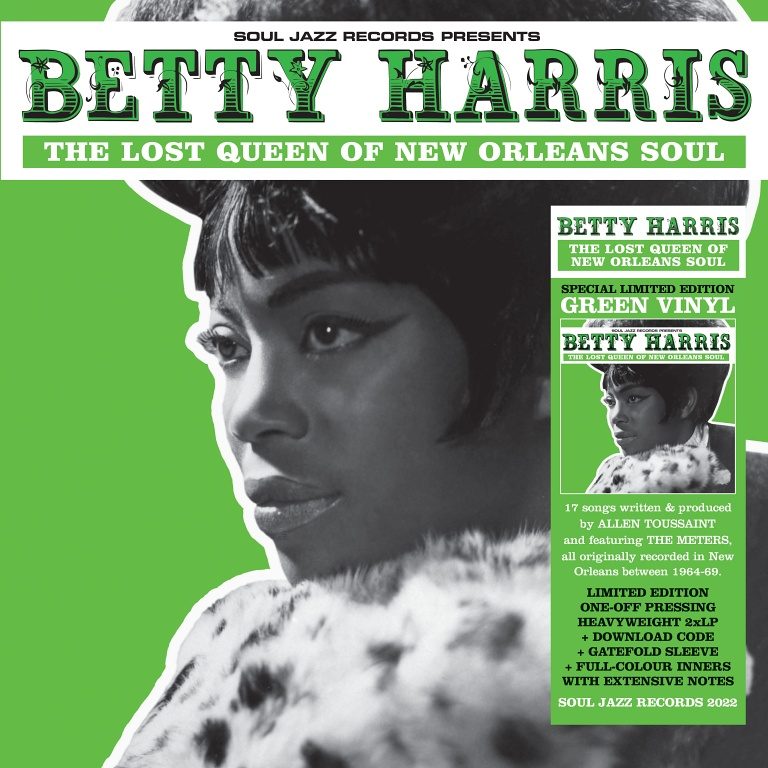 Betty Harris
The Lost Queen of New Orleans Soul
Soul Jazz
---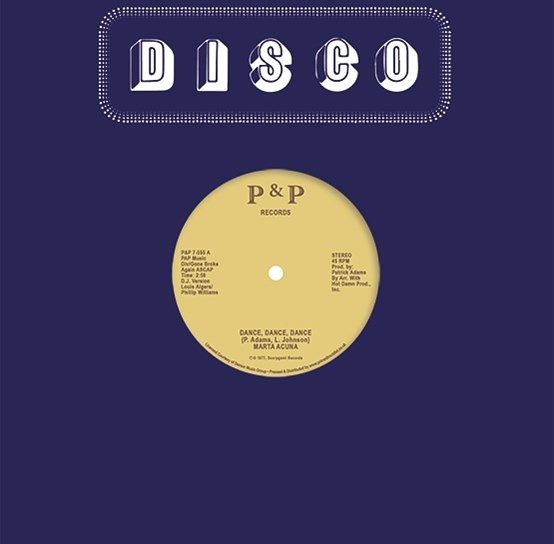 Marta Acuna
'Dance Dance Dance' – 7″ Edit Versions
P&P
---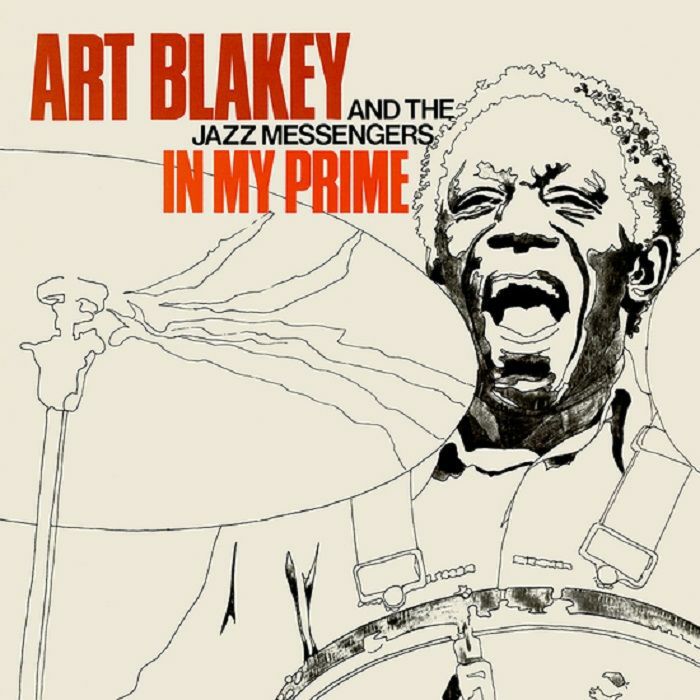 Art Blakey And The Jazz Messengers
In My Prime
Tidal Waves Music
---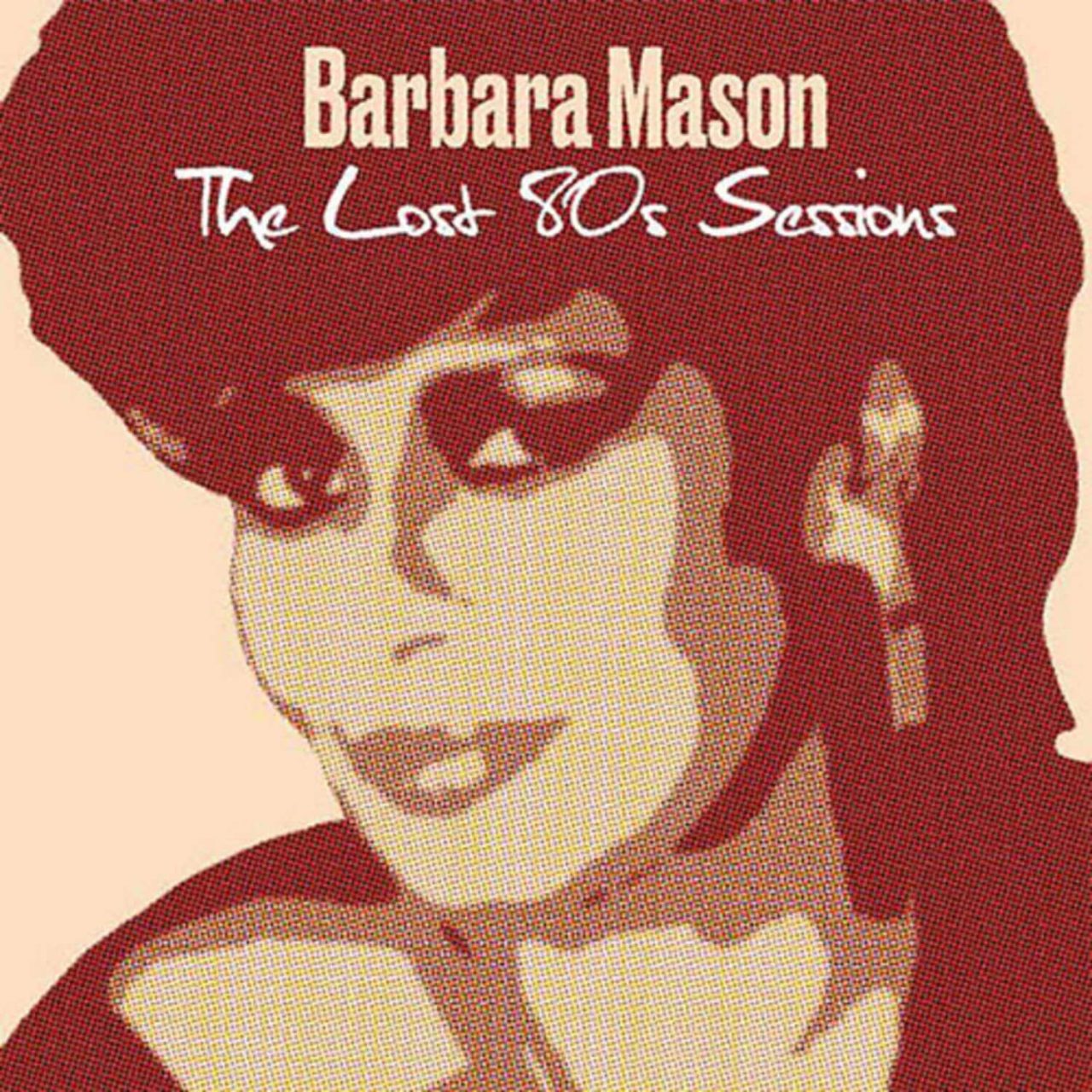 Barbara Mason
The Lost 80s Sessions
Selector Series
---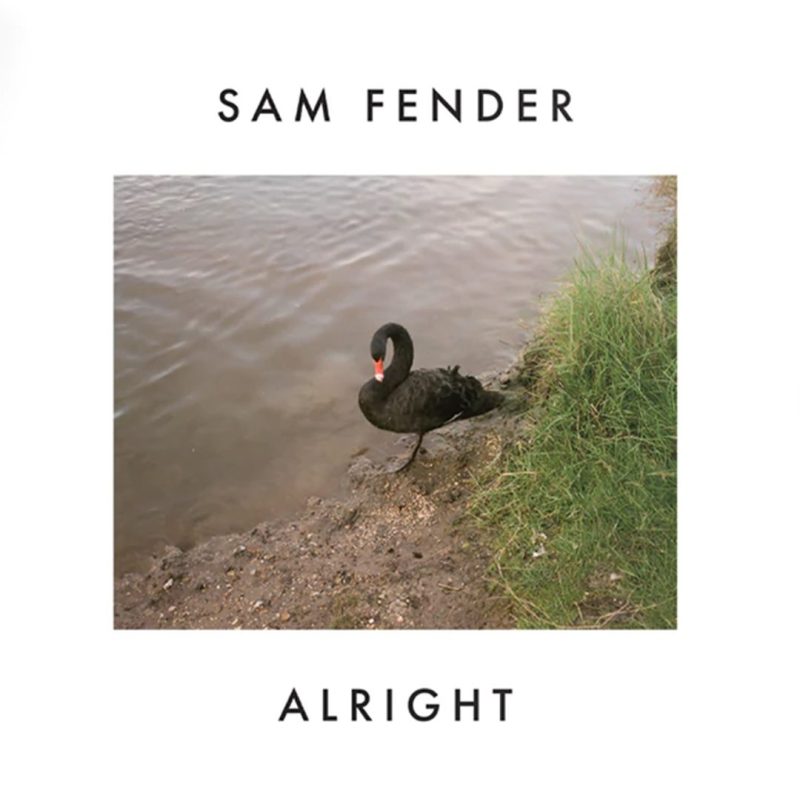 Sam Fender
'Alright' / 'The Kitchen' (Live)
Polydor
---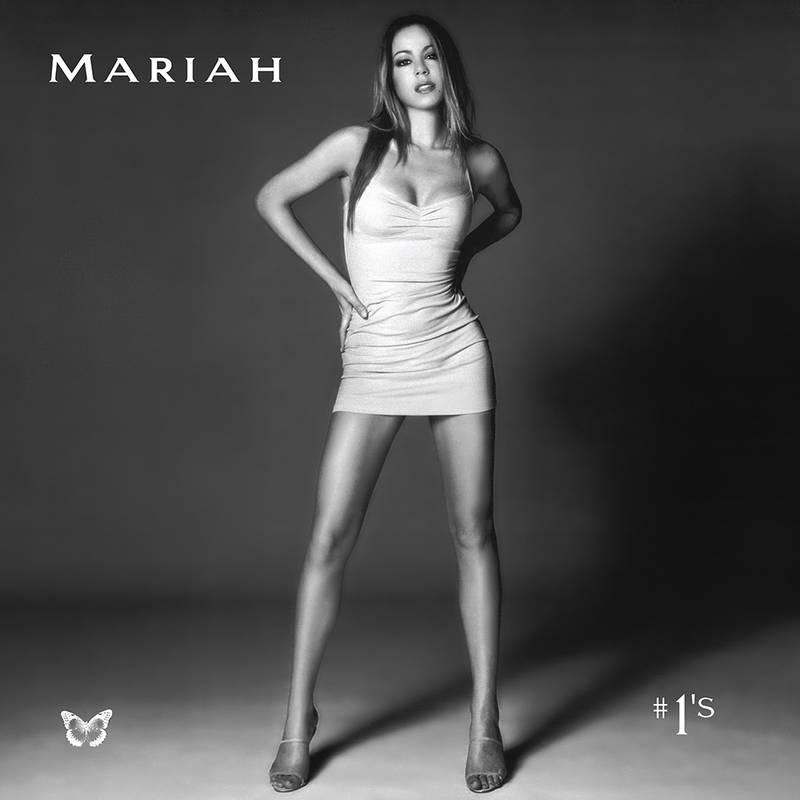 Maria Carey
#1's
Legacy
---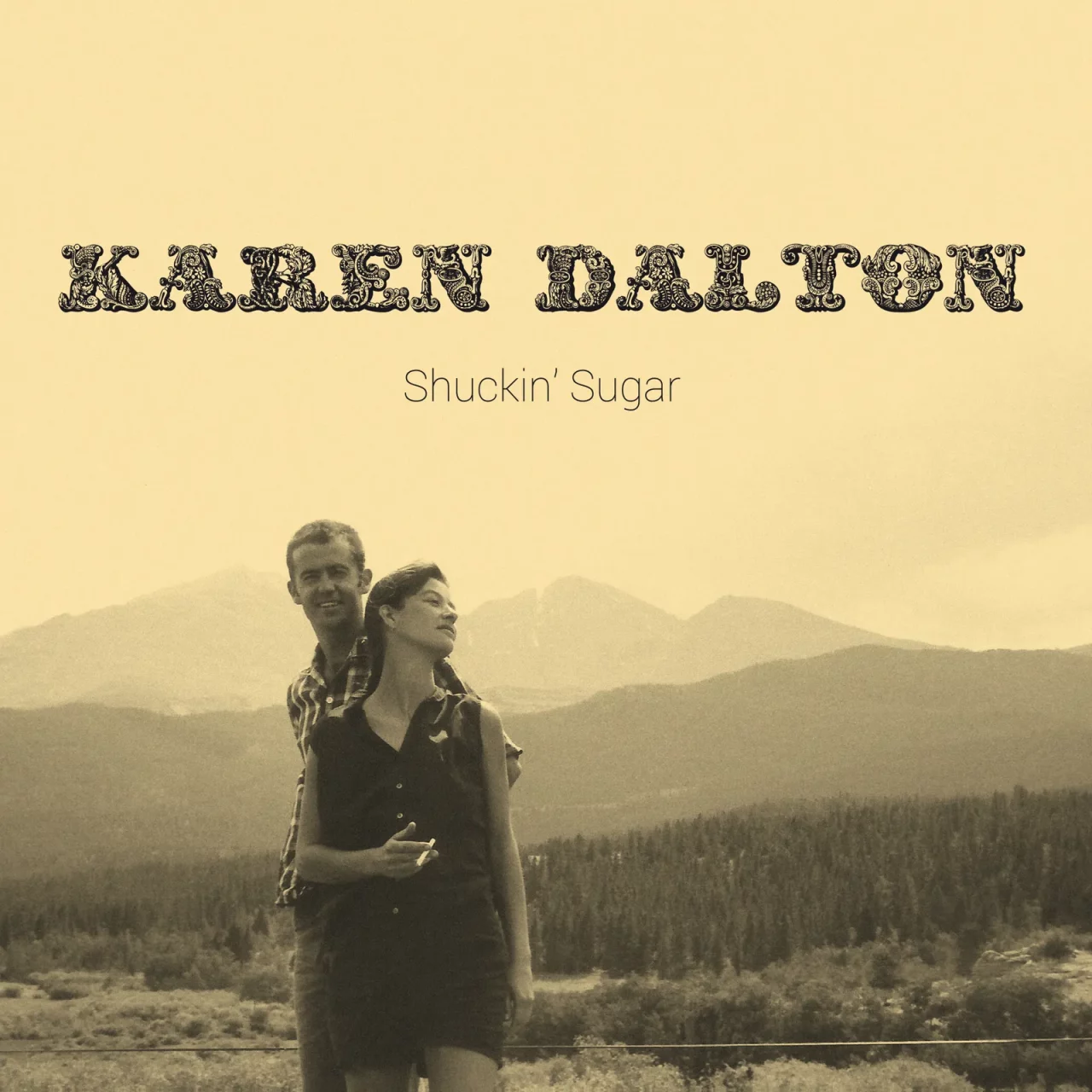 Ronald Binge
Sailing By (Theme from BBC Radio 4 Shipping forecast)
Vinyl Exotica
---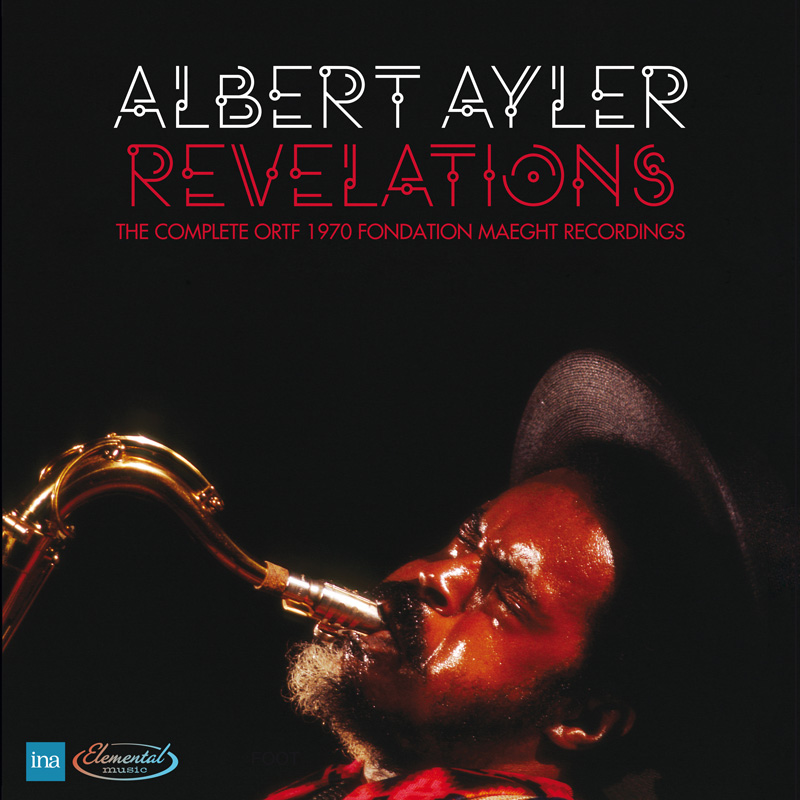 Albert Ayler
Revelations
Elemental Music
---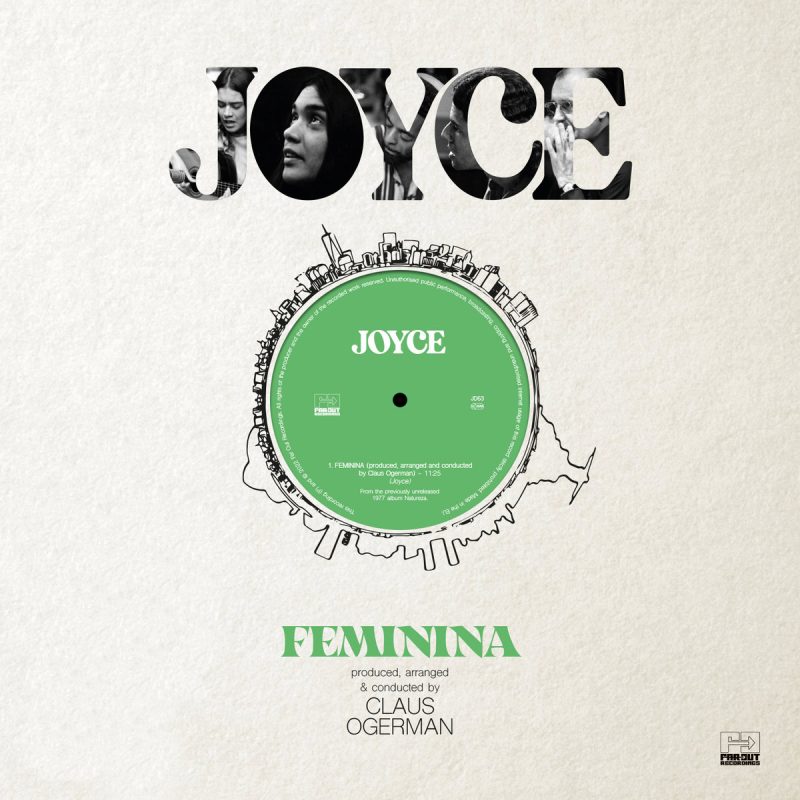 Joyce with Mauricio Maestro
Feminina
Far Out Recordings
---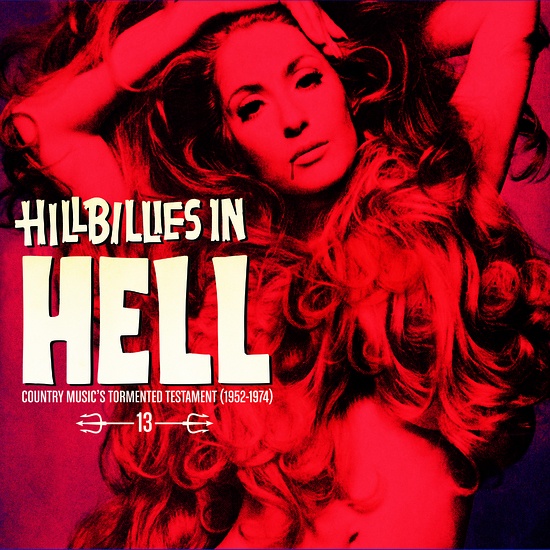 Hillbillies In Hell 13
Country Music's Tormented Testament (1952-1974)
Iron Mountain Analogue Research
---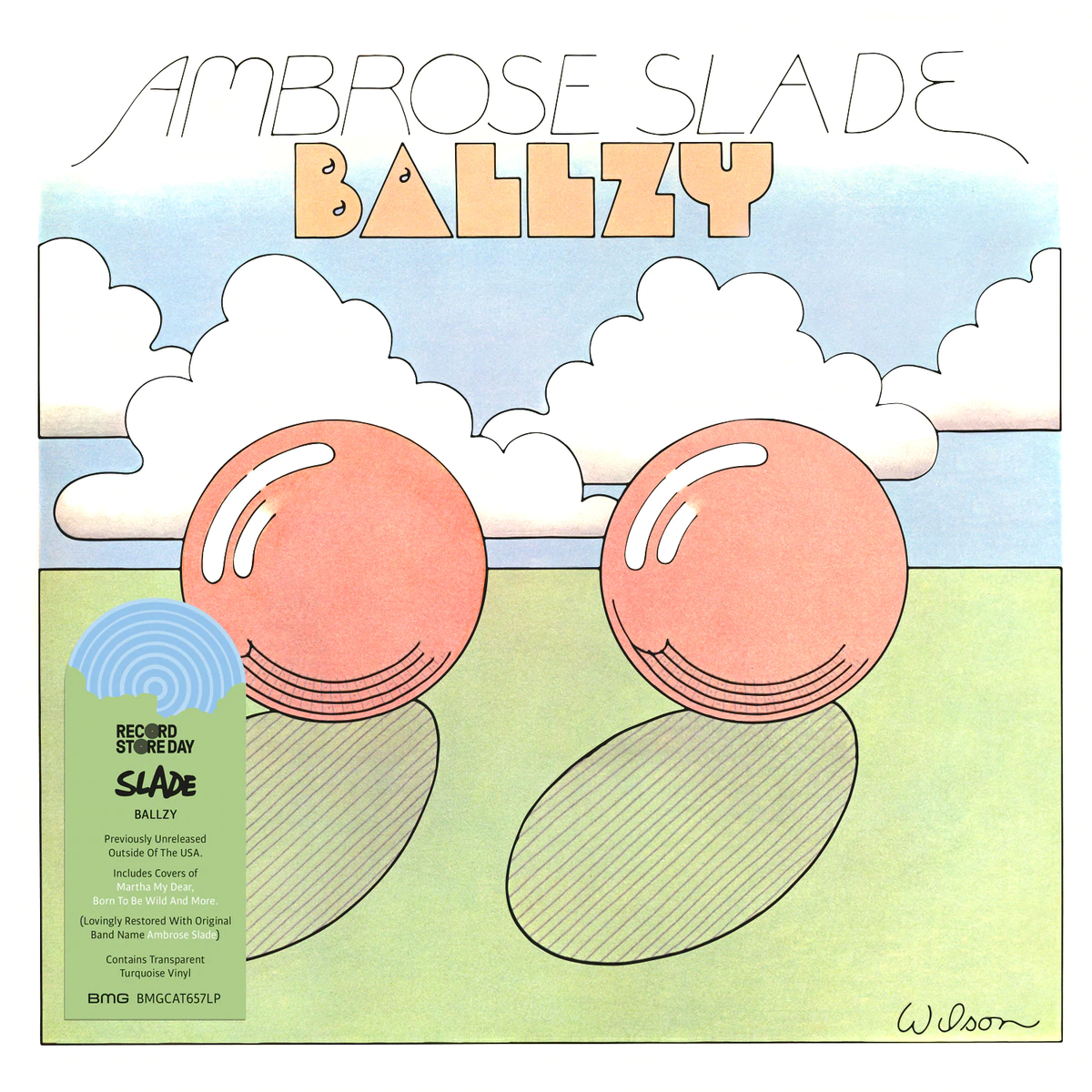 Slade
Ballzy
BMG
---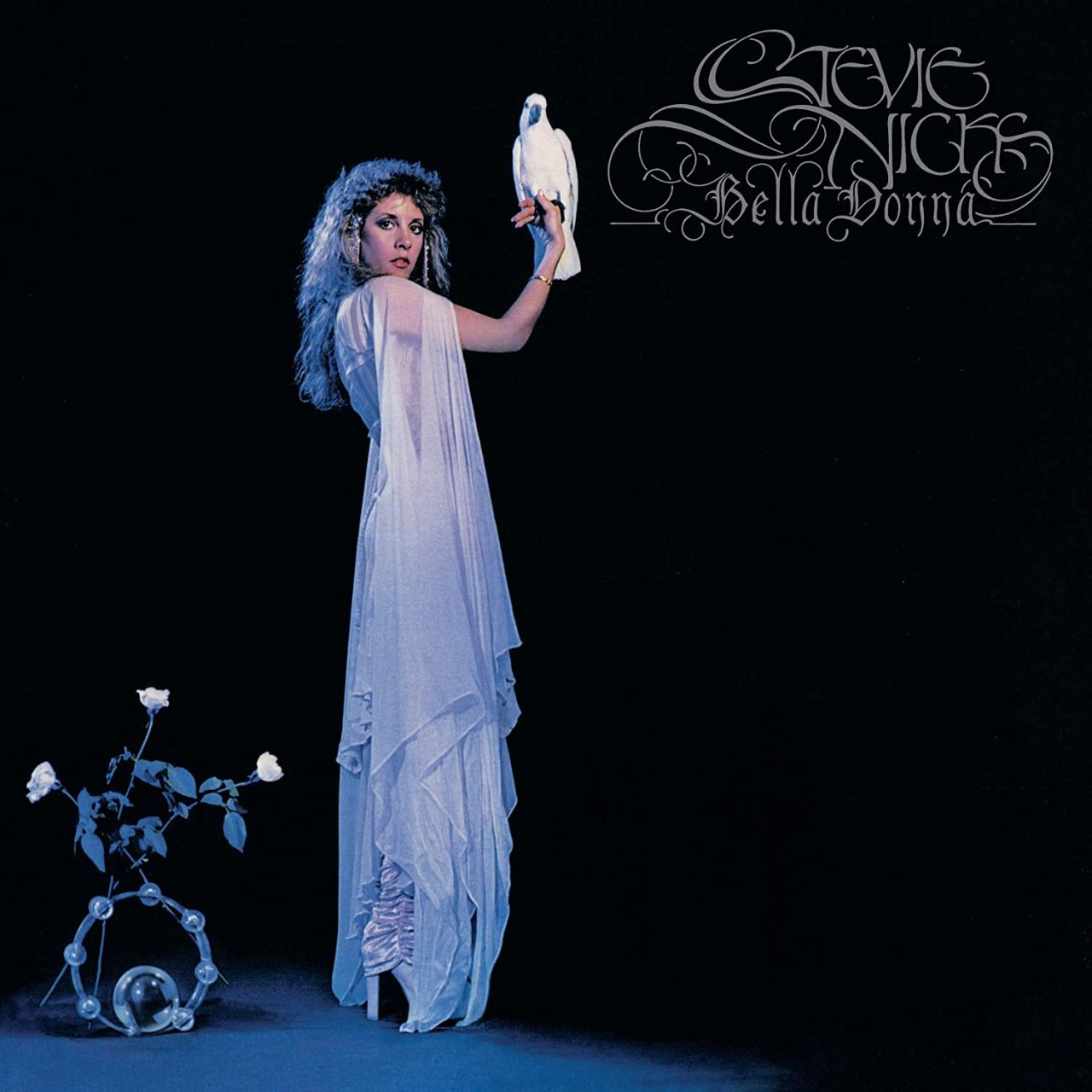 Stevie Nicks
Bella Donna (Deluxe Edition)
Rhino
---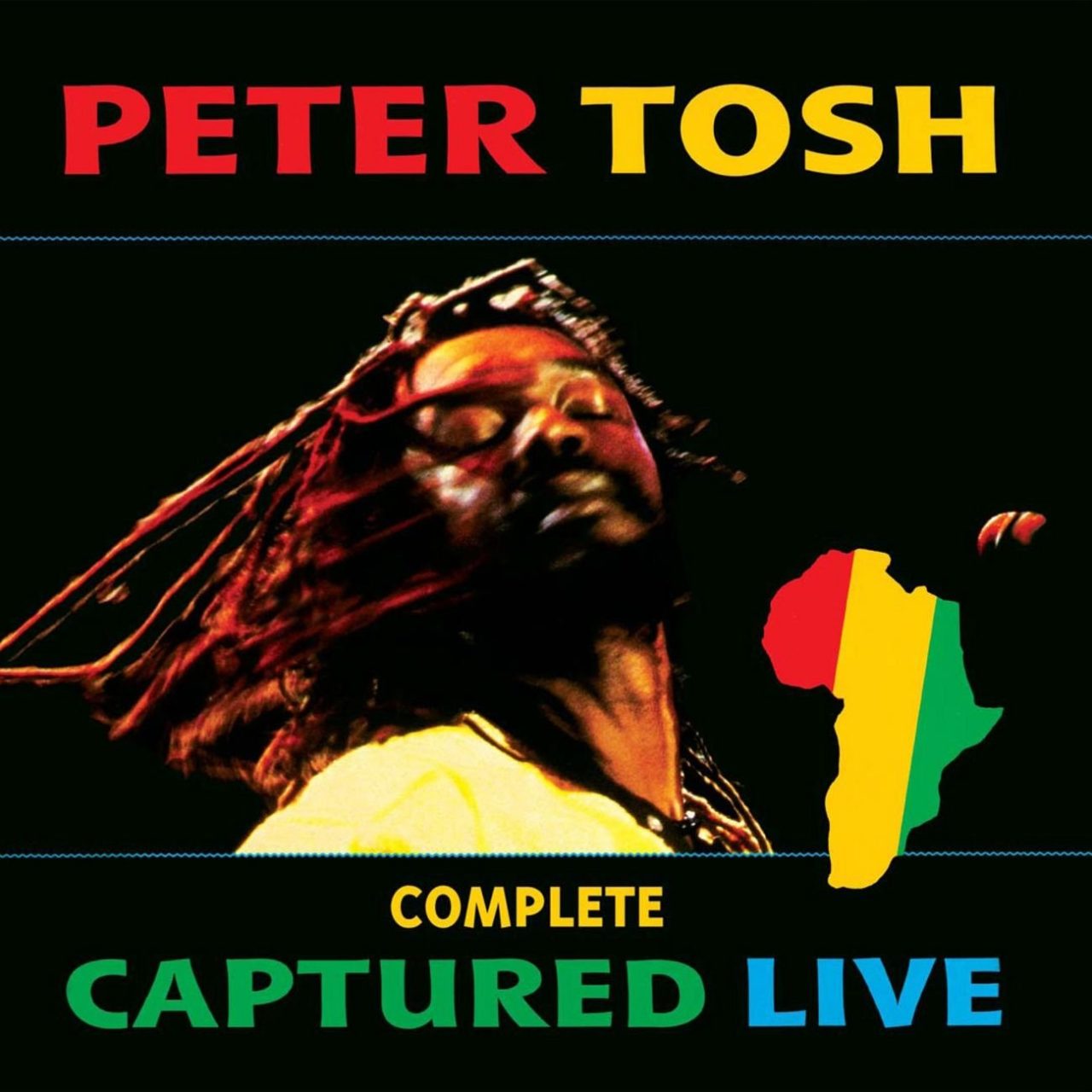 Peter Tosh
Complete Captured Live
Parlophone
---
Cypress Hill
The 420 Remixes
Sony CMG
---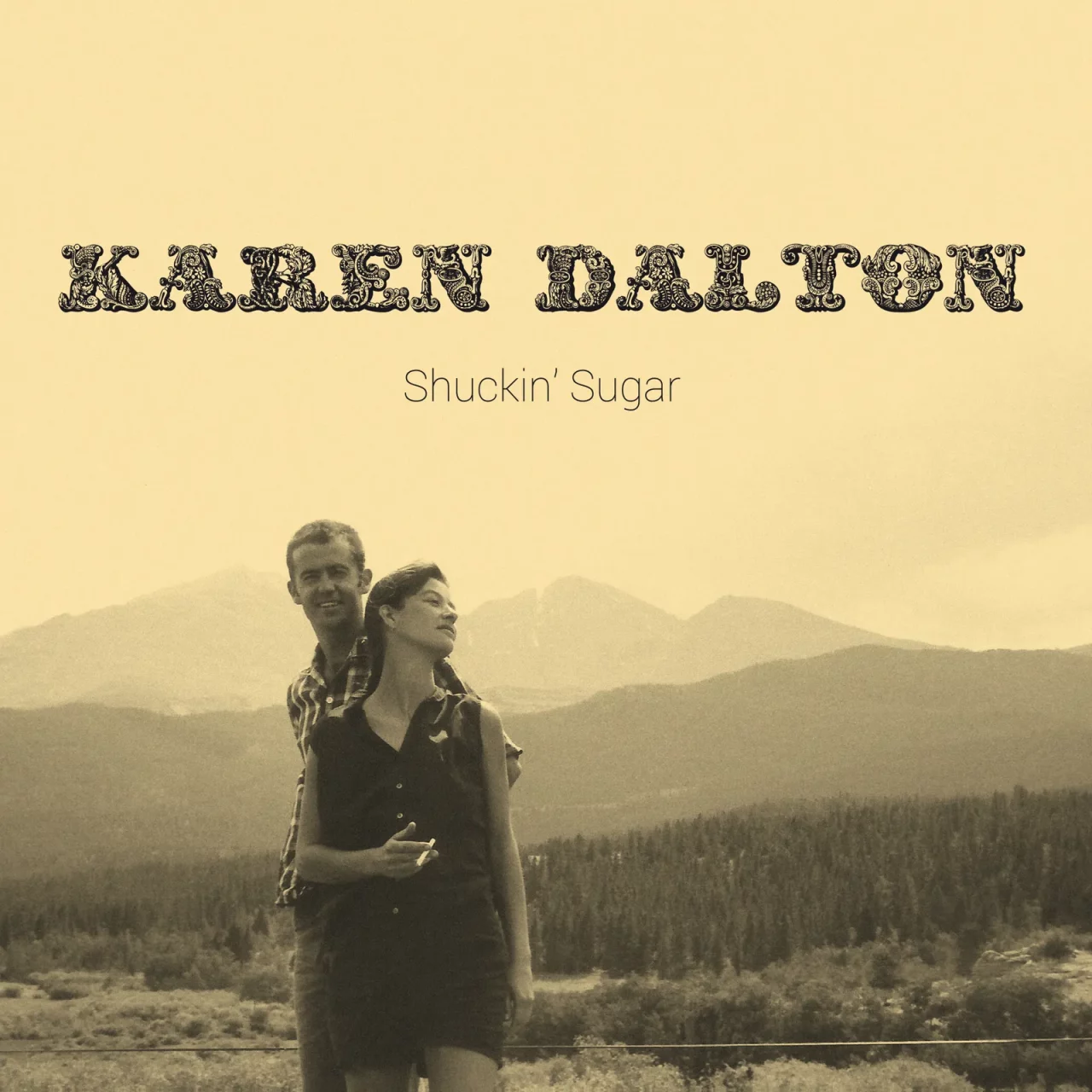 Karen Dalton
Shuckin' Sugar
Delmore Recording Society
---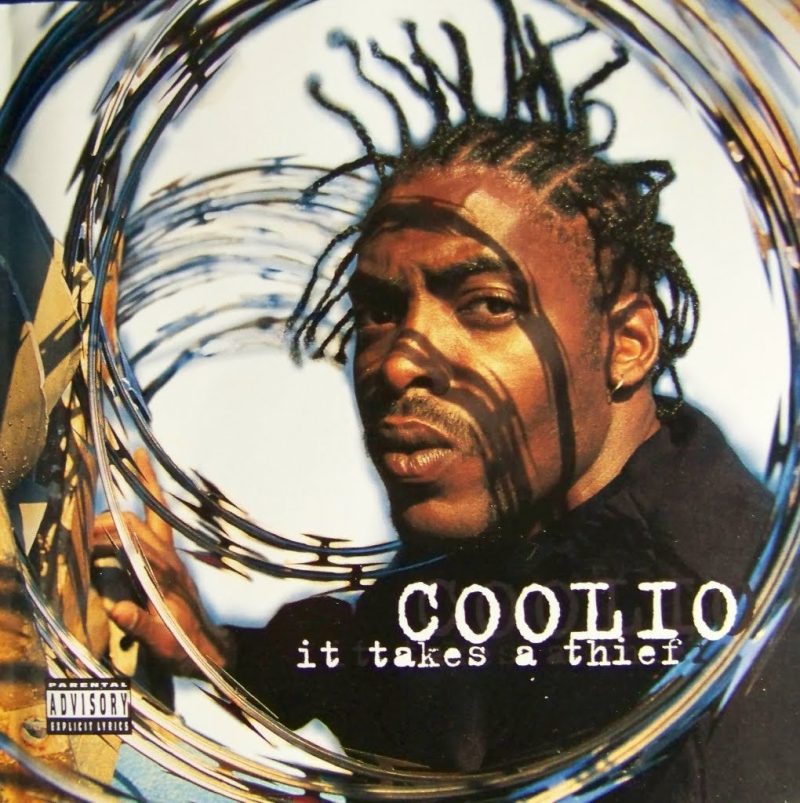 Coolio
It Takes A Thief
Tommy Boy Music
---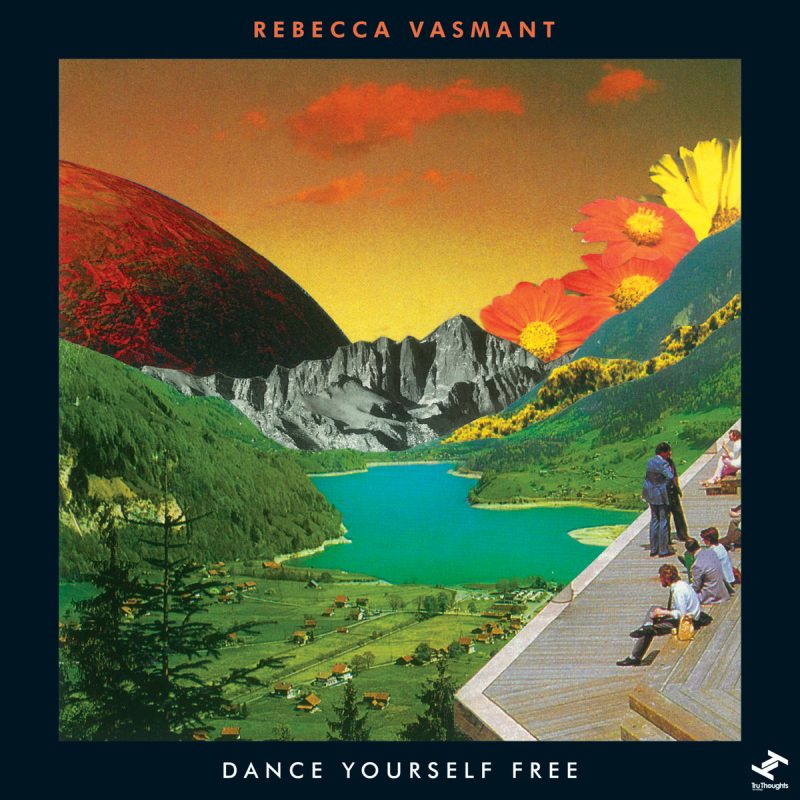 Rebecca Vasmant
Dance Yourself Free EP
Tru Thoughts
---
Rick Astley
Whenever You Need Somebody
BMG
---
Photo: Dan Medhurst for Vinyl Factory