Published on
November 19, 2013
Category
News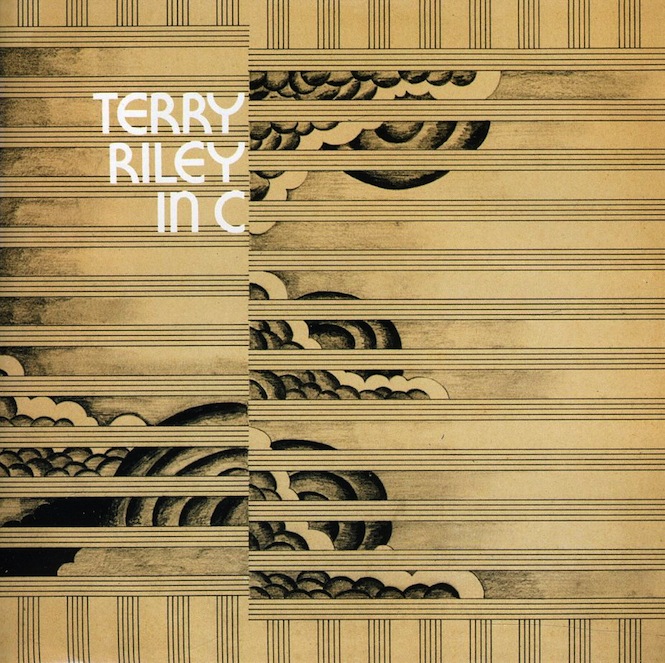 Earlier this year, Portishead's Adrian Utley assembled a guitar orchestra to re-recorded the foundational minimalist text.
Now, the original 1968 recording has been remastered and returned to vinyl for release on audiophile label Pure Pleasure. The record that introduced "minimalism" into the cultural vocabulary of twentieth century classical, and then electronic music, In C was an insistent clarion call whose very design heralded a new age in music production.
A semi-aleatoric sequence of 53 short musical phrases, played an repeated an arbitrary number of times, In C allowed for infinite interpretation and has been performed significantly more than it has been recorded. Most recently, Portishead's Adrian Utley assembled an orchestra of 19 guitarists, 4 organs and a bass clarinet earlier this year to perform the piece at Bristol's St George's Hall, a recording of which has become the latest reinterpretation to be released on vinyl.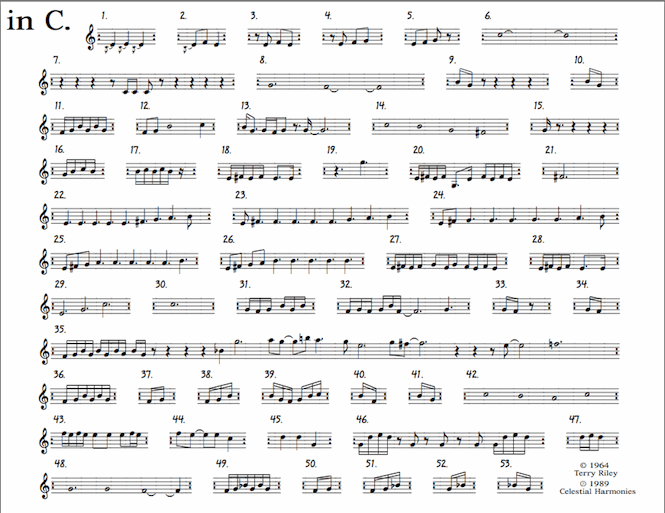 Speaking of the initial score, Utley said: "It is an amazing piece of writing and original thought. A new free idea of organised group playing. The beginnings of what we know as minimalism."
Driven by a tidal pulse as musicians drop in and out of the performance at will, In C was the original organic composition, a self-perpetuating experiment in generative music that laid foundations for the likes of Steve Reich and Philip Glass and is an utterly unmissable addition to any collection.

Adrian Utley's Guitar Orchestra
Remastered from the original master tapes, Terry Riley's In C will be released on 180gr vinyl via Pure Pleasure on 9th December. Click here for more info and here for more on Adrian Utley's In C on Invada Records.