Published on
November 18, 2013
Category
Features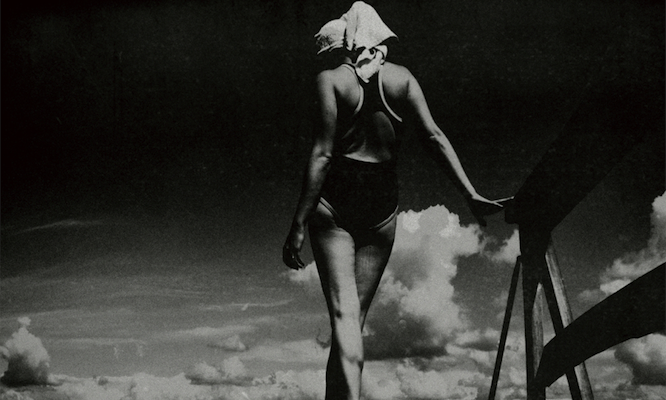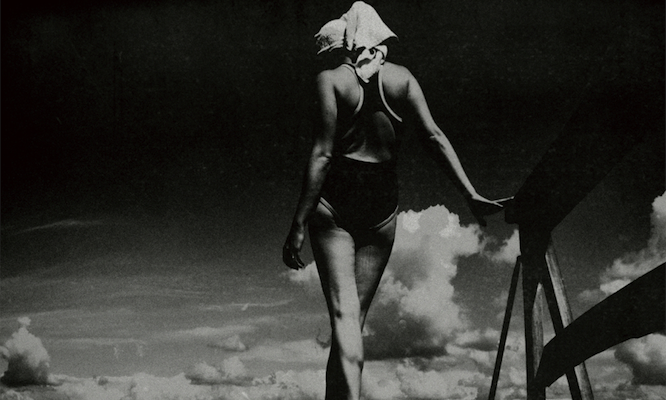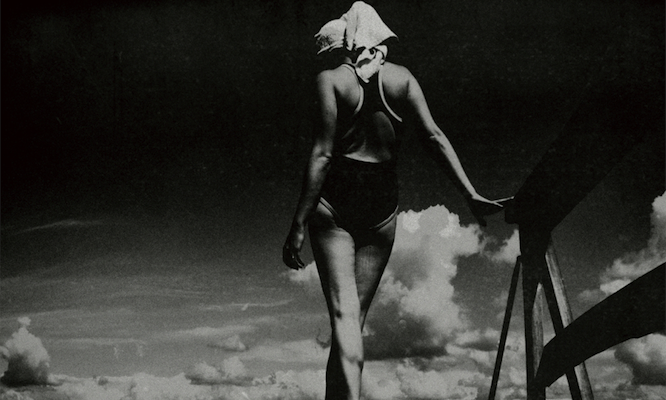 The Vinyl Factory select the 10 most essential vinyl releases of the last 7 days.
A definitive across-the-board rundown of the week's new vinyl releases as selected by The Vinyl Factory's expert contributors Chris Summers, Patrick Ryder, Theo Leanse and James Hammond. 5 singles and 5 LP's every 7 days that are unmissable additions to any collection.
---
Singles
---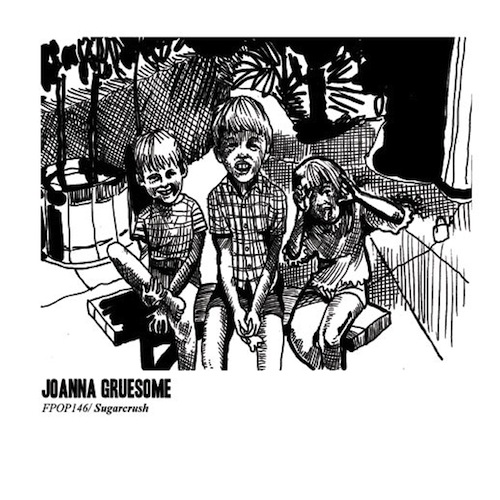 Joanna Gruesome
Sugarcrush
(Fortuna Pop)
The amazingly titled and gifted Joanna Gruesome finally come correct and get round to releasing the noise pop masterpiece that is 'Sugarcrush', the first single from their killer Weird Sister long player. It's a 100% indie pop-punk killer driven by a wall of fuzz and that sweet female vocal. On the flip, a stunning cover of Galaxie 500's 'Tugboat' that keeps the atmosphere of the original but adds the band's buzzing trademark sound. Pressed on cream coloured 7" vinyl and limited to 300 only so be quick. – Chris
Listen HERE.
---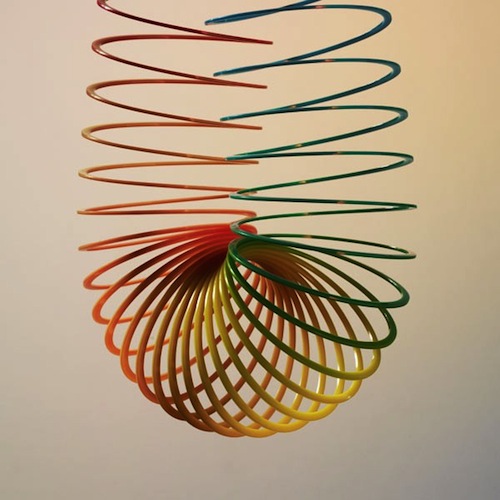 Route 8 / Dorylus
EP
(Bokhari)
Following in the footsteps of fellow Hungarian Gnork (who provided Bokhari's stand out release) Route 8 provides two cuts brimming with celestial bliss. Armed with the same unfashionable drum machines as Young Marco, on "Living In A Village" he crafts an exotic rhythm and tops it with hazy pads. "Dreamssss" is painted from the same palette with somnolent pads and strings coupling with a hypnotic bassline for deep dancefloor delight. On the flip, Dorylus pays homage to the early days of Prescription with a gorgeous drifting house track. Deep, dope and pushed forward by a winding bassline this is perfect post-peak dance music for late in the session or bedroom bliss the next day. – Patrick
Listen HERE.
---
Perc / Dalhous / Matthew Herbert / Steven Porter
Replay
(10 label)
Two years since 10 Label's first release in their Various Artists series and here's the second installment. Thankfully it's more of the same – a smorgasbord of electronic stylings and ideas from some key movers and shakers in the genre. Perc kicks things off with a business-as-usual drum pattern assault and shifting frictions that keep on giving, with Dalhous changing gears to down-tempo velcro-inflected beats and choral ambience. Side B with Matthew Herbert and Steven Porter is no slouch either – 'Tax Returns' is Herbert at his most rhythmic and playful and 'Fundamental Belief' brings hip-hop into the mix. Four distinctive slabs of sounds and surprisingly cohesive for the range covered, here's hoping the next installment isn't so far off. – James
Listen HERE.
---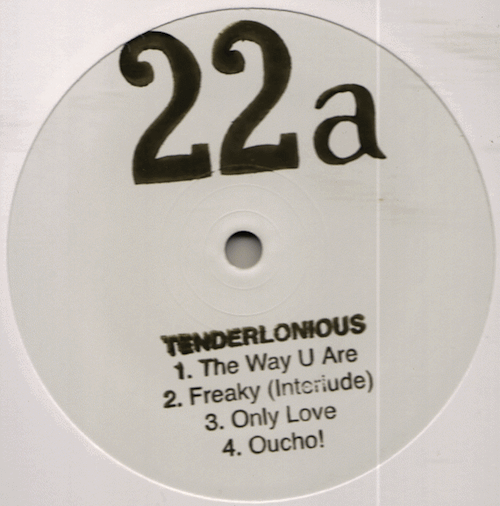 Tenderlonious / Al Dobson Jr.
(22a)
Tenderlonious and Al Dobson Jr. are two London-based producers, exploring beats from a very smoky parallel dimension. They split production duties here, kicking off the brand new 22a label. A few of the tracks run around house tempo, in a deep and hazy manner, drawing heavily on Theo Parrish. There's slurring R&B tributes, channelling D'Angelo through flipped Mo Kolours vocals. Rough chops of soul samples feature heavily, treated in a louche way, a bit like MF Doom's Special Herbs beats. Skittering African-style percussion adds to the groove. A ton of charm here, and hopefully enough warmth for the coming months. – Theo
Listen HERE.
---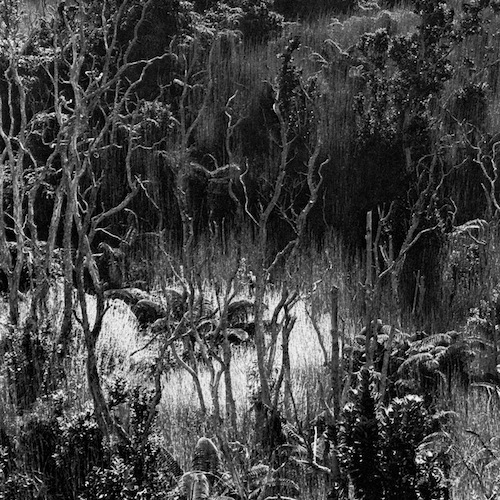 Levantis
Believe
(The Trilogy Tapes)
A mysterious addition to Will Bankhead's fantastic Trilogy Tapes, 'Believe is the work of the unidentified Levantis. Crashing through the undergrowth in the opening minutes, the majority of the four-track EP is spent in a clearing of sorts, encircled by the accelerating static distortion of Levantis' flayed house experiments. An irresistible and depersonalizing experience, there's something almost cabalistic about the insistence of "Pieces" and "Take My Heart", reflected in the stunning depth of the artwork. – VF
Listen HERE.
---
LP's
---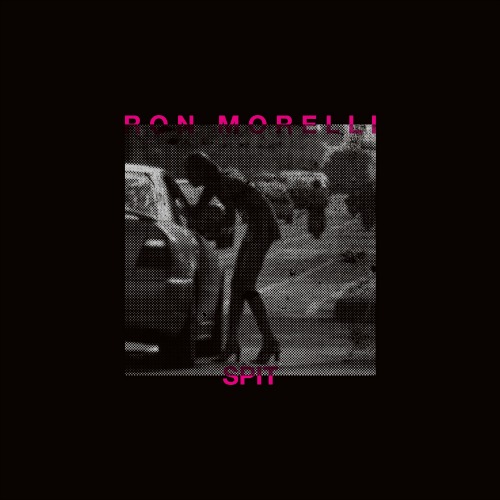 Ron Morelli
Spit
(Hospital Productions)
The debut release from L.I.E.S label founder Ron Morelli, and an odd fish indeed. Two sides of blunted frequencies set against monotonous yet strangely compelling beats in an all-pervasive atmosphere of paranoia and tension. As with his day job the pristine and clinical are stripped away in favor of all things raw and immediate, rules removed and a filthed-up musical skeleton of abstract dance music left over. 'Sledgehammer II' is a conveyor belt from hell, smashing its sounds into your cranium with each loop. Disquieting and utterly devoid of euphoria, but intriguing throughout, it's one for a very curious dance-floor. – James
Listen HERE.
---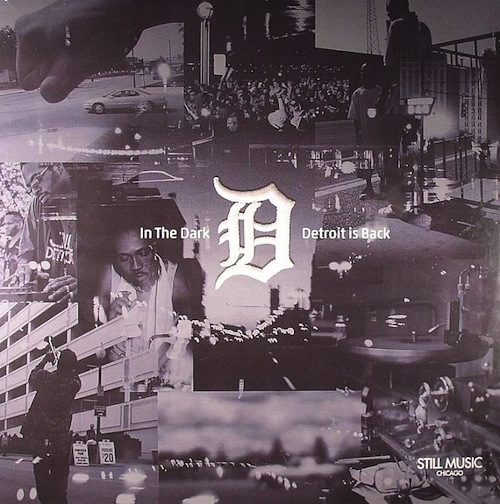 Various Artists
In The Dark: Detroit Is Back
(Still Music)
Detroit is back on Still Music as Jerome Derradji releases a second helping of deep beatdown action. This triple LP release sees Detroit legends jostling for position with fresh faces from the new school on a race through house, techno, and hip hop. Of course, whatever the genre each track bristles with the toughness and roughness we expect from the Motor City, while swooning with that ever present soul. Relative newcomer Alex Israel provides two classy techno cuts which bag him one to watch status, while old hand Marcellus Pittman takes home the gold medal with a typically dense and jazzy deep house number. – Patrick
Listen HERE.
---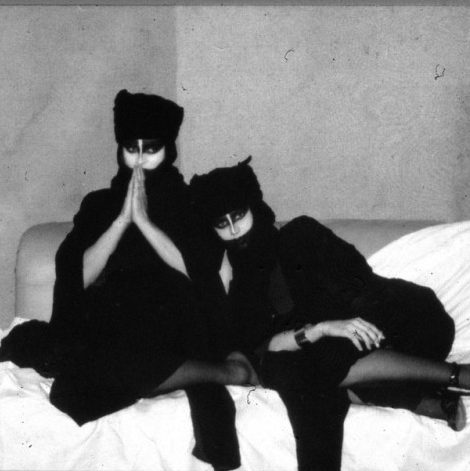 Saada Bonaire
Saada Bonaire
(Fantasy Memory)
Saada Bonaire was formed in 1982, a studio band and art project centred around Bremen DJ Ralph Richtoven and two icy female vocalists. They only ever released a single – eleven of the tracks featured on this luxurious double-LP salvage operation went unreleased as the project got caught up in EMI backstage drama and ran 300% over budget. The expensive particularities of the sessions make this a real one-off – cosmic disco with US jazz OG Charlie Mariano on saxophone, bass-heavy production from UK dub legend Dennis Bovell, recorded in Kraftwerk's studio. Turkish influences are foregrounded, with solos on the stringed Saz. Crazy balearic pop wizardry. – Theo
Listen HERE.
---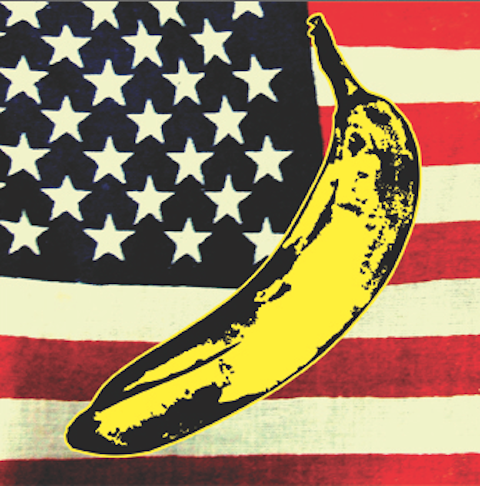 Star Spangled Banana
Pebbles 2000
(Agitated)
I wish more records were as insane, weird and fun as this! Pressed on beautiful yellow vinyl and packing a CD version too comes this downright dirty and fuzzed up treat from the Star Spangled Banana. This crew of punks know how to have a good time and give the Nuggets fraternity a lesson in how to party with a set of solid, rip-roaring and wild takes on Paul Revere, Flipper, The Monkees, Tommy James and more. The amps are loud and the rhythm's rocking enough to destroy any occasion with ease. – Chris
Listen HERE.
---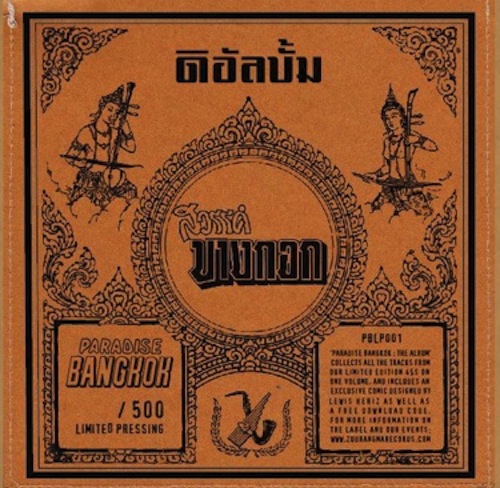 Various Artists
Paradise Bangkok
(Paradise Bangkok)
Compiling eight tracks from their utterly irresistible 7" series, Paradise Bangkok's first retrospective is as moreish as we've come to expect from Chris Menist and Maft Sai's Anglo-Thai label. Following suit, the double LP comes in a hand-stitched, two-colour silk screen sleeve that oozes the authenticity of their jukebox 45s. The music itself is raw and vital, off the wall garage psych with an afro-funk lilt and roots in Thai Mor lam that defy expectations as well as pronunciation. Get a mouthful of Chamnapa Petchpalanchai's "Lam Plearn Dok Koon Siang Khaen" for one of the records heavier grooves. Limited to 500, one of the most exciting reissue labels of the year finally has its definitive statement.
Listen HERE.
---