Published on
November 20, 2013
Category
News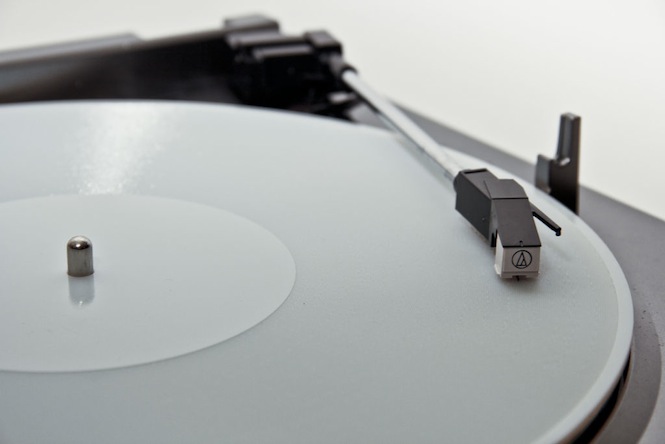 Bloc Party frontman invites upcoming vocalist Bobbie Gordon to record a single that will be sold exclusively at London's first pop-up 3D printing record shop.
It hasn't taken long, but here we are, staring down the barrel of the first ever commercially released 3D printed record. Earlier this year researcher Amanda Ghassaei sent a series of (somewhat distorted) shockwaves around the music industry when she posted instructions and prototypes of the first ever 3D printed record onto the open source blog Instructables.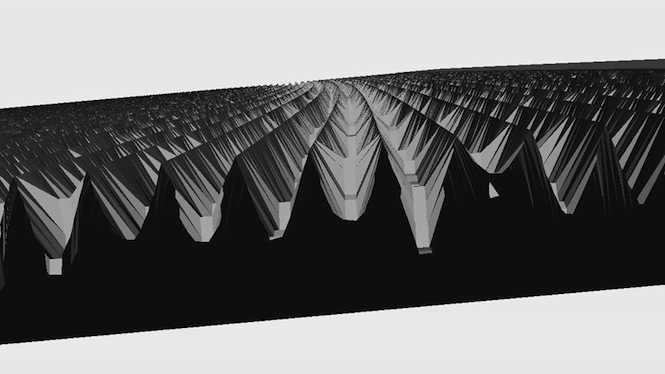 Although the quality of the audio was low, New Order's 'Blue Monday' still rang true behind the layers of synthetic fuzz, opening up a series of possibilities that had the potential to be nothing short of revolutionary. Speaking to The Vinyl Factory at the time however, Ghassaei played down the potential impact of her research:
"I'm not sure any of these ideas will ever overtake the current industrial processes that are used to create vinyl. I think the appeal of these techniques is for DIYers to get to experiment with the process by creating their own custom one-offs."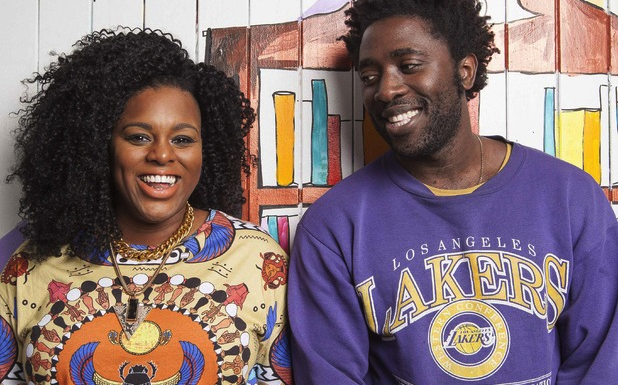 Part of what she foretold is now, just a few months later, about to come true. Working within the Bacardi Beginnings series in which established artists mentor budding young'uns, Bloc Party's Kele Okereke has teamed up with vocalist Bobbie Gordon for a charity single 'Down Boy' that will launch the world's first 3D printing record shop.
Popping up in London on the 13th and 14th December, the 3D printing lab will carry the single housed in a choice of sleeves created by designer Kate Moross, with all proceeds going to music therapy charity Nordoff Robins.
Months after unveiling her 3D printed record Ghassaei had collectors and conservationists talking again when, using a laser-cutter, she successfully carved Radiohead's 'Idioteque' into a slab of maple wood.
"The fun part of this for me is to see what people do with it, I'm looking forward to seeing some outlandish applications of the concept," Ghassaei told The Vinyl Factory. We suspect this won't be the last. [via The Guardian]
Read our interview with Amanda Ghassaei in full here and keep an eye on Bacardi UK's Facebook page for more information. Watch the story behind the 3D printed record below: