Published on
January 29, 2019
Category
News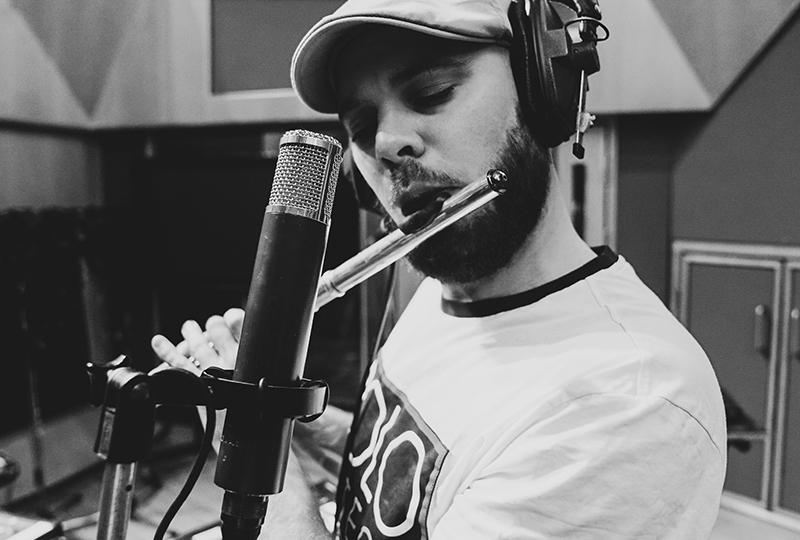 Hear the fruity first single 'Eleven Grapes'. 
Flautist, saxophonist, producer and 22a label boss Tenderlonious (aka Ed Cawthorne) is releasing a new album by his Ruby Rushton quartet this April.
Read more: Saxophone renegade: The making of Tenderlonious
Recording at Abbey Road Studio over the course of three days, Ironside mixes influences from jazz heavyweights including John Coltrane, Yusef Lateef, and Weather Report, with afrobeat, hip-hop, jungle and house.
Ruby Rushton have also shared Ironside's first single, called 'Eleven Grapes', which will be released on limited 7″ b/w 'One Mo' Dram' this February ahead of the album:
Ironside follows the release of Cawthorne's Tenderlonious LP The Shakedown – one of our favourite albums of 2018.
According to Cawthorne: "This record is more disciplined and thought-out. The Shakedown was a free, unplanned jam, but this has detailed arrangements with lots of changes."
"The tracks are shorter too – they're more concise, as is the whole thing, which makes it more accessible. I like the idea that people can play the album quickly, then play it all over again."
Ironside is out 5th April on 22a; pre-order a copy of the 'Eleven Grapes' 7″ here ahead of its 22nd February release, check out the artwork and track list below.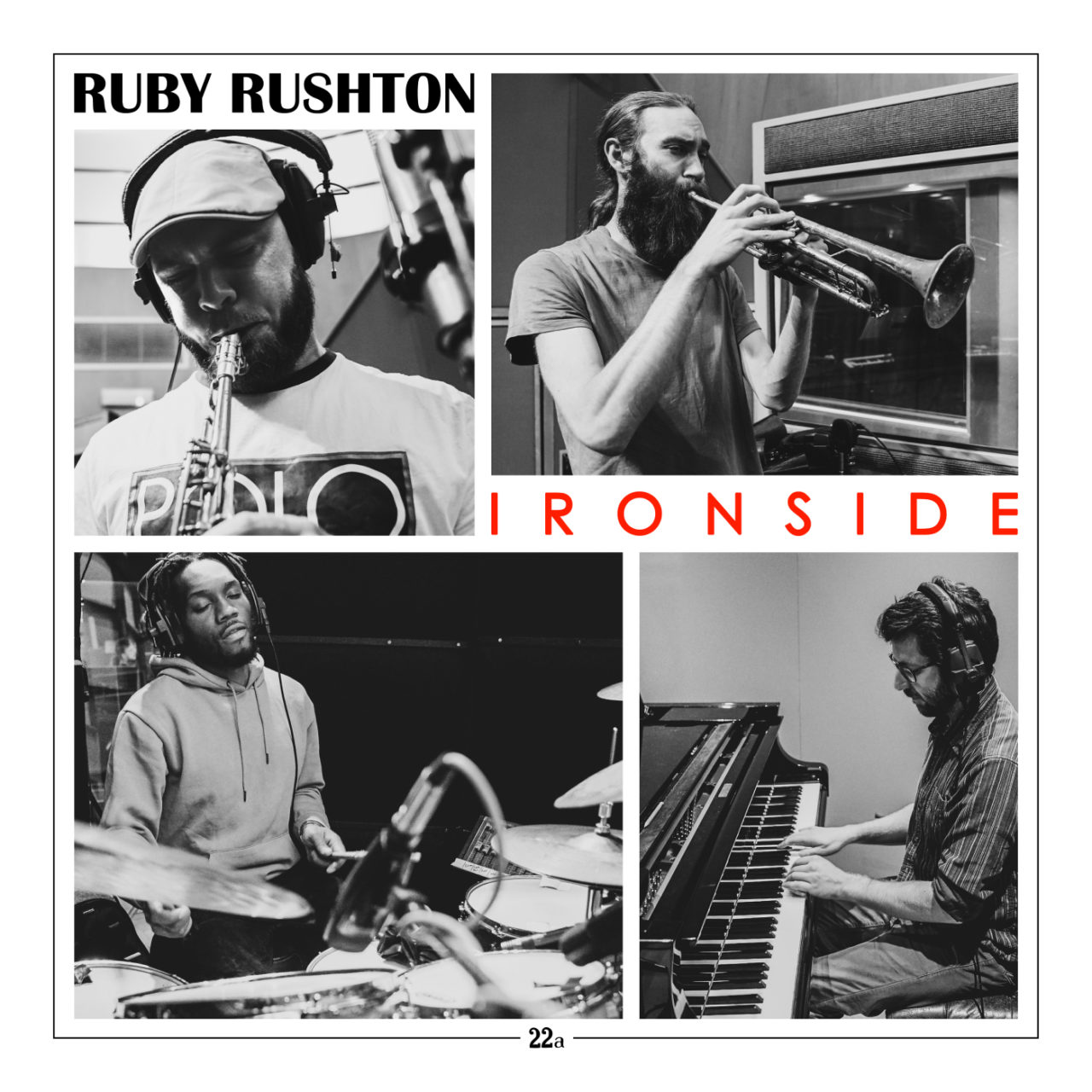 Tracklist
A1. One Mo Dram
A2. Where Are You Now
A3. The Target
Side B
B1. Return Of The Hero
B2. Eleven Grapes
Side C
C1. Laras Theme
C2. Prayer For Grenfell
C3. Ironside
Side D
D1. Triceratops The Caller
D2. Pingwin VI Requiem For Komeda