Published on
September 3, 2021
Category
News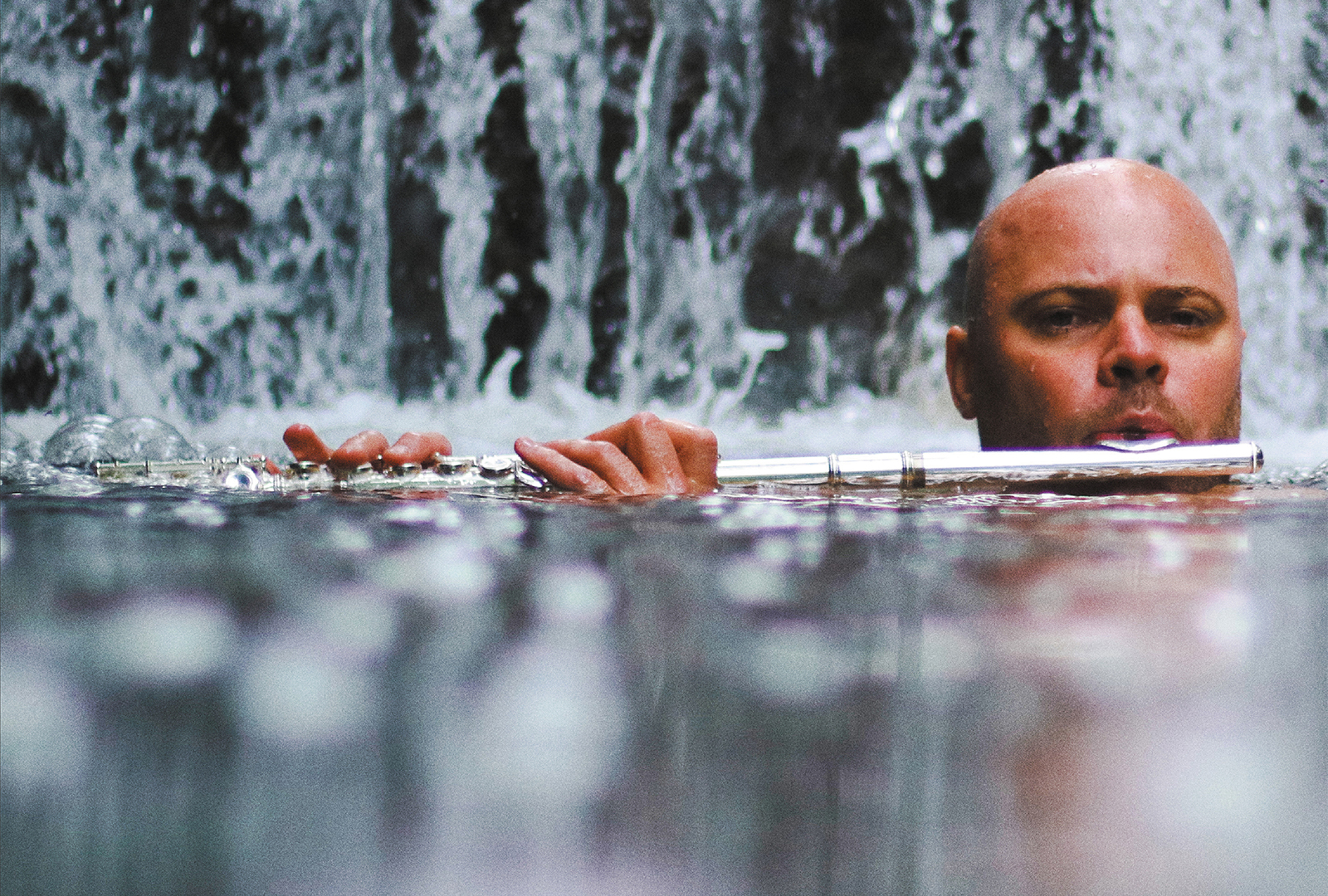 Plus spiritual ragas, ambient sound design, and funk.
Tenderlonious is releasing a new album, called Still Flute, via his one 22a imprint this October.
Read more: The making of saxophone renegade Tenderlonious
Continuing his flute work, across the album Tenderlonious also draws on elements of Detroit house, funk, spiritual ragas, and ambient. music.
Still Flute follows his TEK-88 EP on 2a sublabel DAM.
Pre-order Still Flute here in advance of its 29th October release, check out the artwork and tracklist below.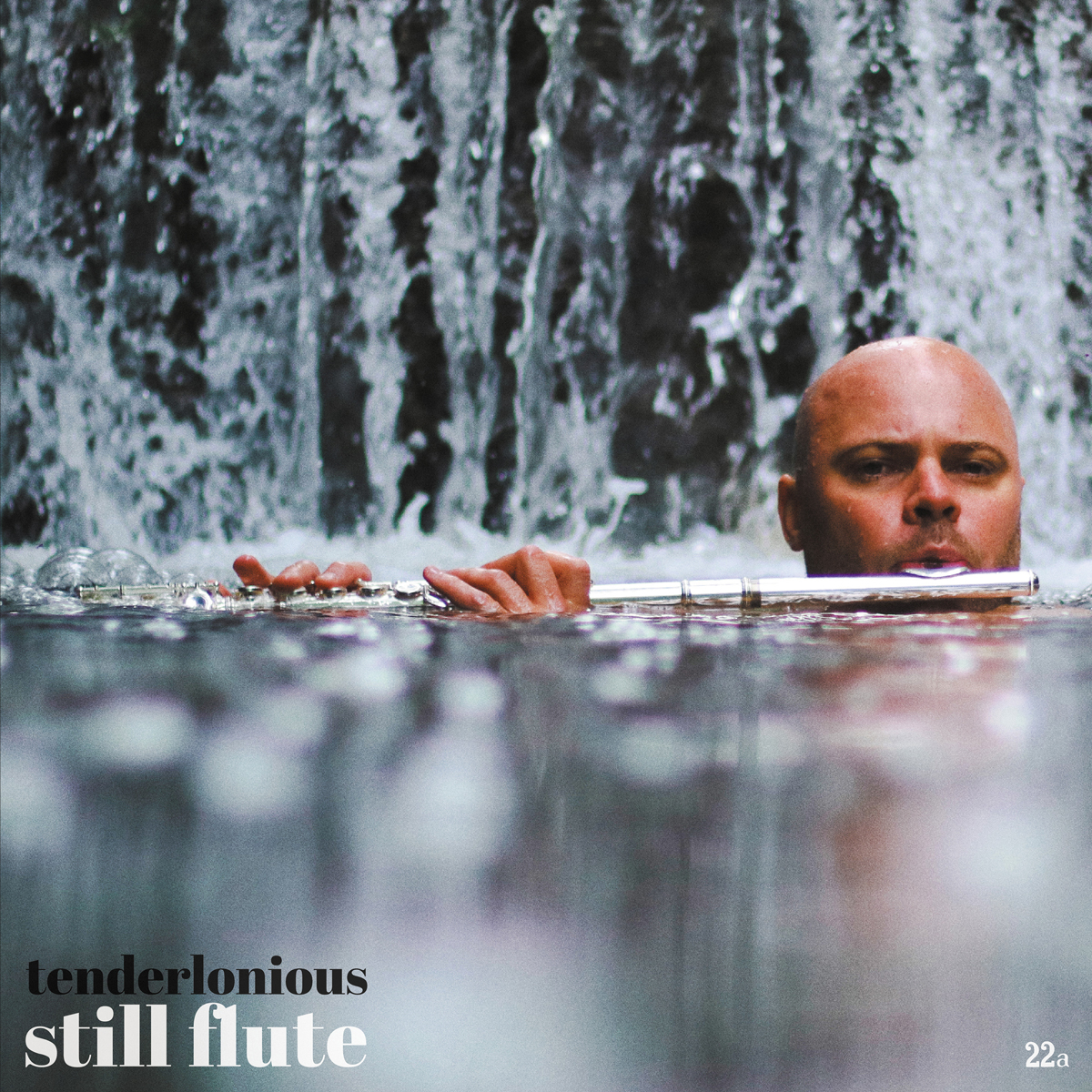 Tracklist:
1. Song For my Mother
2. Isaac's Theme
3. Hold Tight
4. Journey To Thra
5. Seti Khola
6. Still Flute
7. Neptune's Mood
8. Blue Tender
9. One For The Rhodes
10. End Transmission