Published on
September 3, 2021
Category
Features
This month's wantlist.
---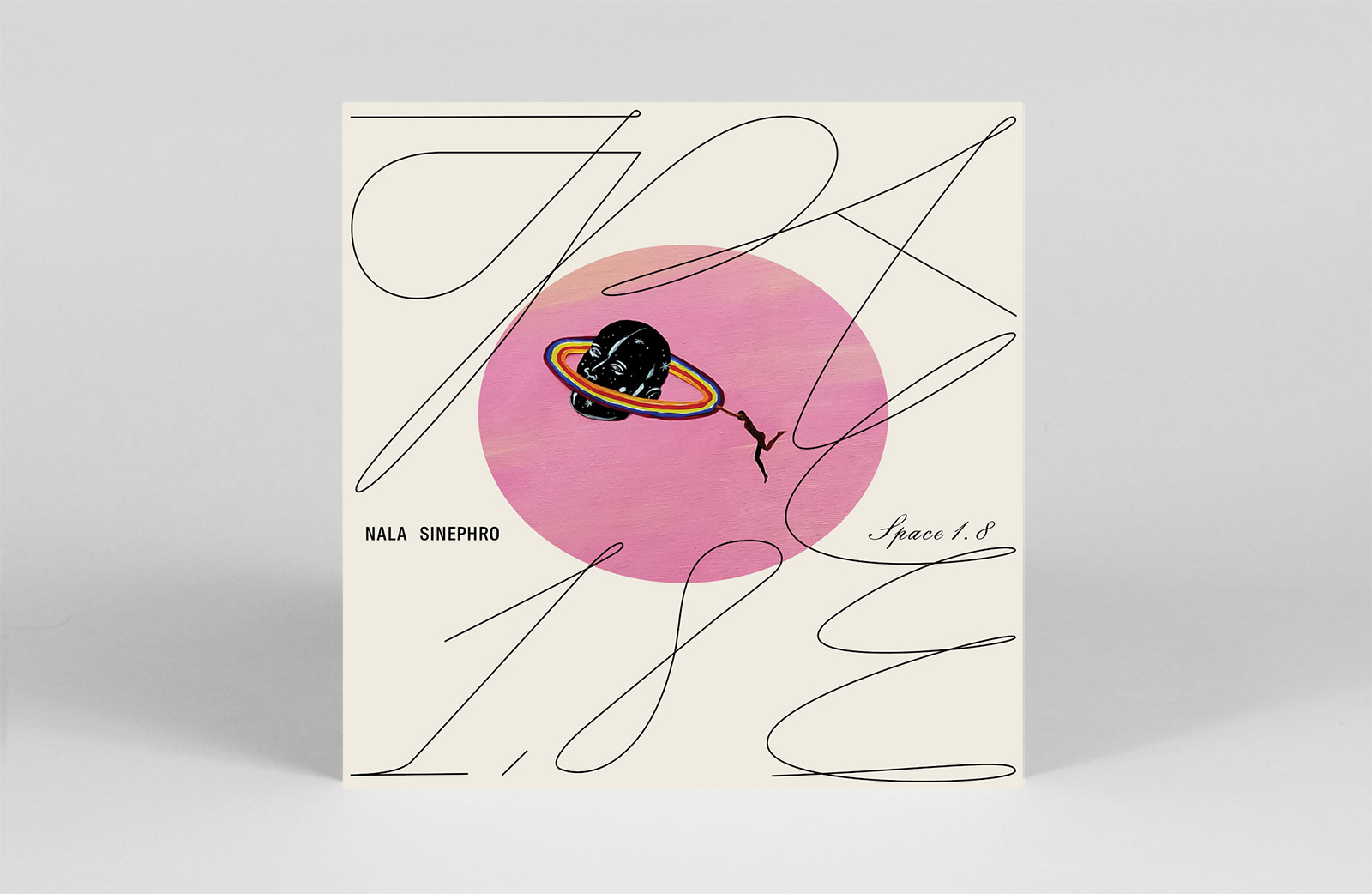 Nala Sinephro
Space 1​.​8
(Warp Records)
Due: 3rd September
Musician and composer Nala Sinephro unveils her debut album, Space 1.8, on Warp. Lead by her serene harp and mixing jazz, electronic, and folk influences across its 8-tracks, she provides "a quiet place to dissolve the edges of London from the senses."
---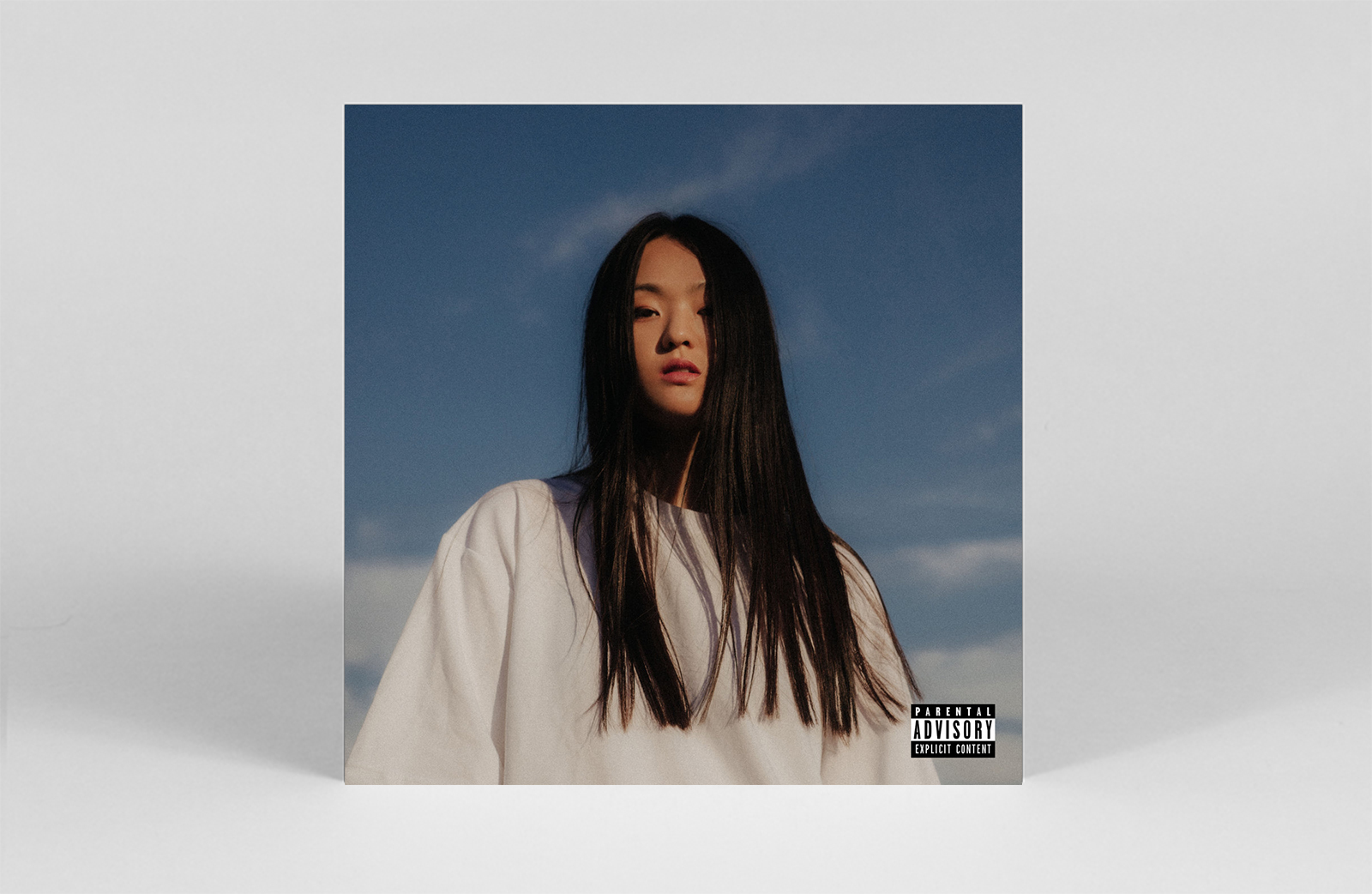 Park Hye Jin
Before I Die
(Ninja Tune)
Due: 10th September
South Korean producer Park Hye Jin's awaited album Before I Die hits this month on Ninja Tune, following a slew of single and EP releases. Expanding on her silky, low-slung house, the LP features first single 'Let's Sing, Let's Dance', alongside 14 previously unreleased tracks.
---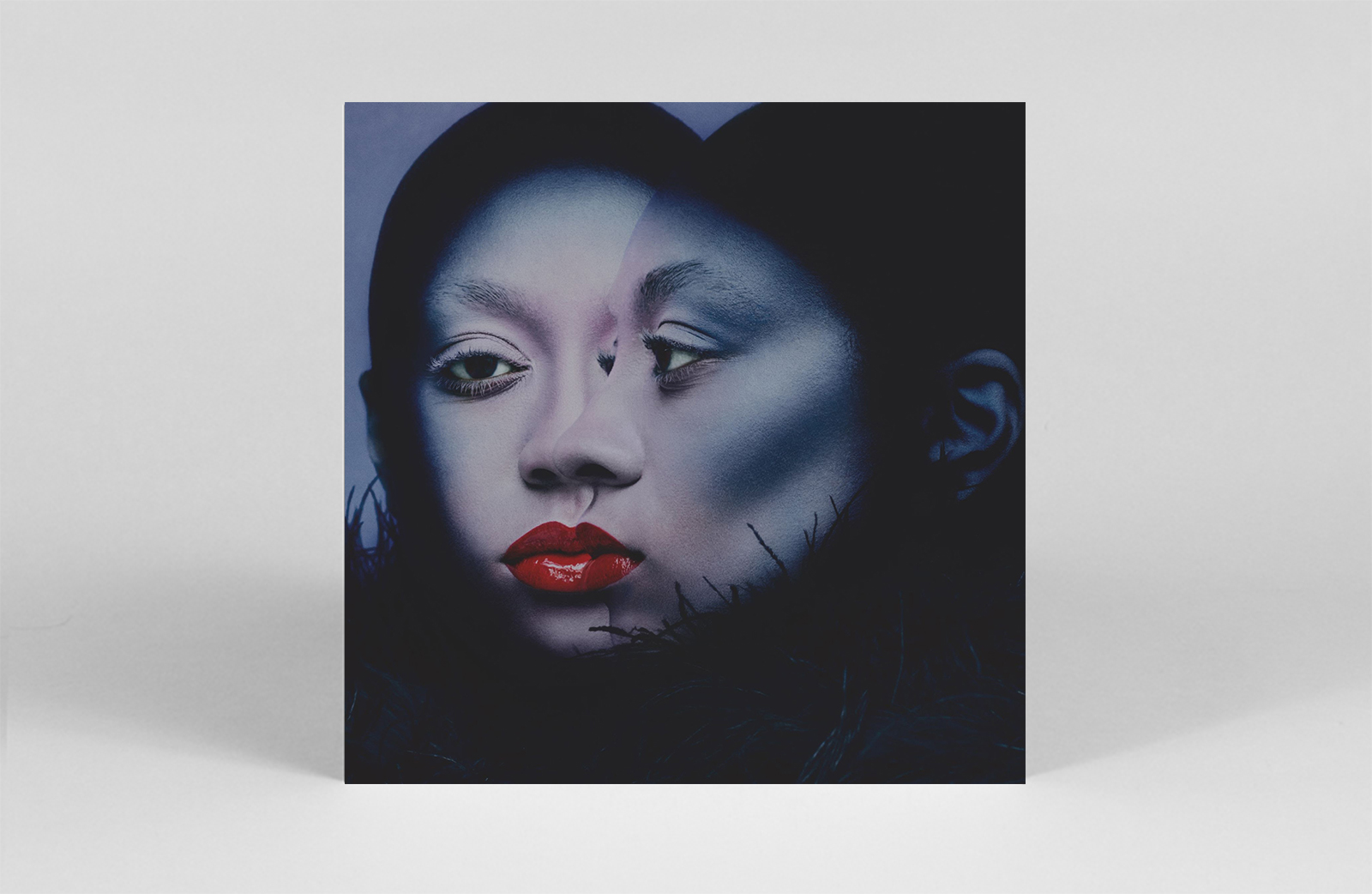 anaiis
This Is No Longer A Dream
(Dream Sequence Recordings)
Due: 10th September
London singer anaiis' ethereal, vocal-led r'n'b makes its way to longplayer form in her debut LP, This Is No Longer A Dream. Released on her own Dream Sequence Recordings imprint, it sees anaiis enlisting Chronixx, Topaz Jones, Sjava, Jay Prince, CKTRL, Onyx Collective, Jesse & Forever, Azekel, Julian Knxx, Jenny Brough, and Rafael Pavarotti to realise her creative visions.
---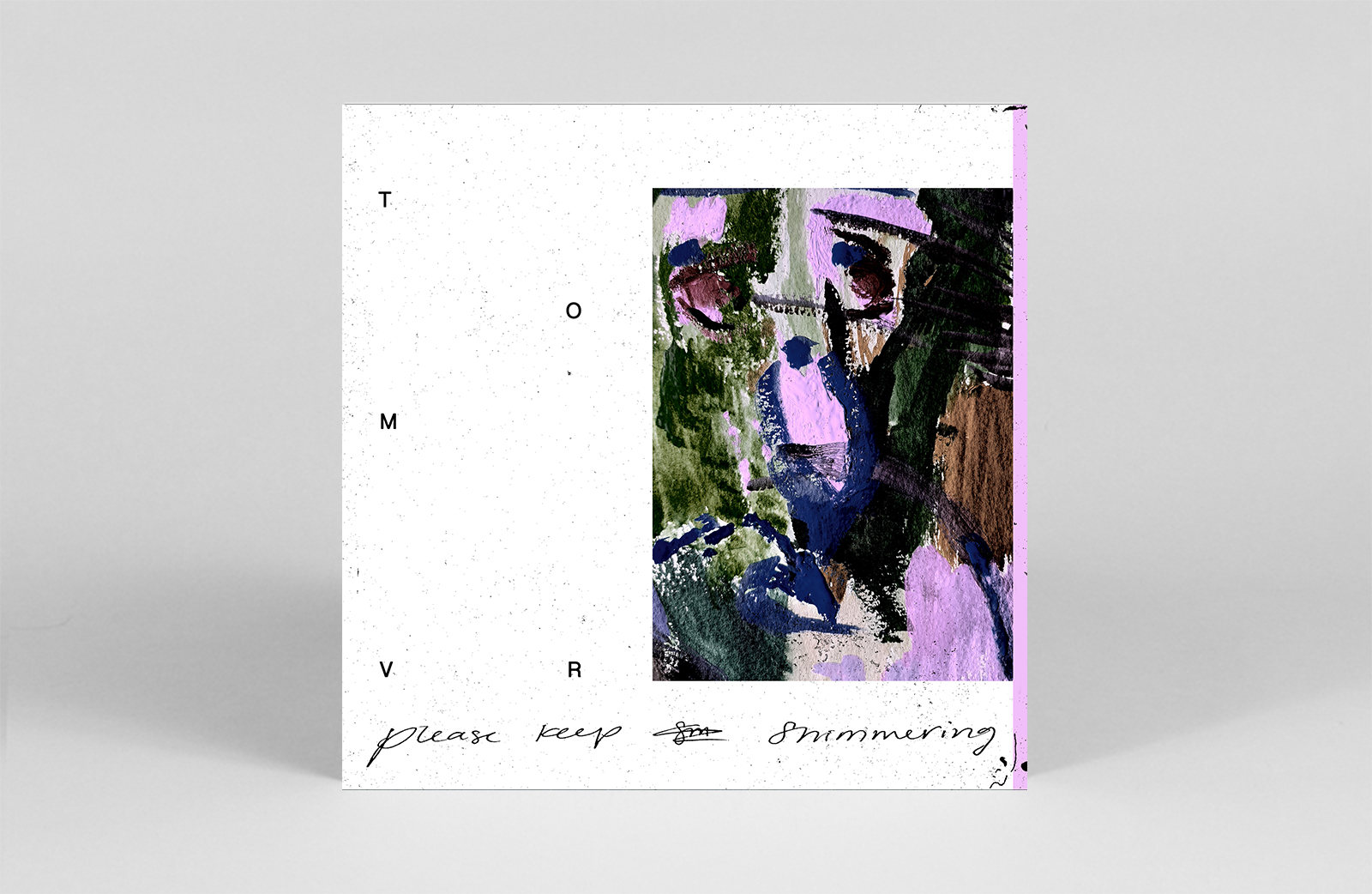 Tom VR
Please Keep Shimmering
(All My Thoughts)
Due: 15th September
Channeling hazy IDM and downtempo through a celestial prism, Tom VR returns to Seb Wildblood's All My Thoughts with Please Keep Shimmering. Described as "an album about perseverance and finding inspiration in the face of monotony and self-doubt" the record is a fitting companion as days grow shorter, with night creeping upon you in many forms… "I sometimes envision my creativity like a flame shimmering. I was constantly worried about it fading out. This album is a sonic reminder to anyone that when you feel burned out and exhausted, searching for the spark deep in your chest can feel impossible, but you have to believe it still exists."
---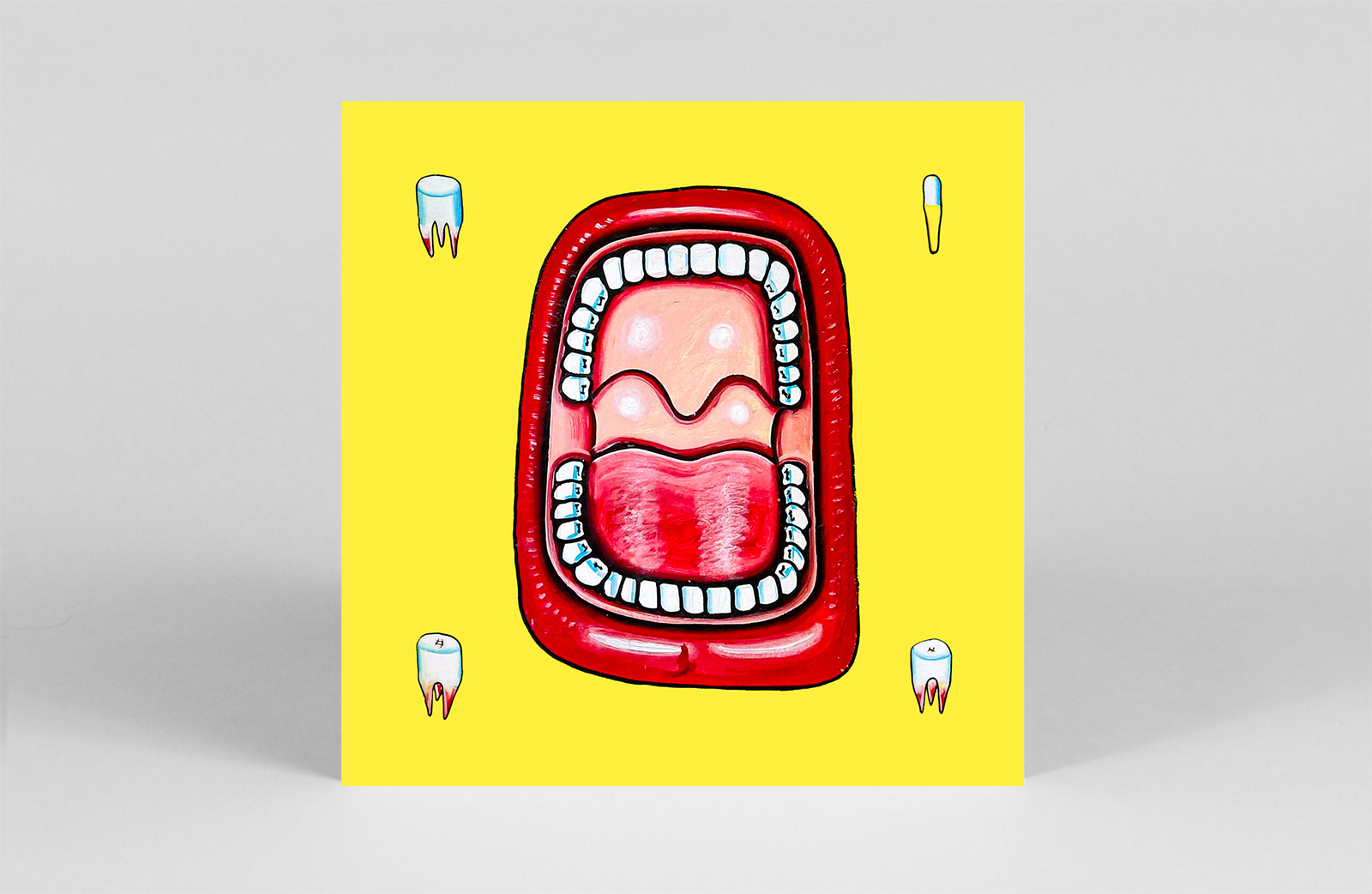 Various Artists
Sounds of Pamoja
(Nyege Nyege Tapes)
Due: 17th September
ELectronic vanguards Nyege Nyege return with Sounds of Pamoja – exploring "the breakneck dance strain that's quickly moved from Dar es Salaam throughout the world". Acting as a follow-up of sorts to Sounds of Sisso, which explored music created at Sisso Studios, in this instalment NNT delved into the cutting-edge sonics from producer Duke's Pamoja Records instead.
---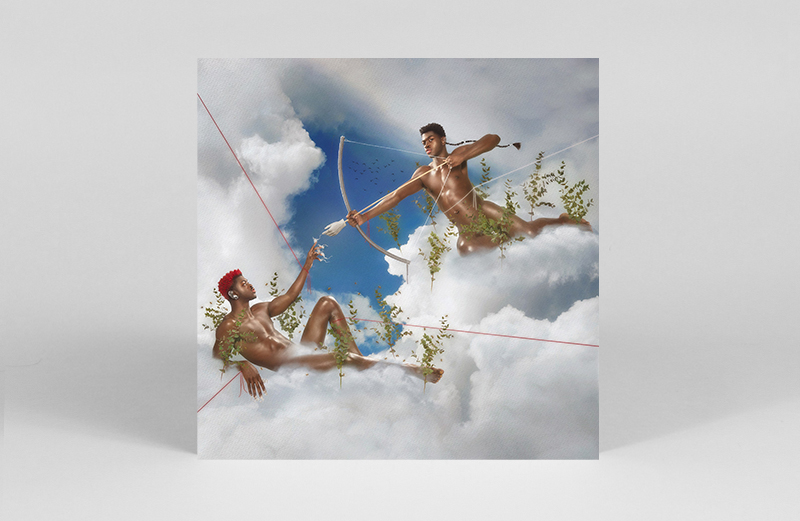 Lil Nas X
Montero
(Columbia)
Due: 17th September
"Call me when you want, call me when you need, call me in the morning, I'll be on the way…" Lyrics to Lil Nas X forthcoming album Montero's title track, or our feelings whenever one of his releases is on the way? Both, of course. Especially following the tracklist announce, which lists Megan Thee Stallion amongst the collaborators. Ring, ring.
---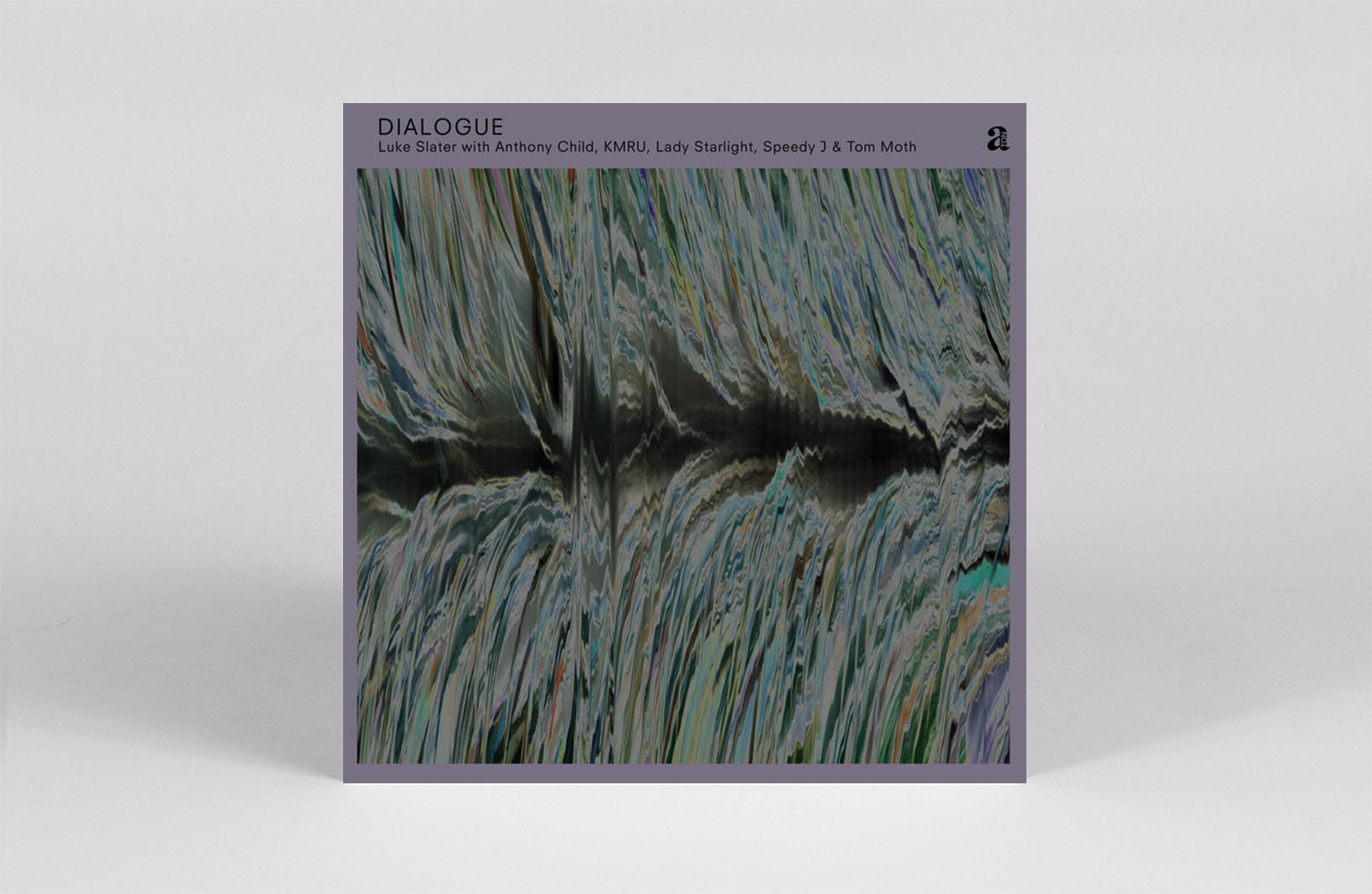 Luke Slater with Anthony Child, KMRU, Lady Starlight, Speedy J & Tom Moth
DIALOGUE
(A-TON)
Due: 17th September
At the height of the pandemic, Luke Slater wrote "a series of musical letters" to sonic cohorts. DIALOGUE is the result of these correspondences, which include collaborations between KMRU, Anthony Child (Surgeon), Speedy J, Lady Starlight, and Tom Moth. (Its digital release debuted in June, however the record makes its vinyl outing this month.) Ranging from 15-25 minutes per track, each improvised composition descends into bewitching synthesised cinemascapes; 'DIALOGUE #1' between Slater, KMRU, and Speedy J is particularly moving.
---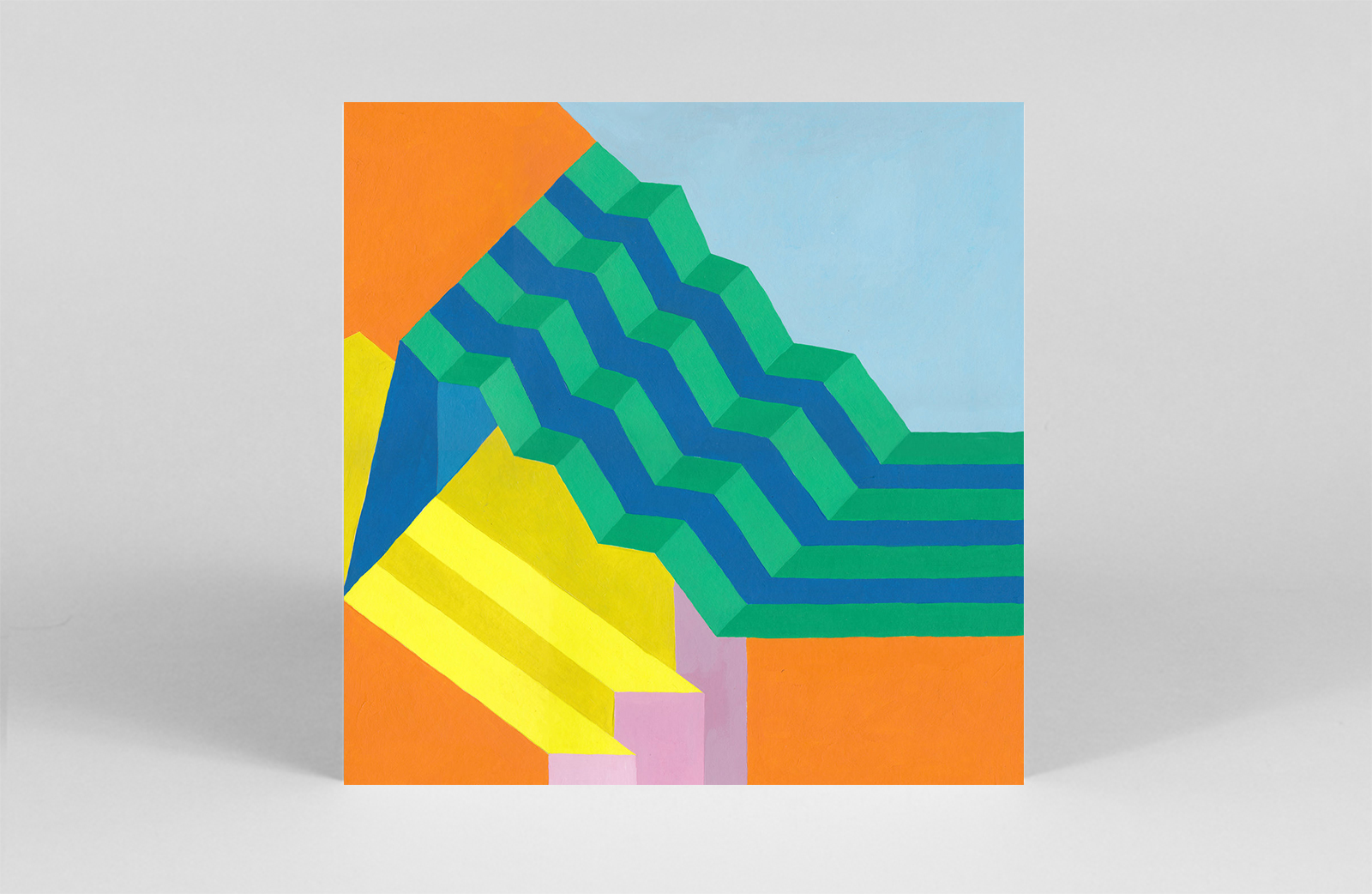 Various Artists
Molten Mirrors
(Livity Sound)
Due: 24th September
Since its inception in 2011, Bristol imprint Livity Sound has become a hub for excitingly heavy and experimental electronics of the techno-hue. To celebrate its 10th anniversary the label draws upon familiar names for an 18-track release including founder Pev, Batu, DJ Plead, Hodge, Bruce, Azu Tiwaline, and Forest Drive West. An essential for anyone who likes their music dubby, down low, and bass-face inducing.
---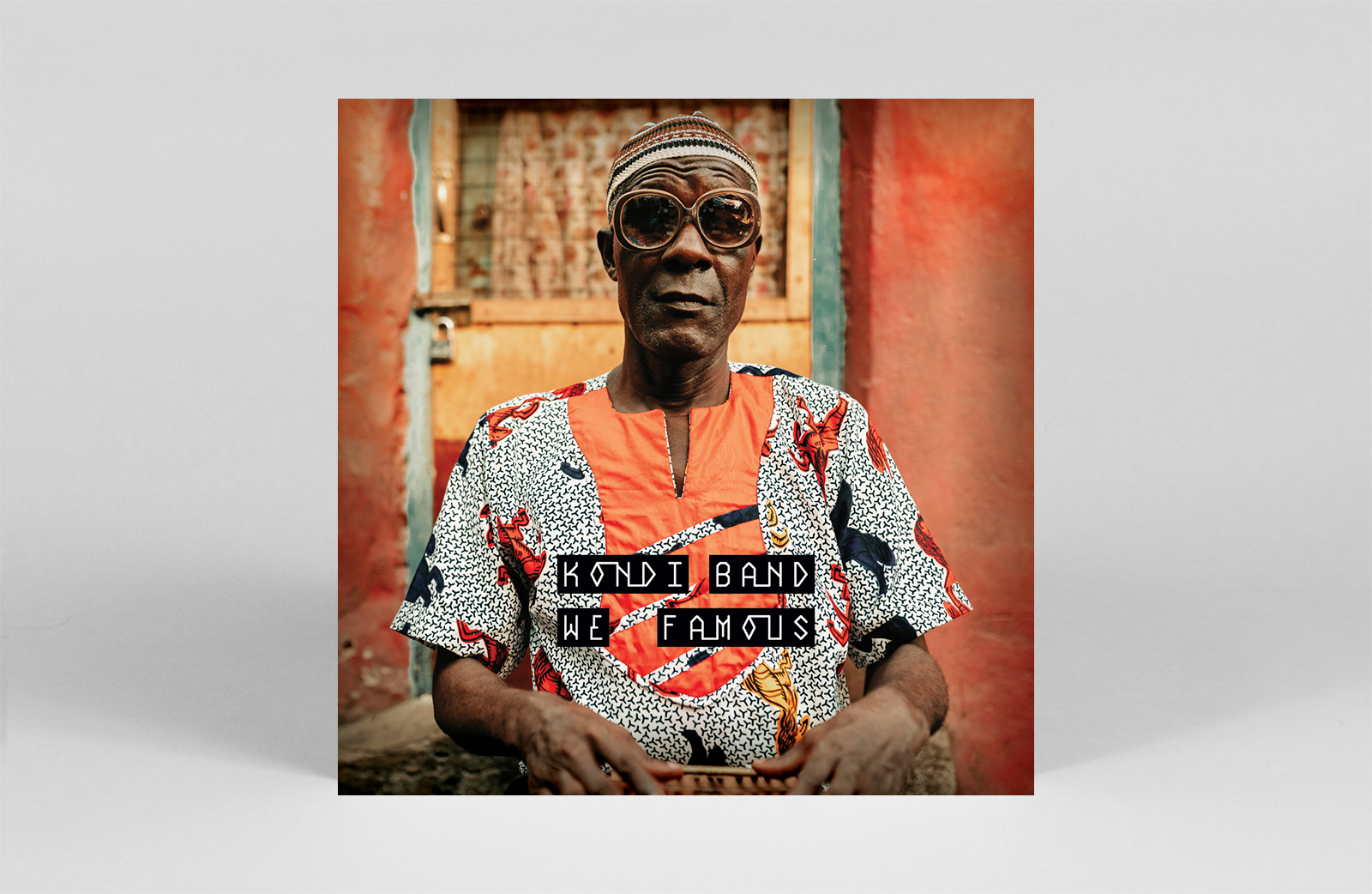 The Kondi Band
We Famous
(Strut)
Due: 24th September
Mixing Afro-pop with thumb piano instrumentals and house flourishes, Sierra Leone's Kondi Band returns with their second album We Famous. "Sorie Kondi may be playing an acoustic folk instrument from Sierra Leone," explains band member Boima, "but he thinks about music in the same way as a techno producer with the dance-friendly pulse of his cajon drum, the flowing melody lines from his thumb piano and his incredible vocals."
---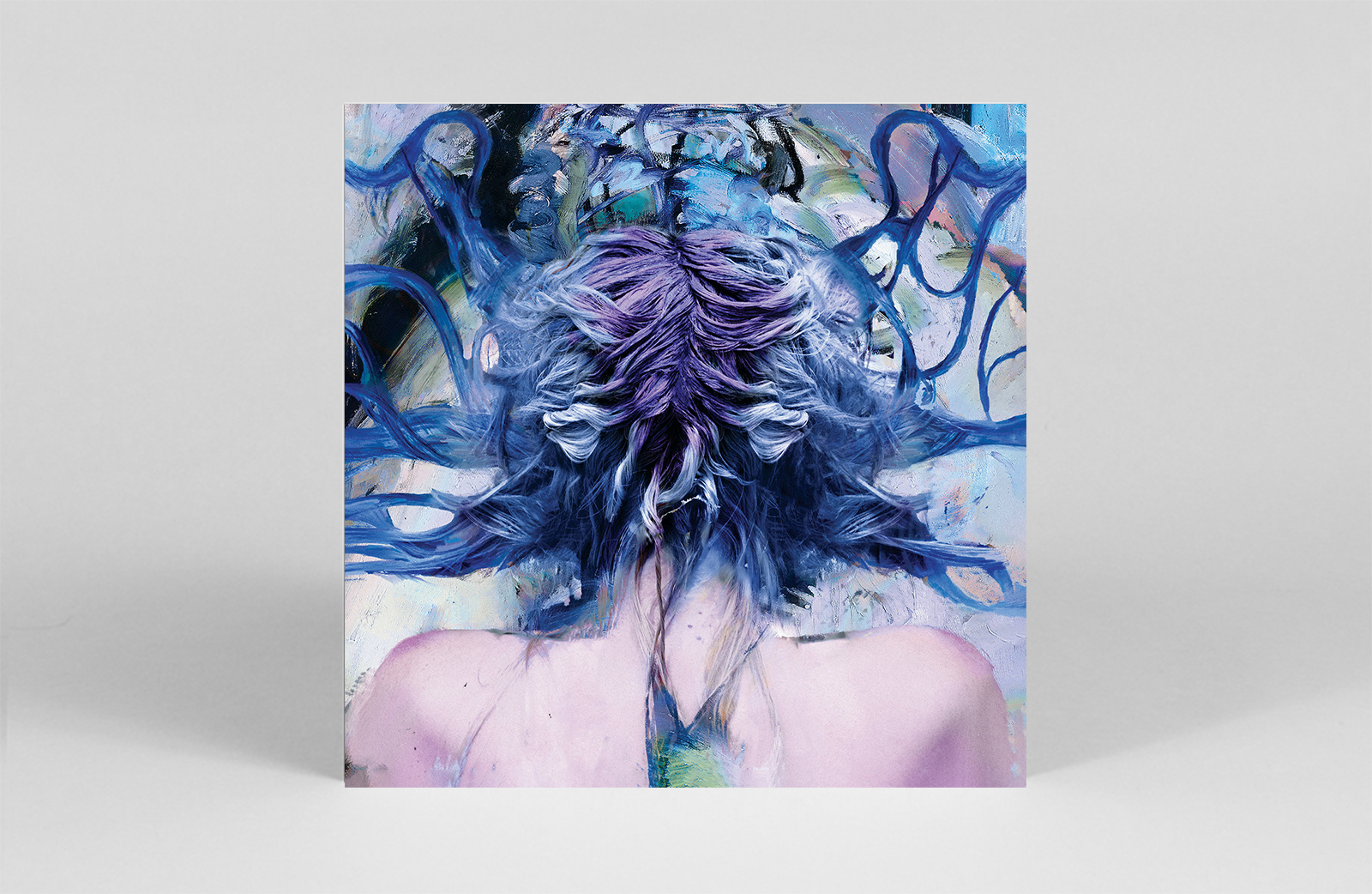 Lyra Pramuk
Delta
(Bedroom Community)
Due: 24th September
Lyra Pramuk gives her stellar album Fountain – one of our favourite albums of 2020 – the remix treatment with eyes firmly on the dance floor, in Delta. Each of its 14-tracks features a different collaborator, including highlights from Eris Drew, KMRU, Tygapaw, Caterina Barbieri, and Kara-Lis Coverdale.
---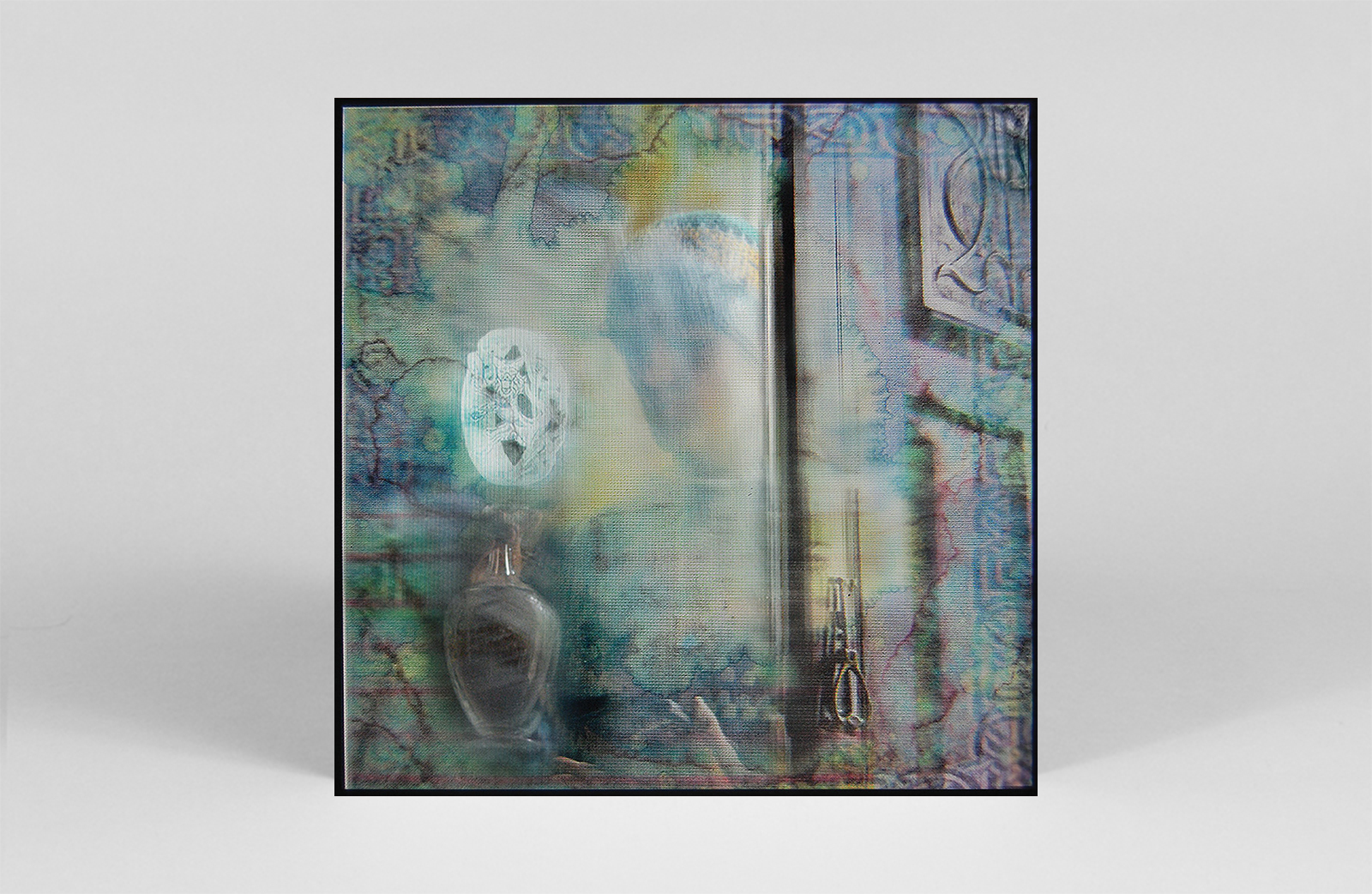 Proc Fiskal
Siren Spine Sysex
(Hyperdub)
Due: 24th September
Gaelic, Irish and English folk music may not seem like fitting bedfellows with grime and "icey 808s", but such is the case on Proc Fiskal's forthcoming LP via Hyperdub. Lead by the female voice, Siren Spine Sysex sees him incorporate these elements amidst a beguiling, hyper-pop meets electronic sheen.