Published on
April 10, 2018
Category
News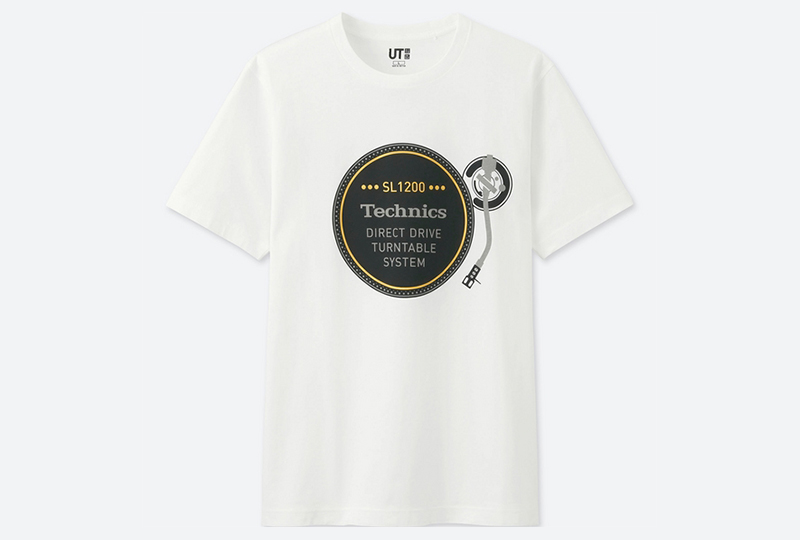 There are Roland TR-808 garms as well.
Technics has collaborated with UNIQLO on its own t-shirt celebrating the beloved SL-1200 model.
Read more: How Technics became the world's most popular turntable
UNIQLO has also teamed up with Roland on two T-shirts celebrating the TR-808 drum machine. The designs come in white or black, with one featuring an illustration of the instrument itself and the other adorned with a graphic that represents the 808's colored drum pads.
All of the designs are part of a limited edition clothing line from the store's UT range called "The Brands", which has seen UNIQLO team up with companies such as Polaroid, Volkswagen, Chupa-Chups and Ducati.
The T-shirts are available now around the world from UNIQLO's website and physical stores. They cost ¥990/$14.90/£12.90 each and arrive just a few weeks after the release of Roland's latest drum machine, the TR-8S.