Published on
October 6, 2021
Category
News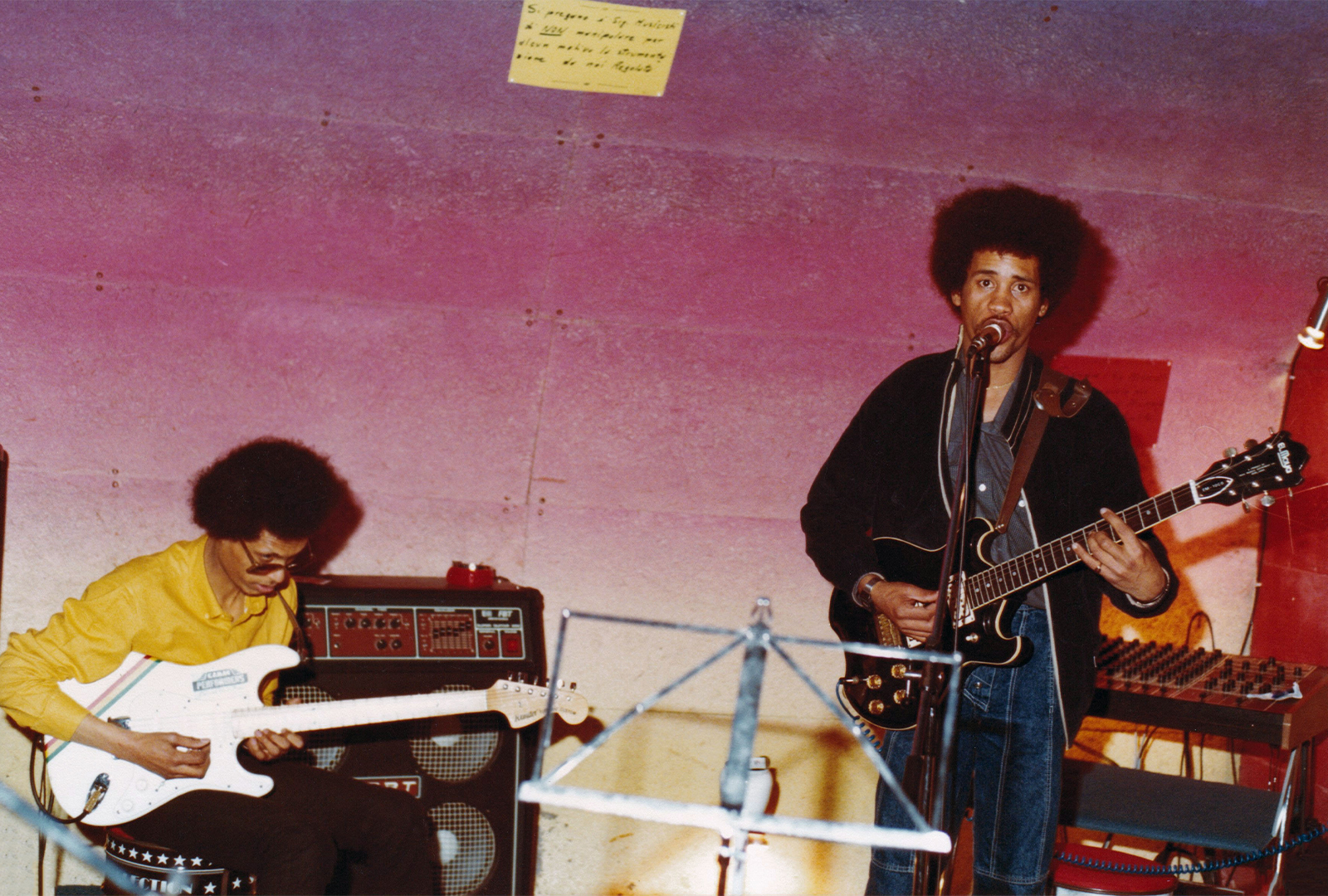 Uplifting sunshine sonics.
Tchiss Lopes' 1984 album Já Bô Corre D'Mim is being reissued, via Arabusta Records this November.
Born in São Vicente in 1959, Lopes was playing guitar by the time he was six. After emigrating to Rome, he found work on a Greek cargo ship, subsequently absorbing sounds from across the globe.
His second album, Lopes recorded Já Bô Corre D'Mim in 1984 with Zé António on guitar, Bebethe on bass and Alírio on drums, fusing "cosmic reggae" with Cape Verdean funaná.
It marks the first release on Arabusta Records, which will focus on reissuing under the radar records.
Pre-order Já Bô Corre D'Mim here in advance of its 1st November release, check out the artwork and tracklist below.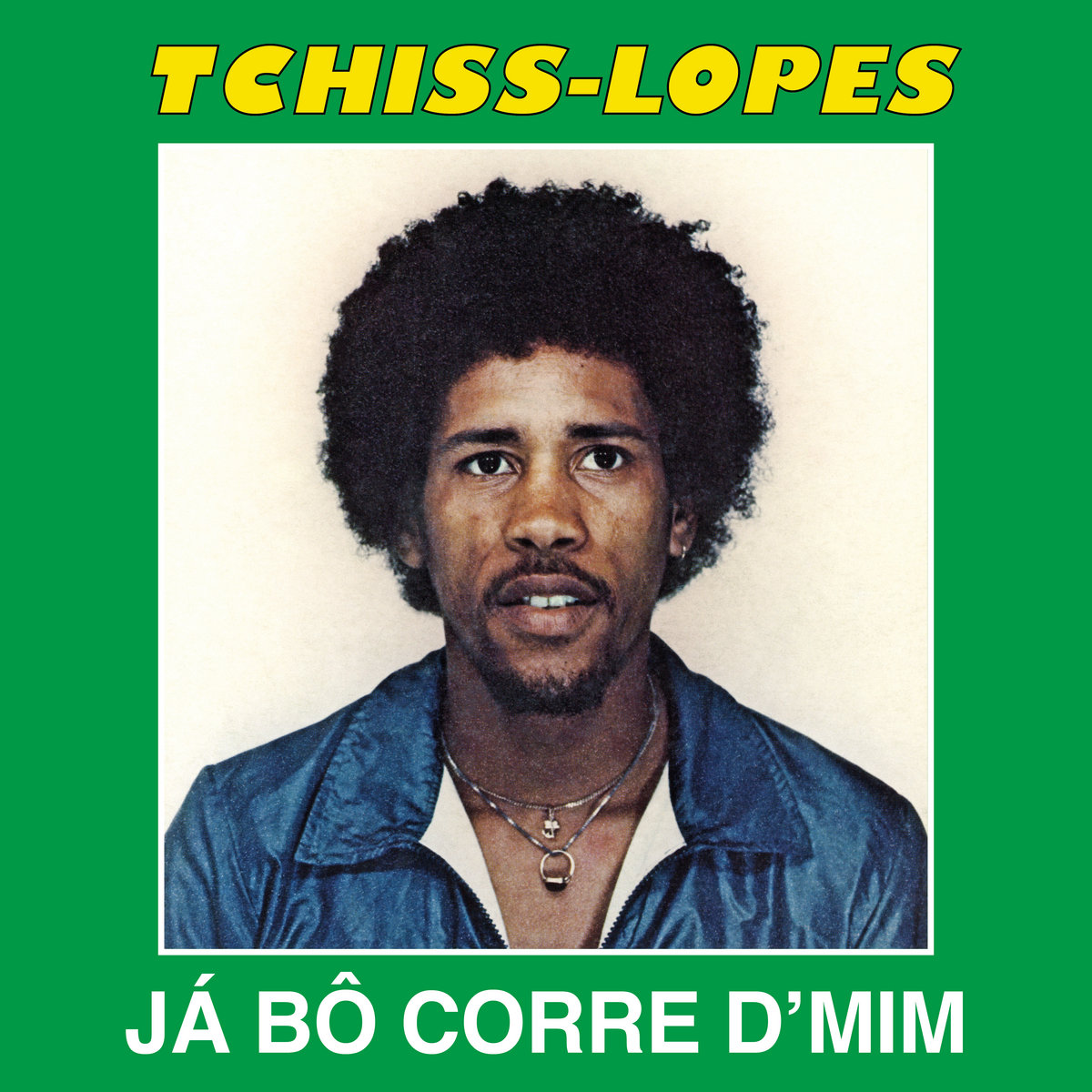 Tracklist:
1. Ká Bô Bem Dzoriental
2. Hoje Um Ta Longe
3. Roots Of Our Rasta
4. Já Bô Corre D'Mim
5. Tchufti Ma Babilon
6. Bô Soriso Ê Tudo
7. Mundo D'Margura 02:55