Published on
October 6, 2021
Category
News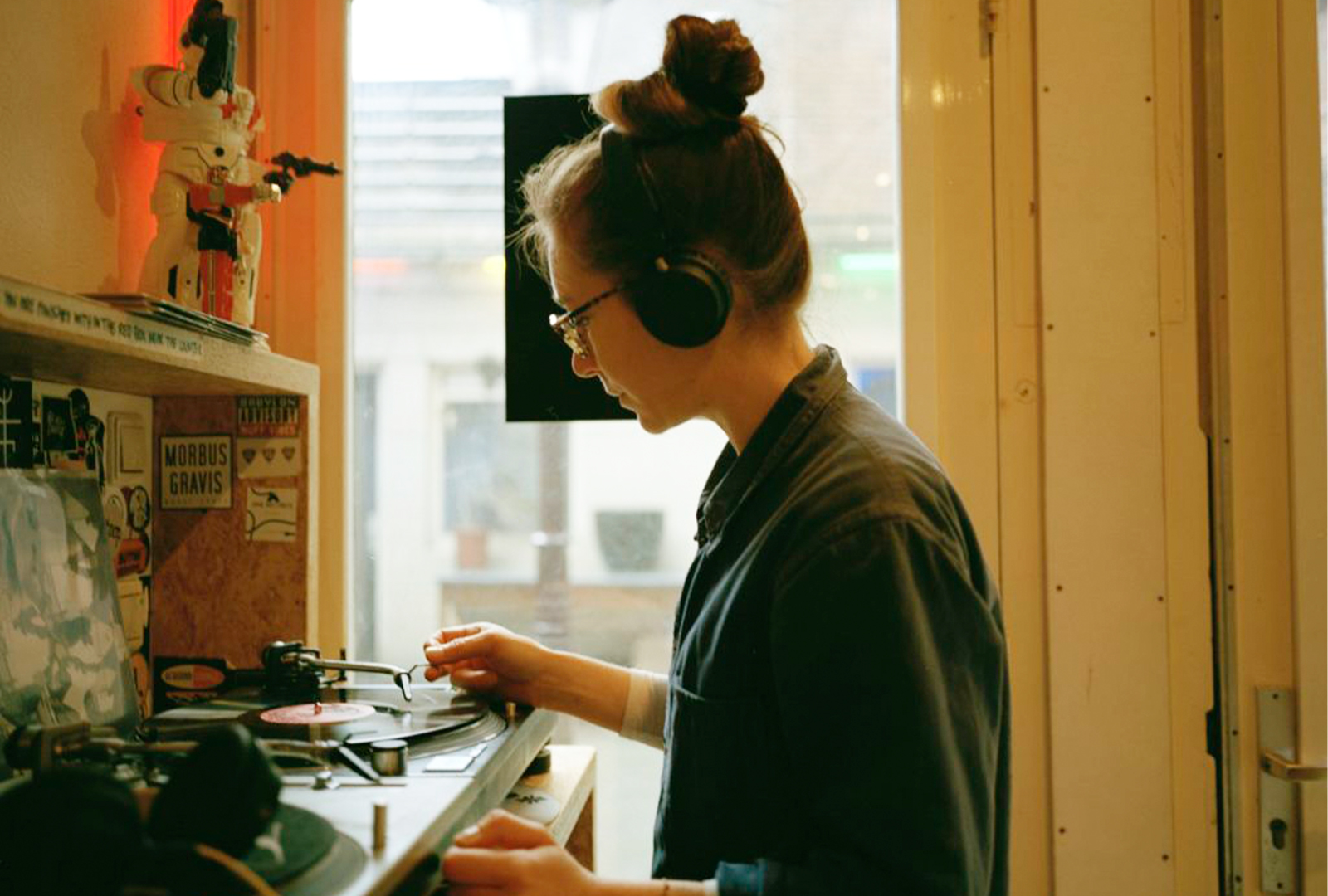 Featuring music from their experimental performances.
Lena Willikens & Sarah Szczesny are releasing a box set compiling sounds from their Phantom Kino Ballett project, titled Phantom Seance Ballett, via Utter this November.
Read more: Lena Willikens on digging and DJ culture
The Phantom Kino Ballett project is a series of ongoing live events and installations that incorporate sound, video, and costume to explore ceremonies, the fetishisation of culture, rituals, and the unearthly.
The box set features two pieces, the first of which — titled 'Identikit Arkaden Seance' — was recorded live in 2019 at NAK Neuer Aachener Kunstverein, which saw seven performers with boomboxes moving around the space, while Viktoria Wehrmeister and Detlef Weinrich performed improvised music.
The second piece, 'Studio Chamber Seance', features music from across Willikens and Szczesny's previous performances, later  deconstructed and rearranged by the duo.
Alongside the album, the box set also includes a 36-page book with photos from the shows, alongside an essay Thomas Vorreyer.
Pre-order Phantom Seance Ballett here in advance of its 19th November release, check out the artwork and tracklist below.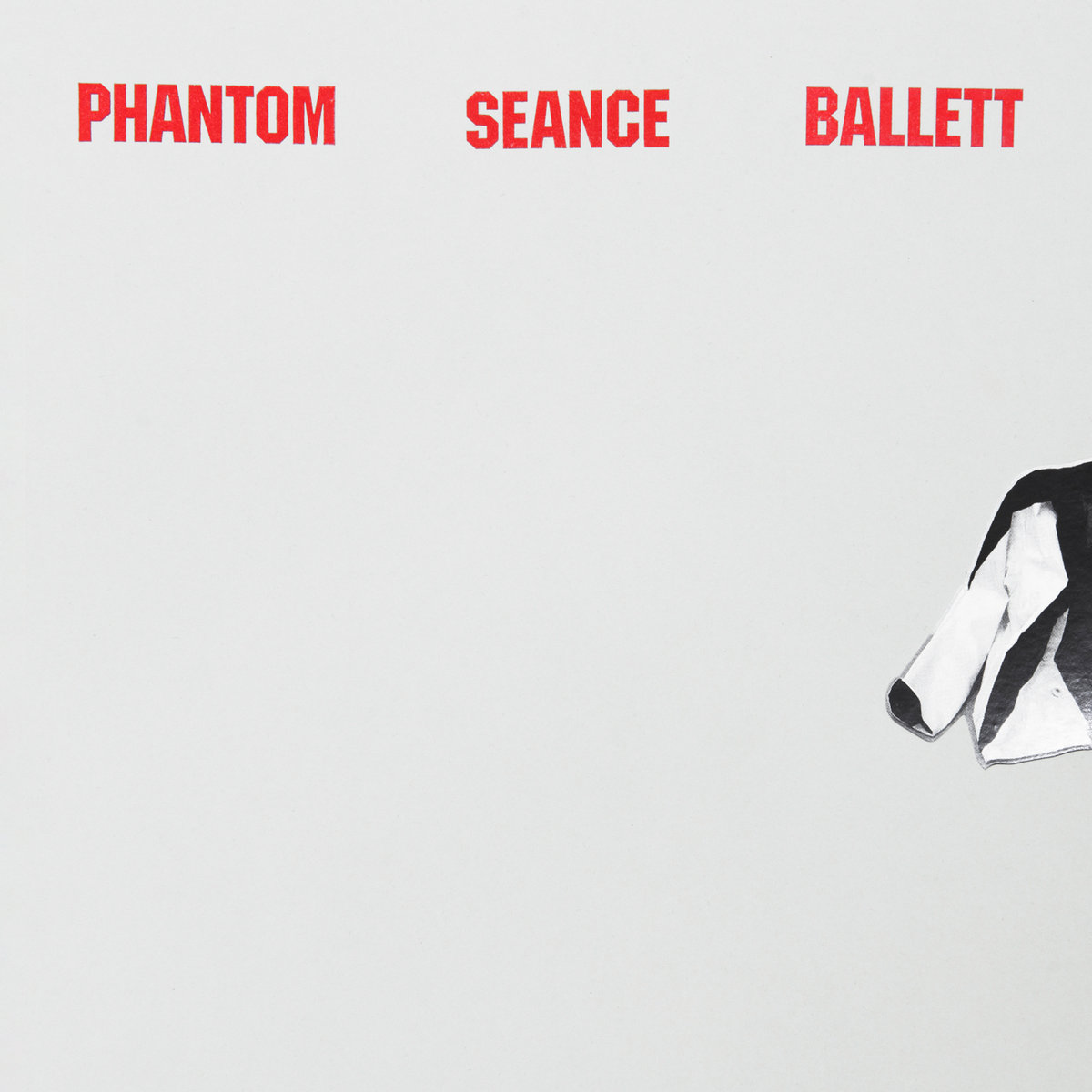 Tracklist:
1. Identikit Arkaden Seance (Live Recording)
2. Studio Chamber Seance
---
Photo by Zahra Reijs for The Vinyl Factory