Published on
June 18, 2013
Category
News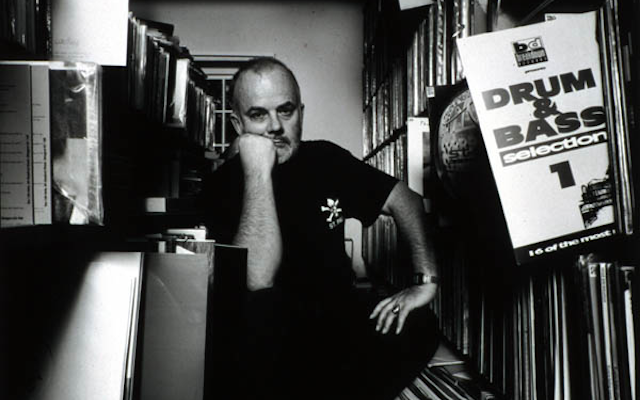 Selected from over one hundred thousand of his records, Peel kept a personal collection of one hundred 45s in a box under his desk.
"The most important DJ of all time", John Peel ruled the airwaves for over five decades. But, despite his public presence as certified musical "soothsayer", the voracious record collector managed to keep some things secret.
First aired in on Channel 4 in 2005, a year after his death aged just 65, "John Peel's Record Box" celebrates the broadcaster's life and legacy through the intimate selection of a mere one hundred 7″s which Peel kept close to his chest; in essence, the DNA of his sprawling hundred thousand-strong collection.
The private taste of a public tastemaker, the documentary includes eulogies from an array of friends, colleagues and musicians – Jack White seems genuinely surprised to find that almost a fifth of Peel's secret stash is made up of White Stripes 45s – and you can watch the first part below.
Speaking of Peel's 45s, check out the newly added Bowie 7″s to the fantastic online depository over at the John Peel Archive.