Published on
June 17, 2013
Category
News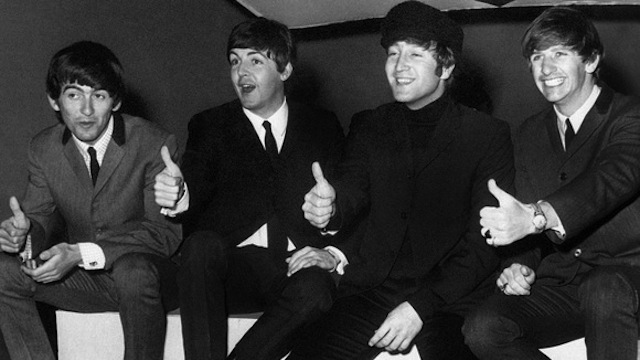 One of 250 7″s pressed for radio play has sold for a reported $10,000 on eBay.
Paul who? An original demo of The Beatles' debut single "Love Me Do" has been sold on eBay for more than $10,000, report Rolling Stone. Predating the Parlophone imprint of the single, the 45, which attributes the track to a certain Paul McArtney (doubtless Lennon and McCartney's early cockney songwriting alias), came from the seller's personal collection and is the second such demo to sell for huge sums in recent years.
One of only 250 demos pressed, this is the second single in the series to break the ten-grand mark, following the auctioning of another "Love Me Do" demo in 2011 for a whopping $17,000.
The single, which was originally released in 1962, only reached number 17 in the UK charts. It's a far cry from the news that McArtney was close to forming a supergroup with Jimi Hendrix and Miles Davis only seven years later.