Published on
May 25, 2018
Category
News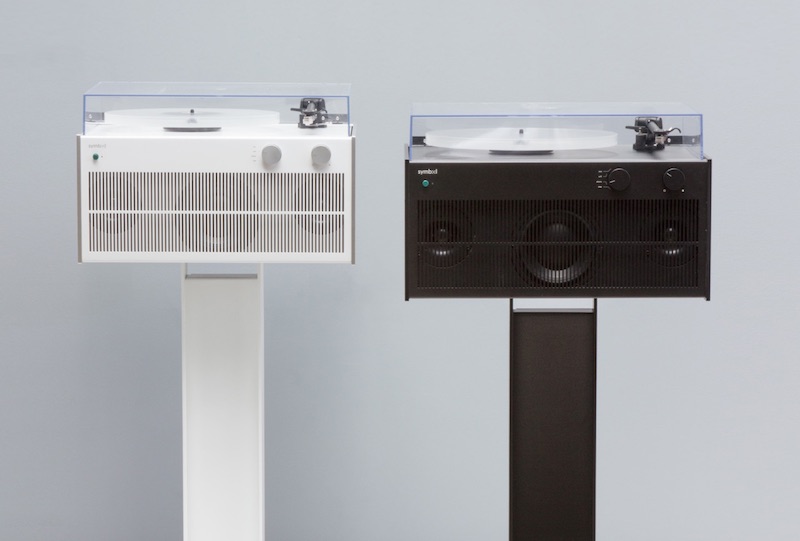 Influenced by classic mid-century design.
New York Hudson Valley based company Symbol Audio has unveiled the Modern Record Player, a sleek new integrated turntable that combines a classic aesthetic with contemporary connectivity.
Read next: 10 incredible record player consoles to re-imagine your living space
As the name suggests, Symbol Audio knowingly reference the old in their creation of the new, inspired in particular by Dieter Rams' classic Braun SK55 turntable, which shocked the audio world by replacing typically heavy, wooden record player cabinets with a clean plastic finish (that would also go on to inspire Steve Jobs' early iPod designs).
The Modern Record Player is fully wi-fi compatible and makes a point of hiding away any unwanted wires, with an integrated AB amplifier and speaker system designed by Morel hoping to provide the punch, although the site of the platter atop the speaker may make some audiophiles wince.
Symbol Audio have attempted to mitigate any unwanted vibration by placing the acrylic platter on a three-phase isolation system.
The Modern Record Player is available in black or white finishes, with or without floor-stand, although this will add another $500 to the turntable's $3,295 price tag. [via Design Milk]