Published on
October 6, 2015
Category
News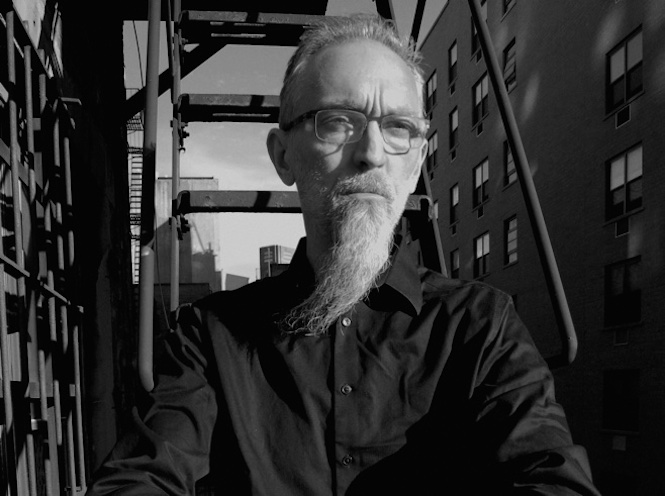 Previously CD-R only, 13 drops on Room40 this November.
While Michael Gira preps the Swans' final album, "which is bound to be an insatiable beast", the band's longtime guitarist, Norman Westberg, has announced the reissue of his solo LP 13.
Westberg recorded the album in 2013. While on tour and recording with Swans, he took pictures of the number 'thirteen' and hand printed the images on CDs, forming a limited run of 75.
The album has since been remastered and edited for vinyl. Due out on November 13 through Lawrence English's Room40, listen to the dronescapes of "Frostbite Falls" below and head here to order the LP. [via Self-Titled]
Norman Westberg
13
1. Frostbite Falls
2. Bunny Bill
3. Oops, Wrong Hat
Read next: 10 early Swans' records you need to hear