Published on
October 21, 2016
Category
News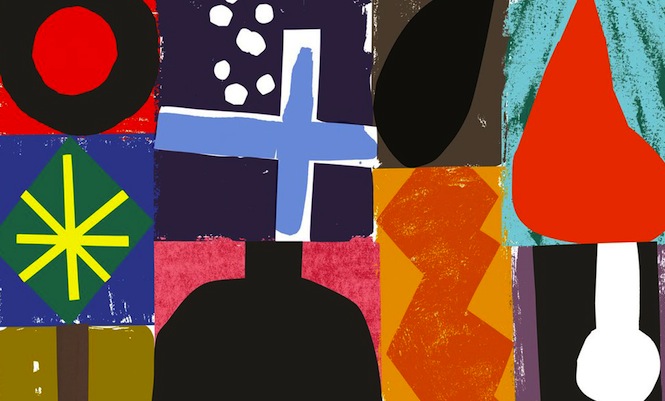 Inside Mr Bongo's record bag.
How often have you dreamt of having the best of your mate's record collection on a single compilation? Unless you've got a cutting lathe in the garage and a lot of spare time, you can forget it.
In the business of furnishing your shelves with the best global reissues around, Mr Bongo has taken things one step further. They've started a compilation series delving deep into the label's international record bag to share the deep cuts and rarities that form the backbone of their radio shows, DJ sets and late night listening sessions.
Already weaving its way into the sets by the likes of Jeremy Underground, Tim Sweeney and Hunnee, you can now stream the first volume of the Mr Bongo Record Club collection in full.
Dive into the peerless selection of rare Brazilian psych, outer-national island disco and cool-as-a-concombre French jazz below.
To mark the release, we've invited Mr Bongo to join us for the first VF Sessions event at Brilliant Corners in London on 27th October, where you'll hear much more of this through one of the city's most impressive sound systems.
Click here to pre-order your copy of the compilation ahead of shipping on 24th October.
Also next week, the label will fly over to LA to host a two-day global record collection event celebrating Brazilian legend Arthur Verocai and Rappcats record shop, which you can find out more about here.
Tracklist:
SIDE A:
1. Neno Exporta Som – Deixa A Tristeza
2. Alipio Martins – Piranha
3. Lemos & Debétio – Morro Do Barraco Sem Água
4. Barbosa – Seara De Ocala
5. Dave Pike Set – Mathar
SIDE B:
1. Lantei Lamprey – Fish & Funjee (Komi Ke Kenam)
2. Buari – Karam Bani
3. The Rwenzori's – Handsome Boy (E Wara) Pt. 1 & 2
SIDE C:
1. Mavis John – Use My Body
2. Big Youth – Mammy Hot Daddy Cool
3. Tappa Zukie – Freak
SIDE D:
1. Connie Laverne – Can't Live Without You
2. Alex Rodrigues – El Mercado
3. Cortex – Chanson D'Un Jour D'Hiver
4. King James Version – He's Forever (Amen)