Published on
October 21, 2016
Category
News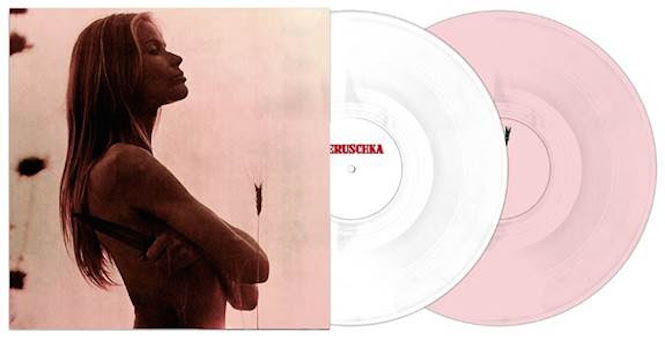 One of his greatest works.
Italian soundtrack specialist Dagored Records has announced a special limited edition version of Morricone's soundtrack for the Franco Rubartelli 1971 documentary Veruschka.
Read Next: 10 essential records that show how Ennio Morricone revolutionised the film soundtrack
'La Bambola' and the title suites in particular are vintage Morricone, perplexingly beautiful and perfectly matched to the imagery of Veruschka von Lehndorff, zeitgeist chameleon and super-model extraordinaire, who takes a surreal journey through the Italian country side.
Her many whacked out head trips are met by subconscious female vocals, piano-led moments, atonal passages and spiralling melancholia. Though Morricone is best known for his work on Spaghetti Westerns, this is without doubt one of his finest pieces.
Daroged reissued Veruschka in 2014 with the awe-inspiring original artwork (see below). The 2016 edition arrives on pink and white vinyl as a deluxe gatefold on 2 November. Find the tracklist below.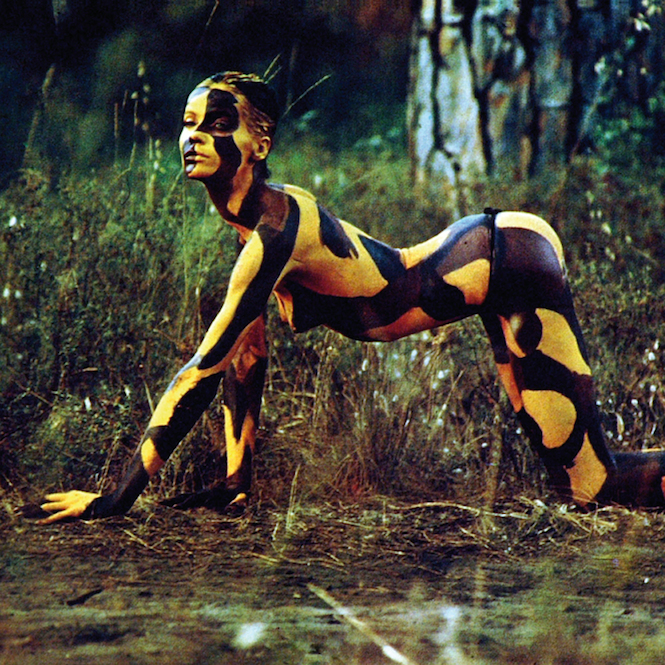 Tracklist:
Side A:
1. Veruschka
2. Intervallo I
3. La Bambola
4. Astratto I
Side B:
1. La Spiaggia
2. Dopo L'Intervista
3. Poesia Di Donna
4. Le Fotograie
5. La Bambola (#2)
Side C:
1. Intervallo II
2. Magia
3. Astratto III
4. Veruschka (#2)
5. Astratto II
6. Veruschka (#3)
7. Astratto IV
8. La Bambola (#3)
Side D:
1. Astratto V
2. Poesia Di Donna (#2)
3. La Spiaggia (#2)
4. Astratto VI
5. Poesia Di Donna (#3)
6. La Bambola (#4)
7. Veruschka (#4)